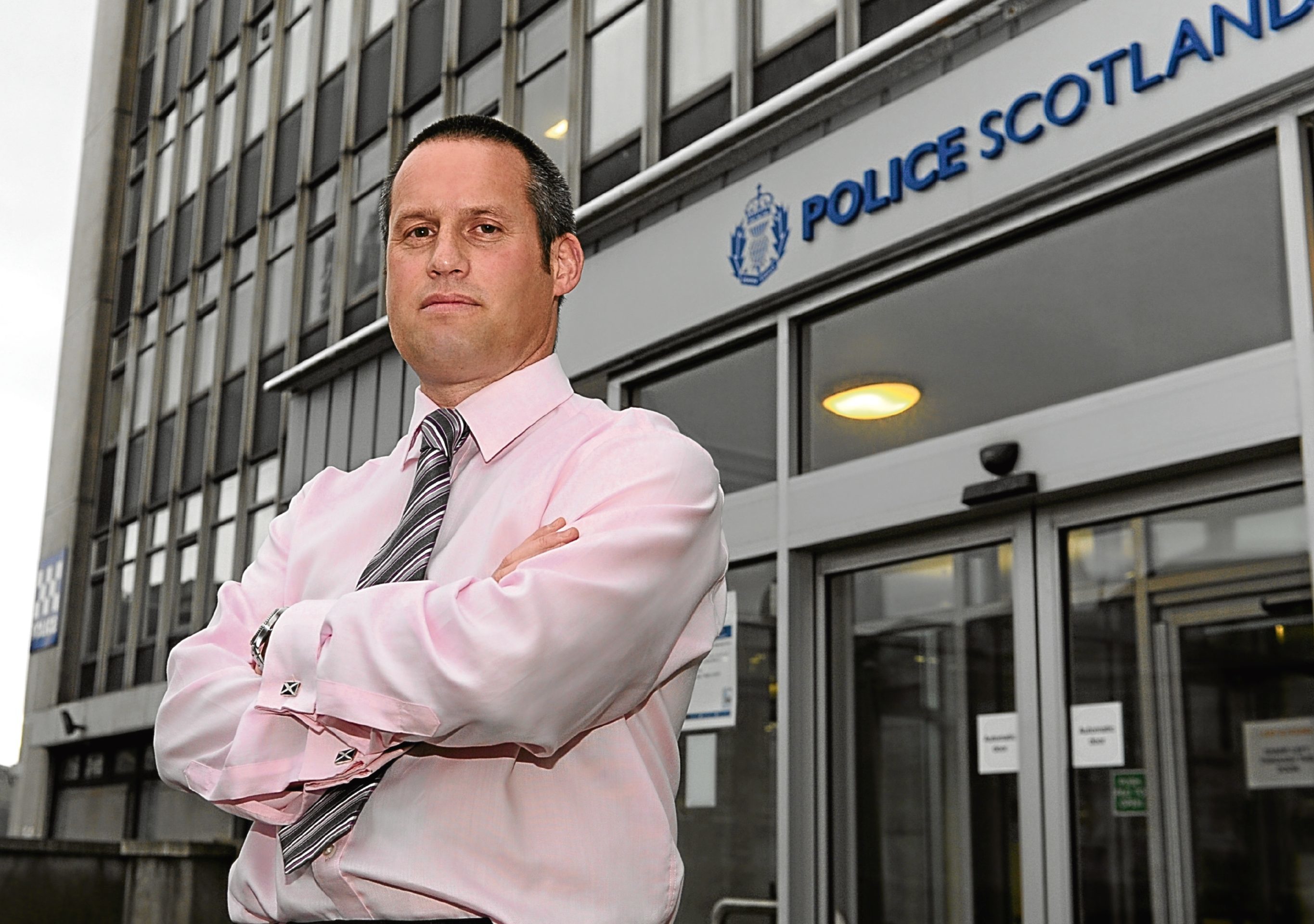 A 75-year-old Tayside man was robbed of £4,000 after falling victim to a telephone scam.
Police are investigating after the victim, from Carnoustie, was contacted by a fraudster claiming to be from a debt collection agency.
The fraudster threatened the elderly man when he became suspicious — and said he would attend his address and enforce the "debt" through so-called sheriff officers.
The pensioner then transferred £4,000 into an undisclosed account.
In another case, a 65-year-old woman from Forfar was scammed out of £2,000 after she was phoned by someone who claimed to be from the Inland Revenue.
The caller told the woman that she owed the HMRC £2,000 and was able to extract personal data from the victim, which allowed the criminal to withdraw the money from her bank account.
Detective Inspector Iain McPhail, of Tayside's economic crime and financial investigation unit, revealed the crime as he called on people to be vigilant in the wake of a spate of telephone scams.
He said: "Scams have been taking place throughout the region and anyone can be targeted.
"But it is usually the elderly and the vulnerable who are victims — basically because the scammers know older people have fallen victim to scams before and can be easier to persuade.
"The amounts of money these people manage to obtain are large and can have a significant impact on the victim's lives."
DI McPhail warned people to be on their guard against disclosing personal information.
He said: "These callers will target individuals and get as much information as they can.
"They will then use advanced technology to use this information, which gives their stories further legitimacy if they are questioned. Victims will then be asked to transfer large sums of money to what are known as 'mule accounts'.
"As soon as the money is transferred, it is then distributed into several other accounts, which makes the money trail very difficult to track.
"I'd urge people to be extra vigilant and make sure elderly and vulnerable friends or relatives are not falling victim to these very damaging crimes."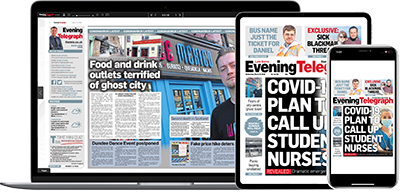 Help support quality local journalism … become a digital subscriber to the Evening Telegraph
For as little as £5.99 a month you can access all of our content, including Premium articles.
Subscribe