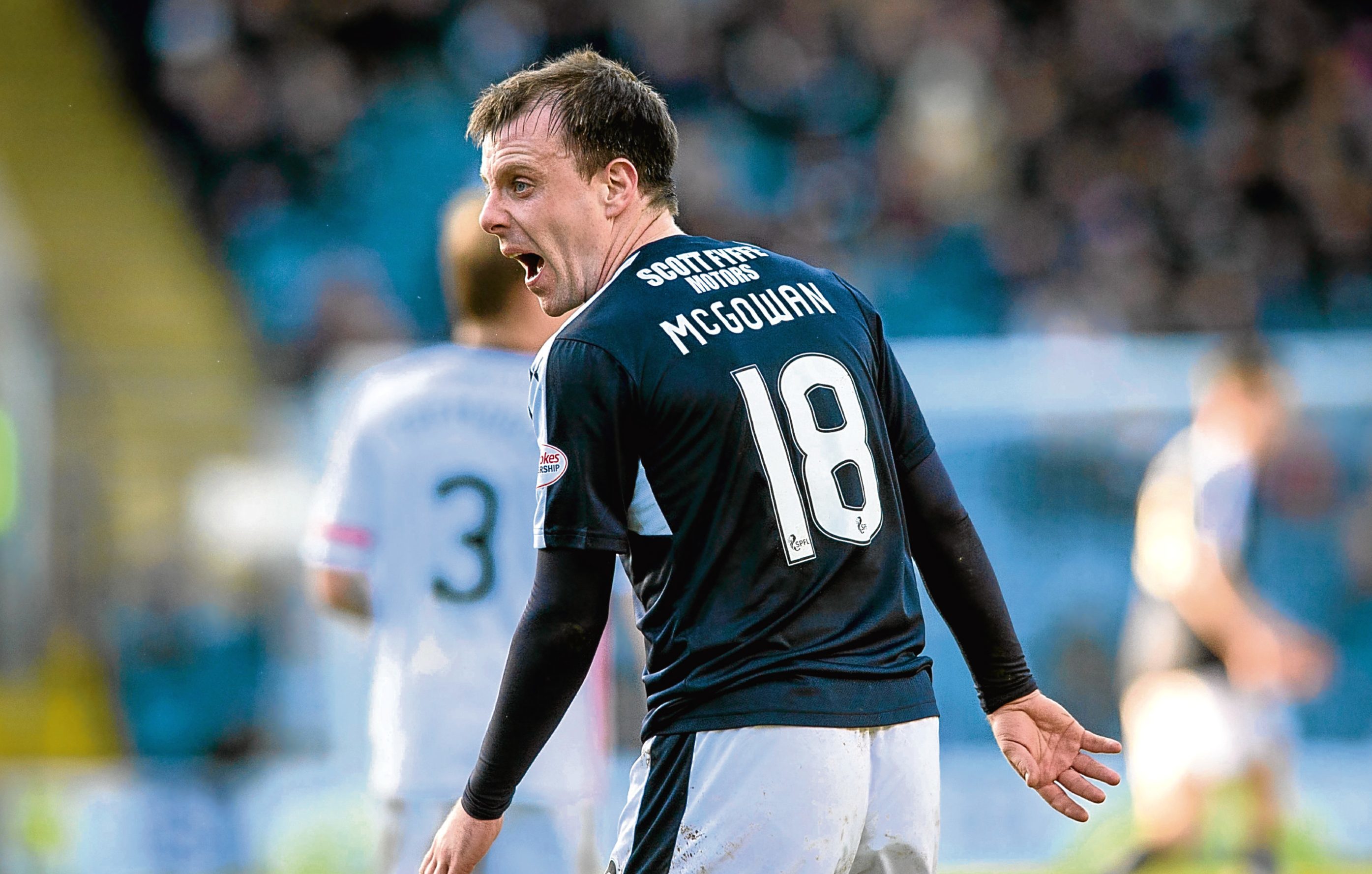 Neil McCann has told his Dundee players winning the Dark Blues' preseason warm-up games.
And he's getting no argument on that score from Paul McGowan.
The battling midfielder is not one who buys into the theory that, in terms of results, pre-season doesn't matter.
The good news for Dark Blues fans is McGowan is convinced the rest of the squad feel the same way.
"The boys have been looking really sharp, really fit. We did all our testing, it was all good. We've been looking good in training, it's been high intensity.
"We're looking forward to getting back playing but these games can lead you into a false sense of security. It's expected that it's more of a fitness thing, people will tell you that, but it's a game and we want to go and win it.
"You want to set down a marker, go and play well and win. We've got a few new boys here and they need to come in and get the style and how we want to play."
On top of that, since reporting back to work just over a week ago, it's been clear to McGowan the new gaffer is putting together a squad that will see everyone have to battle for their place.
"Everyone will get a run-out [in the friendlies] and be gearing up to the first cup game.
"You've got good players breathing down your neck wanting to be starting games.
"It shows there's competition for places and nobody in the team will take their place for granted."
While it is early days, he believes that will be the norm at Dens Park under McCann and he expects the fight to be in the starting line-up to grow even more intense between now and the big kick-off.
"I've been impressed with everyone, how they've come in and how fit they've been.
"The new boys have looked good. Obviously, it's hard because it's only training and it's in the games that you really see and you find out. That's the only way you can judge players.
"Ultimately, you get judged on how you play on a Saturday, we're all the same that way.
"It might take the new boys a few weeks to get used to the pace of the game here and we have to give them time.
"The gaffer's spoken to them and told them they will get time to bed in but, as soon as the season comes, we need to be right at it.
"I'm pretty sure they will be because they've got ability. They wouldn't be here if they hadn't shown something at their last teams and that's the way they look.
"The squad is still shaping up and I think we still need another striker, a centre-back, so there's still a lot to come in and that'll mean more competition. That's got to be a good thing."
And McGowan is convinced by the time the competitive actions gets under way in a couple of weeks against Raith Rovers, Dundee will not be caught out as they were when they came a cropper in the group stages of the Betfred Cup last year.
"I think the early start caught a lot of teams out last season. I didn't play in the first couple of games because I was coming back from injury but I think if you could go back a few teams would do things differently.
"People were treating it as friendly games and, ultimately, it wasn't. It's a chance to go on a wee cup run and I won it with St Mirren.
"That was a great day and it's one of these things, you want to try to win everything you are in."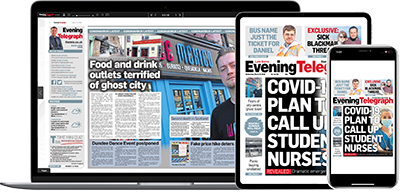 Help support quality local journalism … become a digital subscriber to the Evening Telegraph
Subscribe