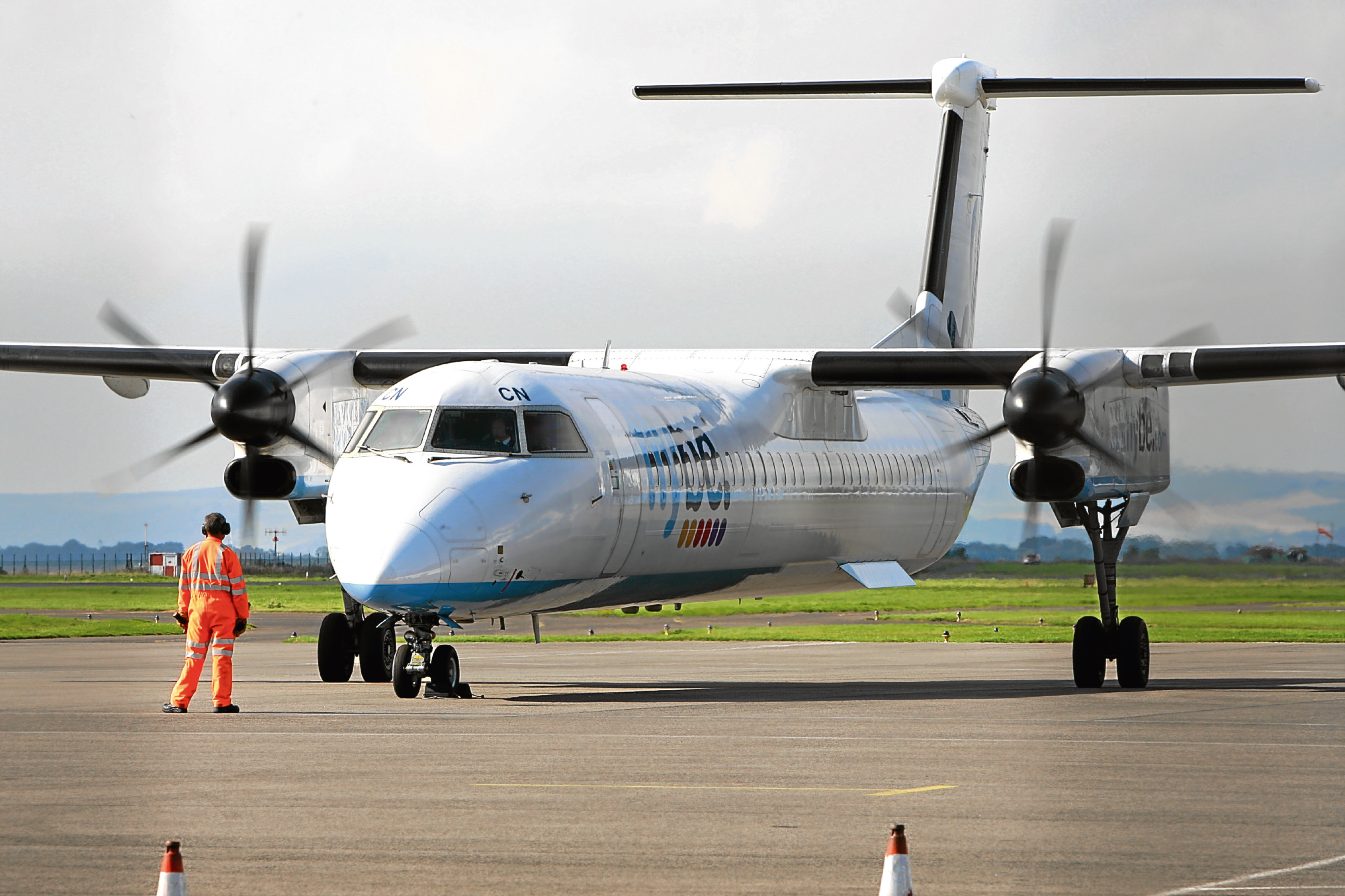 Passengers and locals reacted with disappointment at the news that Flybe had scrapped the Dundee to Amsterdam route.
Richard Veenboer, 26, was using the service today to fly home to the Netherlands.
The St Andrews University student said: "I have been waiting for this flight for a long time so I am disappointed that the route is being cancelled.
"I was hoping the airport would have even more international flights and now it looks like it won't.
"It is super-convenient for me to fly from here so I am really disappointed by the news.
"If they can't have the Amsterdam flight there isn't much chance of others coming to the airport — it's sad."
Rachel Banks, who had planned to travel on the route next year, told the Tele: "I'm gutted.
"My summer holiday plans have been disrupted.
"We hadn't booked yet but were planning to. It's disappointing as the airport is so close and it was cheaper than the ferry."
Posting on the Tele's Facebook page, James Irvine Pryce said: "This is not good at all. We need to attract flights from mainland Europe to fill the V&A or we'll be left with one hell of an expensive white elephant."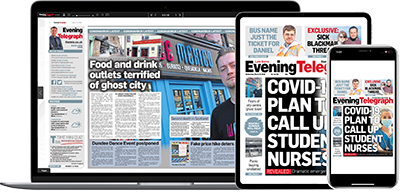 Help support quality local journalism … become a digital subscriber to the Evening Telegraph
For as little as £5.99 a month you can access all of our content, including Premium articles.
Subscribe