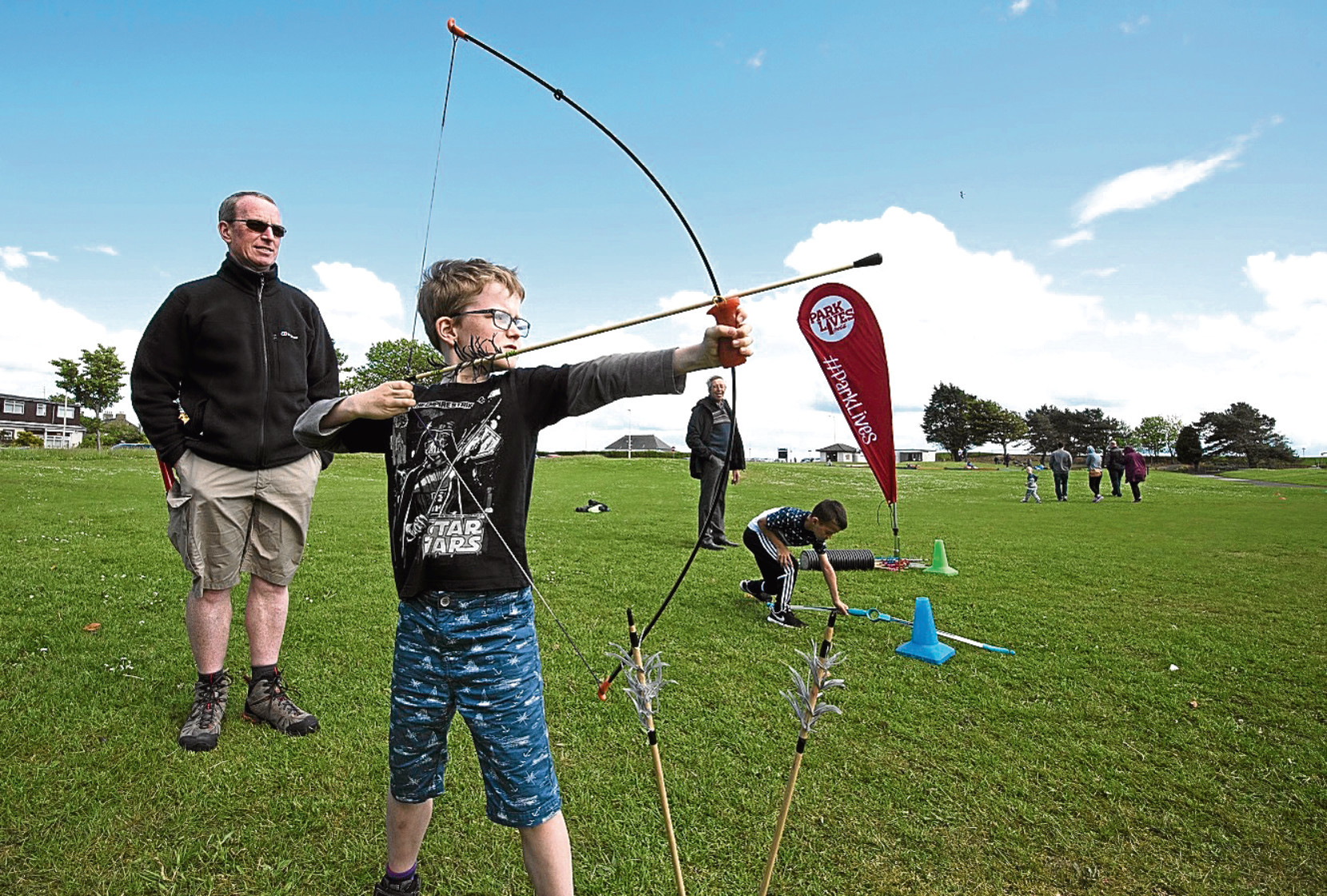 ParkLives is returning to Dundee this Easter holidays, as the free activities event more than doubles in size.
Green spaces across the city will play host to hundreds of fun sessions — with 14 new parks included as part of the programme to attract thousands of people to use them.
Six parks took part in last year's inaugural event in Dundee but this year 20 will be involved, including Slessor Gardens, Magdalen Green, Ardler Village Green, Camperdown Park and Castle Green.
Activities will range from tennis and yoga to family fun and bootcamp and are designed to appeal to everyone, regardless of ability or experience.
Graham Wark, head of leisure and sport at Leisure and Culture Dundee (LACD) said: "Thousands of local residents will benefit from ParkLives again this year.
"It's a great opportunity for people to enjoy their local parks, meet new people or spend quality time together as a family.
"ParkLives is great fun, we see a lot of friendship groups forming and plenty of smiling faces after each session.
"But it also plays a serious role in helping to improve the wellbeing of people in our city.
"In 2016, we had more than 2000 attendances at ParkLives sessions."
The programme will be delivered by teams from LACD and Dundee City Council, in partnership with Coca-Cola Great Britain.
It has been devised following consultations with local communities and will see new activities such as Nordic walking, antenatal fitness, "couch to 5k" and skiing taster sessions on the timetable.
The fun starts on Monday April 3 with a programme of activities across the city.
Sessions last for about an hour and are hosted by trained, friendly and passionate leaders and volunteers from the local area. Activities are group-based, and everyone can go at their own pace.
Michelle Mackay, one of the session leaders, said: "The great thing about Park Lives is that it is so accessible for everyone.
"I'll be running my couch to 5k session at lunch times in Slessor Gardens this summer, the new civic space in the heart of the city, which I'm really excited about."
ParkLives is part of a £20 million commitment by Coca-Cola Great Britain to invest in community-based programmes.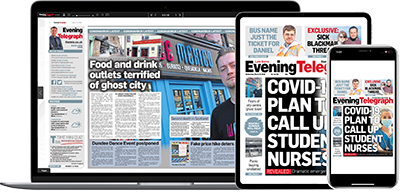 Help support quality local journalism … become a digital subscriber to the Evening Telegraph
For as little as £5.99 a month you can access all of our content, including Premium articles.
Subscribe