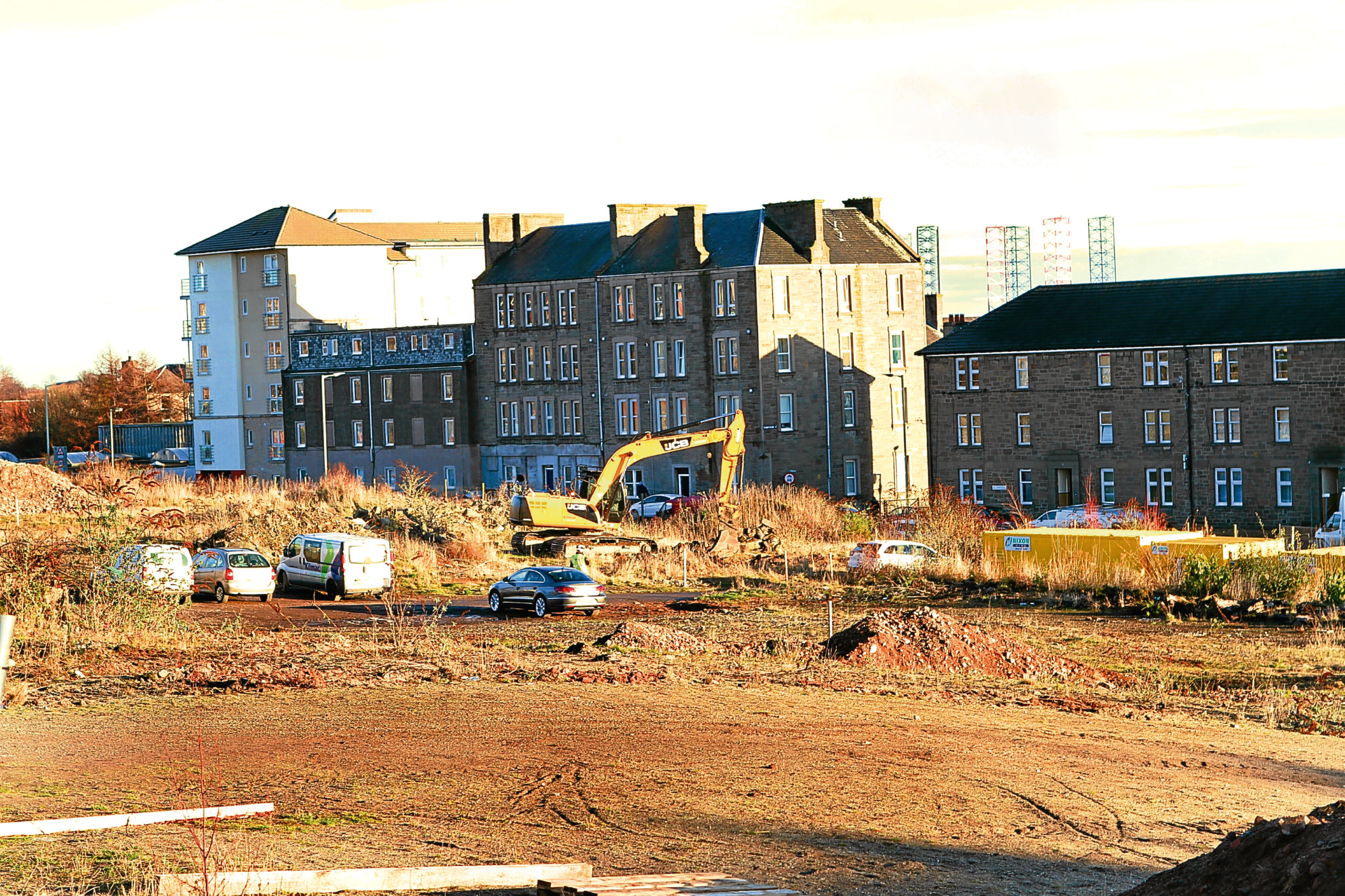 Concerns have been raised over a large volume of traffic parking at the construction site for a new Dundee school.
Work is due to commence in February on the £16million Coldside Community Campus, which will be built on the site of the former Alexander Street multis.
Fears were raised by the four ward councillors over the volume of traffic at the site, as well as vehicles parking on Alexander Street and Ann Street.
The issue was discussed at the Coldside Project Board meeting held yesterday at the City Chambers.
The Tele spoke to residents in the area about their concerns.
Debbie Parson, 28, a full-time mum from the Hilltown, said: "Workers have arrived for the building and are using the street to park — plus you have people using the street for town.
"It's a total nightmare. Why do they have to block off the parking while they're not even building there yet?"
Robert Malone, 25, a carpet fitter from Coldside, said: "Parking is a problem round here. You see it and hear a lot about it from people.
"The current situation makes no sense. It's like they just didn't think about the extra cars a building site would bring. I can understand why people are unhappy."
Speaking after the meeting, Coldside councillor Jimmy Black said: "It's a Victorian, cobbled street and there was a lot of worry the site would cause increased congestion.
"The particular worry was parking on Alexander Street and Ann Street.
"There's a Hillcrest building site further up to the Hilltown end of Alexander Street, so the worry was all the on-street parking would go if site vehicles get parked inconsiderately, as it's already a densely parked area and the surrounding streets are narrow.
"However, Robertsons have told us they have allocated parking on site for site traffic.
"I understand if they are caught parking inconsiderately they will be in hot water with their bosses."
A spokesman for Robertsons said: "The company is encouraging its workers to park in the site on land allocated for that purpose.
"This will avoid any disruption to people who park on either Alexander Street or Ann Street and help to maintain the flow of traffic."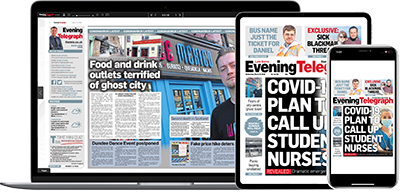 Help support quality local journalism … become a digital subscriber to the Evening Telegraph
For as little as £5.99 a month you can access all of our content, including Premium articles.
Subscribe