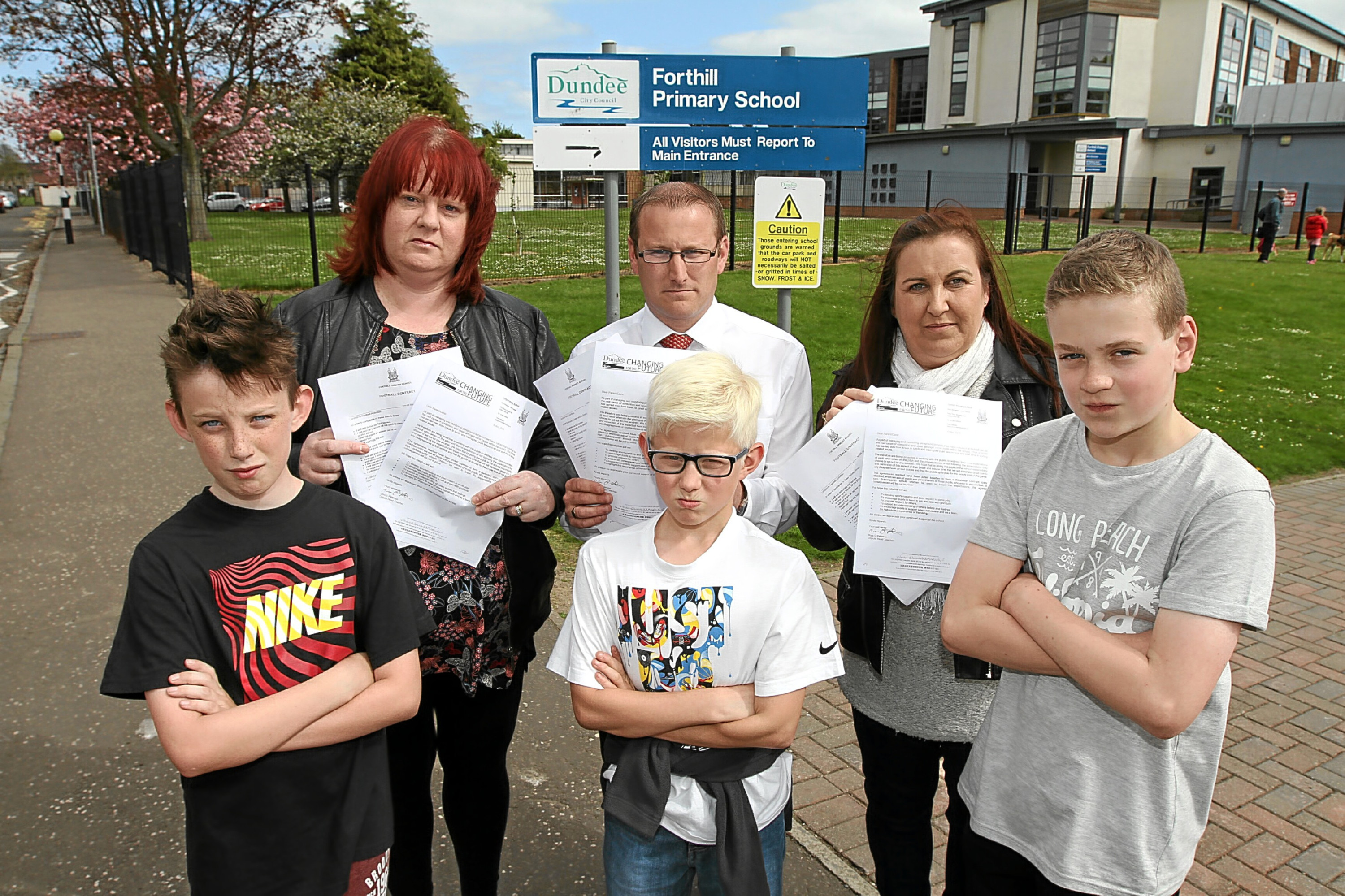 PRESSURE is growing on staff at Forthill Primary School to scrap "ridiculous" contracts given to pupils to sign, to allow them to play football at lunchtimes.
Increasing numbers of parents are refusing to sign the contracts, handed out on Wednesday to kids at the Broughty Ferry school.
After the Tele brought the contract to light, it has received widespread interest in the media and on social media – including being shared by comedian Jason Manford and also being discussed on The Wright Stuff on Channel 5.
The agreements list 17 rules children in P5, P6 and P7 must adhere to when playing during breaks, including 'I will not deliberately chase on the pitch or swipe the ball from people' and 'I will not chant, use banter or wahoys'.
A group of parents have said that their children had no input into the contracts, despite school claims, and are calling for them to be binned.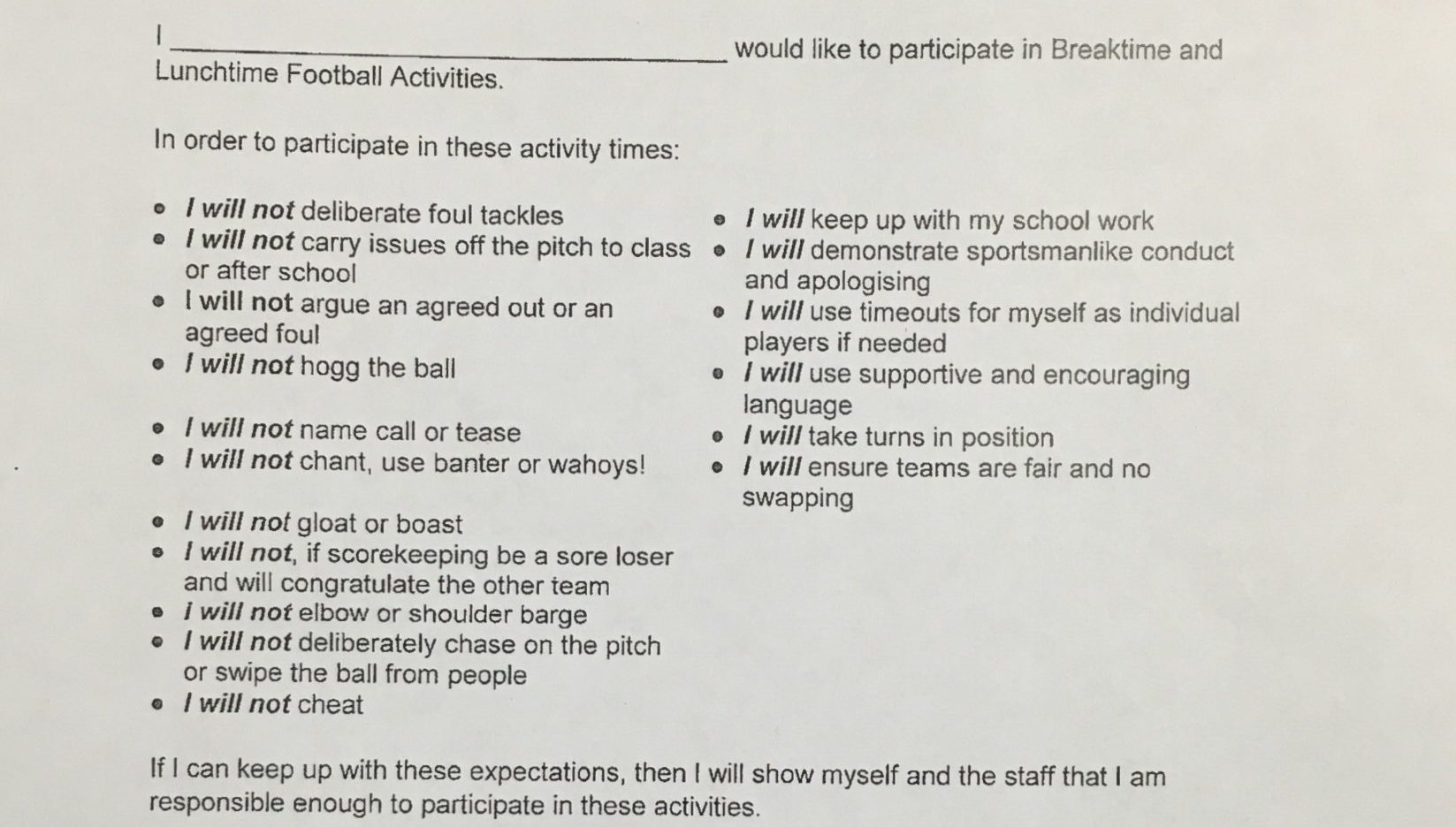 Ashley Whitehouse's daughter Katie is in P5 at the school.
She said: "Some parents are considering signing the contract but crossing out the parts they don't agree with.
"I want my daughter to learn that in life, sometimes you win and sometimes you lose.
"Let's prepare the kids for real life —where things won't be fair and happy all the time. And why is football being singled out?"
Marion Lewis called the contract her son Kevin brought home "ludicrous".
She said: "Surely the school's code of conduct covers disruptive or unacceptable behaviour?
"The council stating children were involved is nonsense — they were only asked an opinion or offered an input once the contract had been completed.
"After reading the contract and punishments, what child is then going to question its contents?
"Chanting, boasting and even a shoulder-budge are a natural reaction to the game and, therefore, easy rules to break."
No one from the school was available for comment.
The council has urged parents to get in touch with the school directly and insisted the contracts had come about after "a number of issues" had arisen during games of football at the school.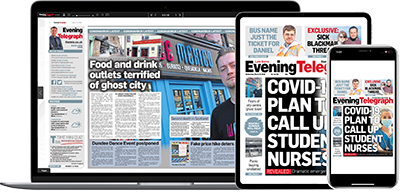 Help support quality local journalism … become a digital subscriber to the Evening Telegraph
Subscribe