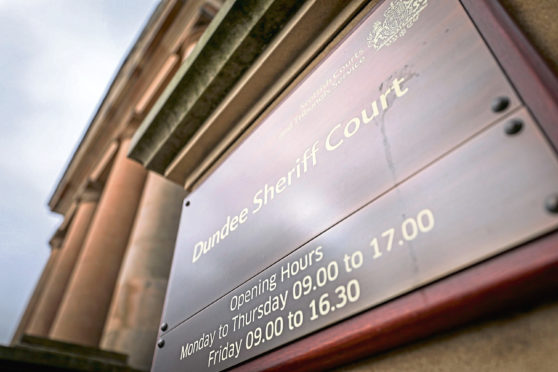 A dog was allegedly struck with a child's bike and repeatedly beaten for more than a month by a city couple.
Kimberley Finnan, 29, and 37-year-old Mark Noble are accused of causing a one-year-old dog named Clover unnecessary suffering between June and July this year.
It is alleged Finnan repeatedly struck the dog on the head and body, seized the dog by its collar and struck it on the head before repeatedly kicking it on the head and body.
This allegedly occurred at an address in Dundee between June 1-July 7.
Between June 5-26 at the same address, Noble allegedly struck the dog with a child's bike on the head and body.
The pair did not appear at Dundee Sheriff Court to answer the charges.
Sheriff Jillian Martin-Brown continued the case without plea until later this month.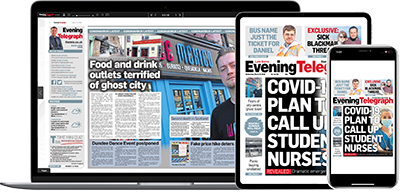 Help support quality local journalism … become a digital subscriber to the Evening Telegraph
Subscribe