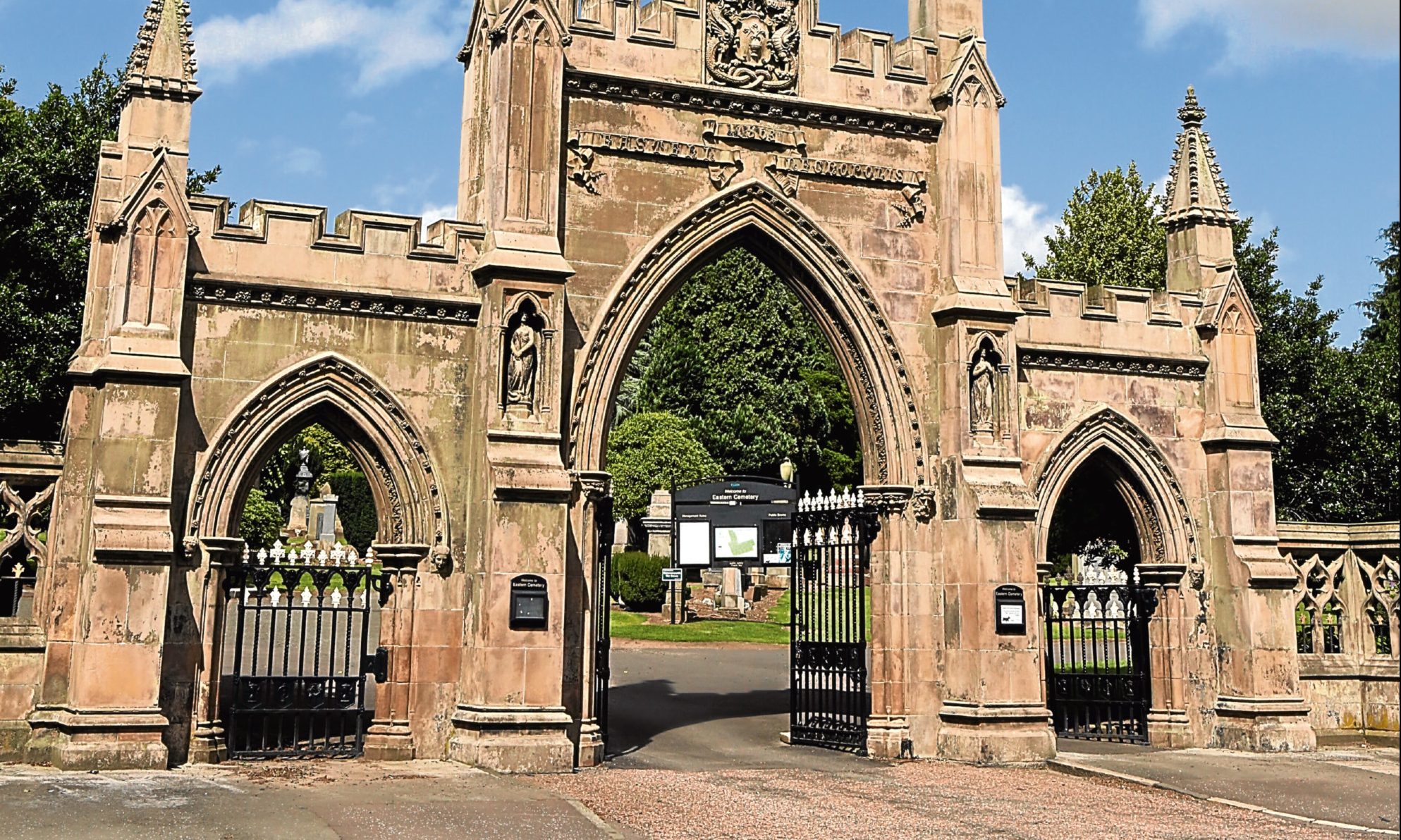 A dog owner has hit out after being accused of dumping 11 puppies in a cemetery — saying that they were "loved like they were bairns".
It comes after the Scottish SPCA appealed for information following the discovery of a box containing 11 puppies in Eastern Cemetery by a council worker.
However, the owner of the puppies said the animals had been buried at a family plot in the cemetery because he "couldn't face" following vet orders to dispose of them by putting them in the bin.
Barry Smith, from Claverhouse, told the Tele the puppies had come from a loving home and it "broke his heart" when they passed away.
He said: "They were bull mastiffs — the mum had a litter of 16 pups but only eight survived. One of them suffocated while feeding, so there were seven left."
Mr Smith said two of the puppies had Fading Puppy Syndrome, where dogs inexplicably begin to fail and die within a few days of birth.
He said: "I fought through the night to try to save them but they didn't make it.
"The five that are left are big and healthy and doing really well.
"I phoned the Scottish SPCA as soon as I saw the news — they have been up and assessed the mum and dad and the rest of the pups and they apologised.
"We were told by the vet to put the dogs in the bin.
"I couldn't do that because my dogs are like my kids — I buried them at our plot in the cemetery.
"It was under a hedge and the concrete doesn't let you go more than about six inches deep and I think one of the workers found it while trimming the hedge.
"They were neatly put in a box and buried — it isn't like they were scattered everywhere.
"Seeing everyone commenting on it accusing me of abandoning them broke my heart.
"They weren't dumped, they were given a burial somewhere that we could go up and visit."
Mr Smith added: "I just wanted to give them a proper burial.
"I have the mum, dad and the five pups and they are loved."
A spokeswoman for Scottish SPCA said: "An inspection has been carried out and at present there are no animal welfare concerns. We are still awaiting post mortem results."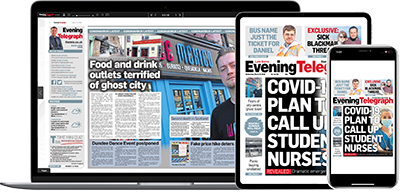 Help support quality local journalism … become a digital subscriber to the Evening Telegraph
Subscribe