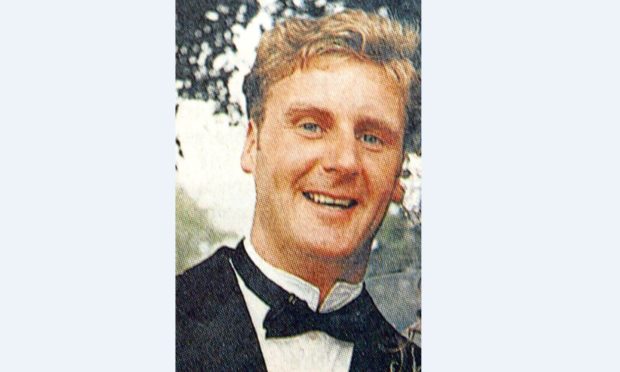 Pictures showing a wife killer enjoying a day out at the shops sends "the wrong message" to the victim's family, a councillor has said.
Neil Cumming stabbed his wife, Jane, 36 times in a frenzied attack at the couple's home in Longforgan in 2011.
He was acquitted of murdering her on the grounds of insanity and is incarcerated at Carstairs State Hospital in South Lanarkshire.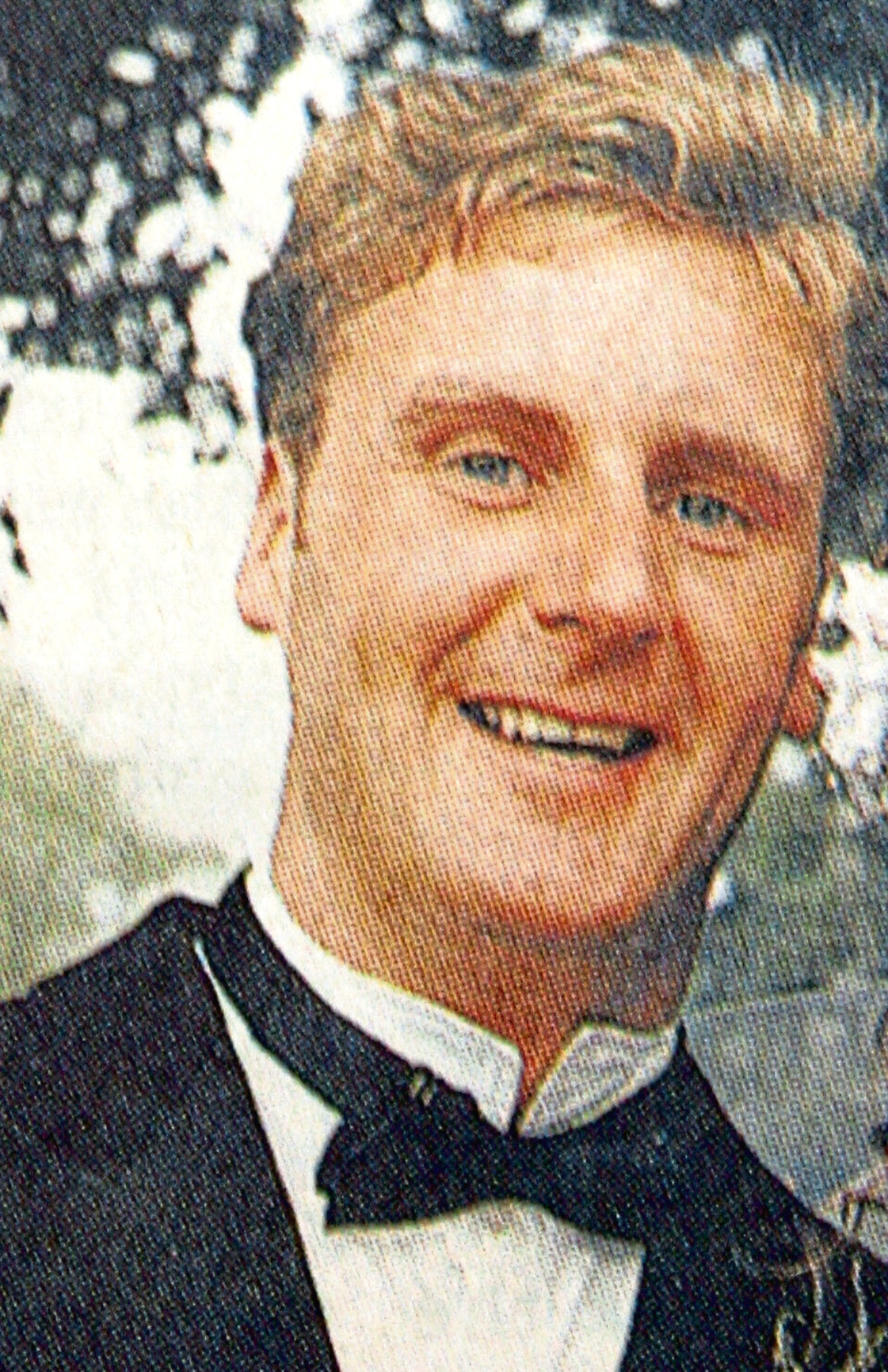 Images were published yesterday showing Cumming enjoying a three-hour visit to the Fort shopping centre in Glasgow, where he was also spotted with a takeaway coffee, accompanied by two hospital staff members.
He was seen browsing the food hall of Marks & Spencer where he bought groceries, and spent an hour having lunch at a restaurant with his two carers.
Reacting to the news, Angus Forbes, Conservative councillor for Longforgan, said he was shocked and disappointed that Cumming had been granted the trip out of the hospital.
Mr Forbes said: "I was disappointed to learn Neil Cumming is out and about in Lanarkshire.
"I understand he was supervised at the time which is reassuring, but I am not sure this sends out the right message to the family of his victim."
A Carstairs spokeswoman said: "Due to patient confidentiality we cannot discuss the care and treatment of individual patients.
"However, in general terms, the state hospital aims to rehabilitate patients.
"Patient therapeutic outings are part of the rehabilitation process and are subject to a rigorous risk assessment."
Get today's Tele for more on this story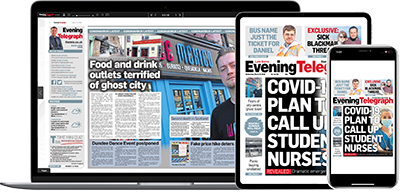 Help support quality local journalism … become a digital subscriber to the Evening Telegraph
Subscribe