The readers who took part in our poll were clear in their views on how those who prey on children should be dealt with.
Natasha Cruickshank, from the Hilltown, said: "They should go straight to jail without a second thought, because letting them out, they're just going to do it again. It's a joke the number of people getting away with it."
Nicole McLellan said: "Paedophiles can't be fixed – they will always be paedophiles.
"Why keep providing them with endless opportunities to re-offend or take their desires to the next (level)?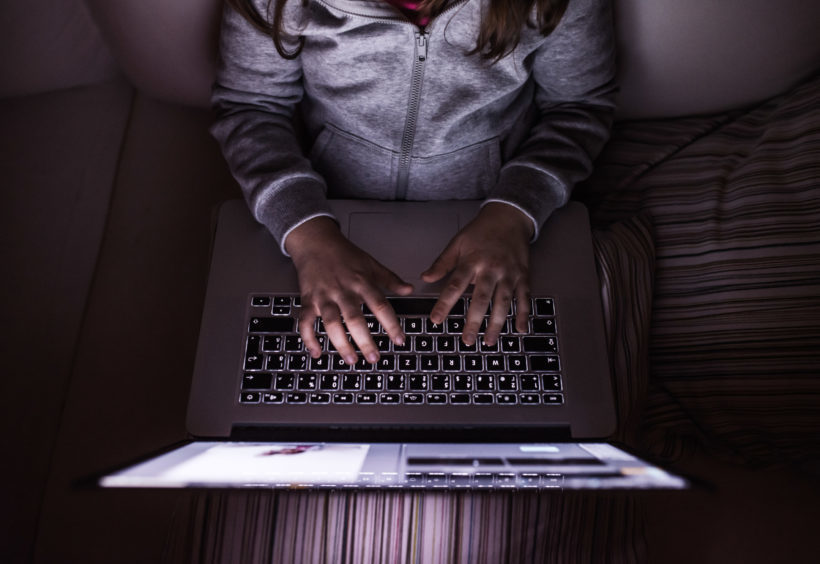 "Each time a paedophile/child abuser is released, another child's life is potentially put in danger."
Gloria McHugh, from Dundee, told us: "I believe we need to use a combination of harsher sentencing and better channels of support for victims.
"There also needs to be better expertise within the police, courts and internet companies. The main problem is a lot of this is accessed through the dark web, internet companies don't control that."
Fife resident Ron Christie called for a "judicial review" into the recent spate of what he called "ridiculous" sentencing at Dundee Sheriff Court. He added that the public needed an "explanation" as to why sentences have been so lenient.
Jennifer Wilson, from Fintry, wrote: "I feel rehabilitation programmes are better suited to people who commit petty crimes. Maybe they have a poor social background and need some support.
"These people are more likely to benefit from a rehabilitation programme. Sex offender programmes don't seem to work, so harsh prison seems more appropriate."
Dundee resident Wilma Bell said: "Anyone who can even think sexual thoughts regarding a child is, in my opinion, an animal and should be locked up for life.
"We, as mothers, should be able to protect our children from filth like these people and the only way to make sure that they do not re-offend is to lock them up forever."
Sean Lynch, from Kirkton, said paedophiles "too often are slipping through the net" and "half the time they aren't getting any sentence at all".
Jade Lindsay, from Dundee, said: "I think way too many paedophiles are getting away with this terrible behaviour. Most of these offenders claim to have illnesses, which just can't be true. Cancer is an illness, paedophilia is not."
Another reader added: "I think a combination of all preventative measures and consequences is needed. But it does seem that it has become too mainstream now.
"There is nowhere near enough focus on the victims. They must feel devastated when someone is let off so lightly."
Others called for offenders to face the death penalty or punishments not used in the UK.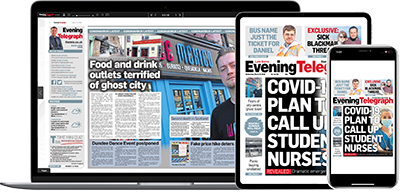 Help support quality local journalism … become a digital subscriber to the Evening Telegraph
Subscribe