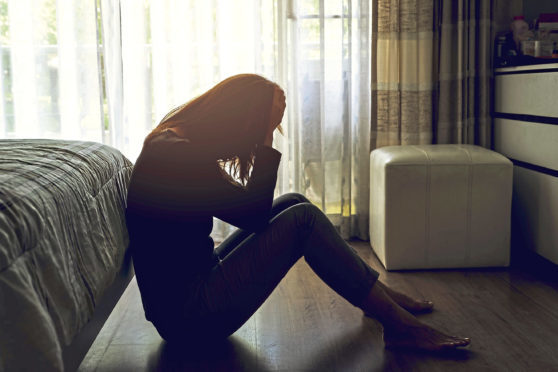 A woman who was groomed and sexually abused when she was a child has backed the Tele's campaign calling for mandatory jail sentences for predators.
The victim threw her support behind the Tele's Our Kids Need Justice initiative – saying that she was "disgusted" at seeing perpetrators of similar crimes walk away from court.
That's despite her own abuser receiving the maximum jail sentence for his offences.
Shopkeeper Rana Aslam, 50, of Wallacetown Court, was jailed for a year in May after being found guilty of grooming his victim for sex.
His victim, who is now in her early 30s and with a child of her own, said she was robbed of "half her life" but her attacker "only had to give up a year of his life".
She said: "You think to yourself, 'was it even worth it'?"
"I definitely back the Tele's campaign and I am really glad that someone is listening to what we are saying.
"The sentencing is ridiculous and the punishment and the impact of the crime just don't add up.
"Reading other people's cases, knowing exactly what they are going through, it is pathetic that these people are getting away with ruining other people's lives."
The woman said victims were reluctant to come forward because of the leniency shown towards offenders.
She added: "No wonder people are put off reporting these crimes.
"Can you imagine how it feels to go through years of a case and the person to walk free afterwards? I'm still dealing with what happened to me.
"I have gone through this for half my life – the case itself lasted more than two and a half years.
"The only thing that kept me going was telling myself that it was the right thing to do – that I would be protecting future victims.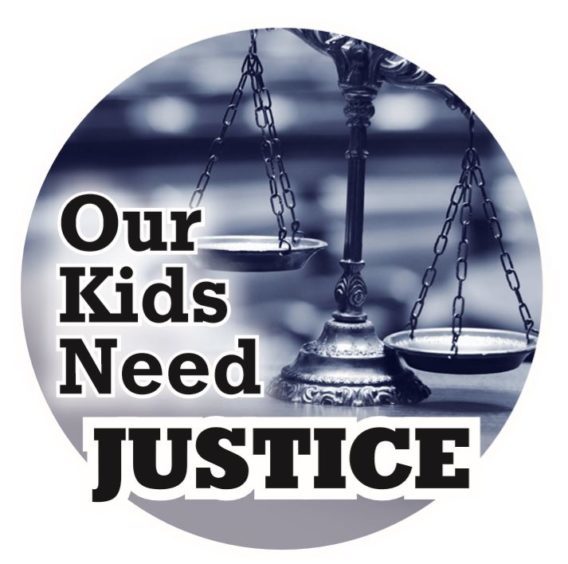 "I still need to think of when he gets out – which isn't in a long time."
The court heard that Aslam preyed on the girl on various occasions between August 1998 and August 2000 at locations including Dundee's Wellington Square, Ogilvie Street and at Gourdie Croft on Kingsway, at a Spar shop in Dundee and at unknown locations near Arbroath, Tayport, Kingoodie and elsewhere.
At the time, Sheriff Rafferty told Aslam: "This is a case where you have satisfied your own lustful desires without having any regard whatsoever to the impact that would have on your young female victim."
He jailed the shopkeeper for a year – the maximum sentence allowed – and placed him on the sex offenders register for 10 years.
The woman said she is starting to move on with her life – adding that she would have been lost without the support of outside agencies such as the Women's Rape and Sexual Abuse Centre (WRASAC).
And she called on the court system to provide more support to people pursuing cases against sexual offenders. She said: "I had never been to court before and I had no idea about the process.
"It is the victim who ends up feeling like they are on trial. I think the courts need to take responsibility for supporting people who have been brave enough to take their attackers to court.
"Then they need to make sure that the sentence fits with the crime – they are ruining people's lives."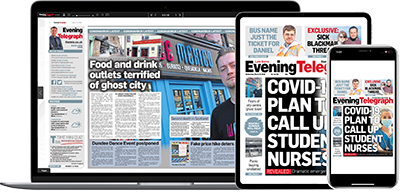 Help support quality local journalism … become a digital subscriber to the Evening Telegraph
For as little as £5.99 a month you can access all of our content, including Premium articles.
Subscribe