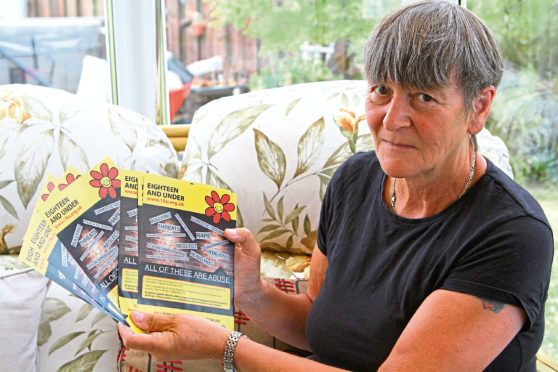 Perverts who target children should face mandatory prison sentences to show victims that "we actually care as a society", a leading campaigner has said.
After the Evening Telegraph launched its new campaign calling for those who prey on young people to be automatically jailed, a Dundee-based charity is backing our stance.
Dundee children's charity Eighteen and Under provides a confidential support service for young victims of serious sexual abuse.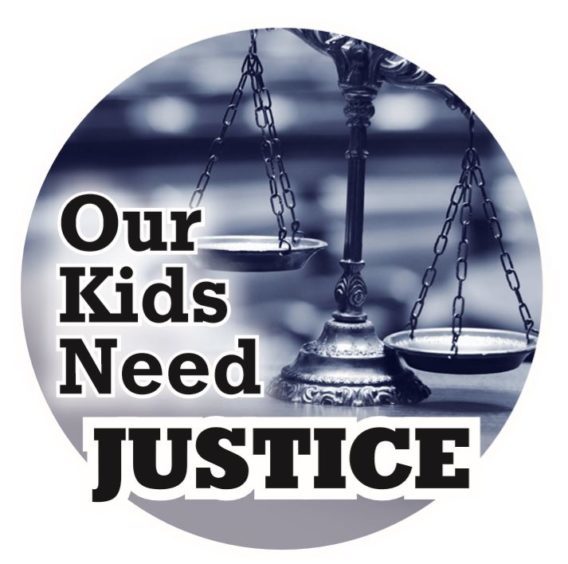 Backing the Our Kids Need Justice campaign, Laurie Matthew, manager of the charity, said: "As things stand children are not protected and there is nothing to actually stop these people from preying on young people.
"The sentences currently handed out by the courts are an outrage – there is no deterrent at all. I hope if there were automatic prison sentences for people committing these crimes then it might stop some of them.
"It would show the child that is the victim of these crimes that we actually care as a society about what has happened to them.
"This isn't just a passing thing for a victim – the issues that these children have can last a lifetime."
Laurie said the court system was weighted against victims – meaning that many of them don't have the confidence to pursue their attackers – saying that the number of cases calling in court compared with incidents was "the tip of the iceberg".
"You hear things like 'the kids lead them on' – that is not the case at all.
"Something needs to change – we need to be making it clear that this has a serious, long-term impact on these children and their families.
"Then you see the perpetrators coming through the courts and getting off scot-free – it is just a complete slap in the face to victims and it isn't good enough.
"The problem is people don't see the impact on young people.
"Sometimes the young people themselves don't even realise the impact while it is going on – but as time passes they become more aware.
"The number of these cases that even get to court is the tip of the iceberg – and then we see the few that get to court getting a slap on the wrist."
The Tele launched the Our Kids Need Justice campaign after a large number of sex offenders walked free from courtrooms across Tayside and Fife.
The perpetrators received community sentences despite committing despicable acts, including sexual assaults on youngsters and downloading indecent images of children.
Sadly, since the start of the year, we've covered more than a dozen such cases.
That's why we want guidelines introduced that make jail sentences mandatory.
And the weight of public opinion has never been stronger – 90% of our readers who took part in a poll want such offenders to face nothing less than a spell behind bars.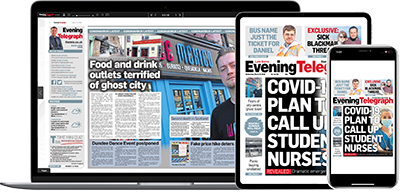 Help support quality local journalism … become a digital subscriber to the Evening Telegraph
For as little as £5.99 a month you can access all of our content, including Premium articles.
Subscribe