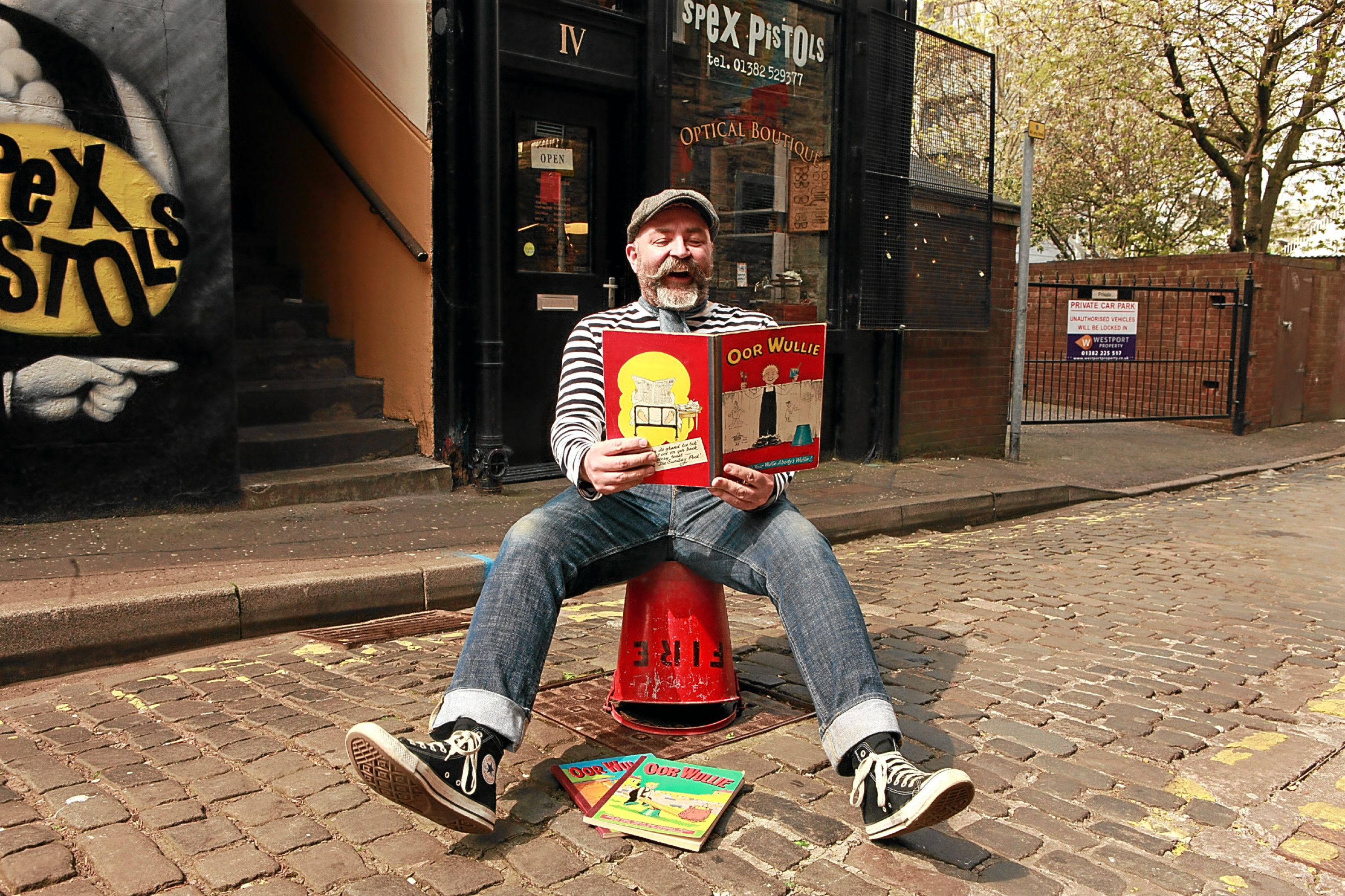 AN optician has revealed plans to get behind this summer's Oor Wullie Bucket Trail — after crediting the character for helping him overcome dyslexia and ADHD.
Richard Cook, 45, from Stobswell — who runs Spex Pistols — has started a sale of Oor Wullie annuals to help raise cash for the Archie Foundation's Tayside Appeal.
The fundraising drive is aimed at paying for a twin theatre suite for Tayside Children's Hospital, based at Ninewells.
Richard hopes devoted fans like him will get involved with the sale by donating their own collections, while also putting forward any unwanted copies or duplicates.
He was keen to get involved with the trail — which will see 50 Oor Wullie statues placed around Dundee — because he says the spiky-haired character was responsible for helping him with his learning difficulties as a child.
He said: "I really struggled to learn to read when I was younger.
"I had ADHD for one and slight dyslexia for another — so it wasn't easy to sit me down and teach me.
"I found the Oor Wullie annuals, as well as the Broons, the easiest things to read. The Scots dialect was more intuitive to me — it resembled the way I spoke and so it just made sense.
"They were a pleasure to read and I really identified with Wullie, who I imagined was from the same area as me, it seemed right that he'd be from Stobie."
All annuals will be sold either from his West Port shop or online.
Richard's already donated more than 200 of his own annuals.
He added: "I'm hoping to find a really rare, good one if possible that will be auctioned off for a significant amount. I'm excited by anything Oor Wullie and can't wait for the Bucket Trail. This is my small way to help out."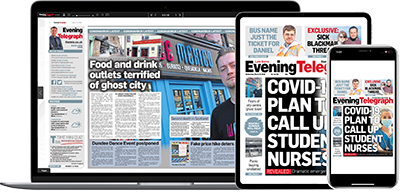 Help support quality local journalism … become a digital subscriber to the Evening Telegraph
Subscribe