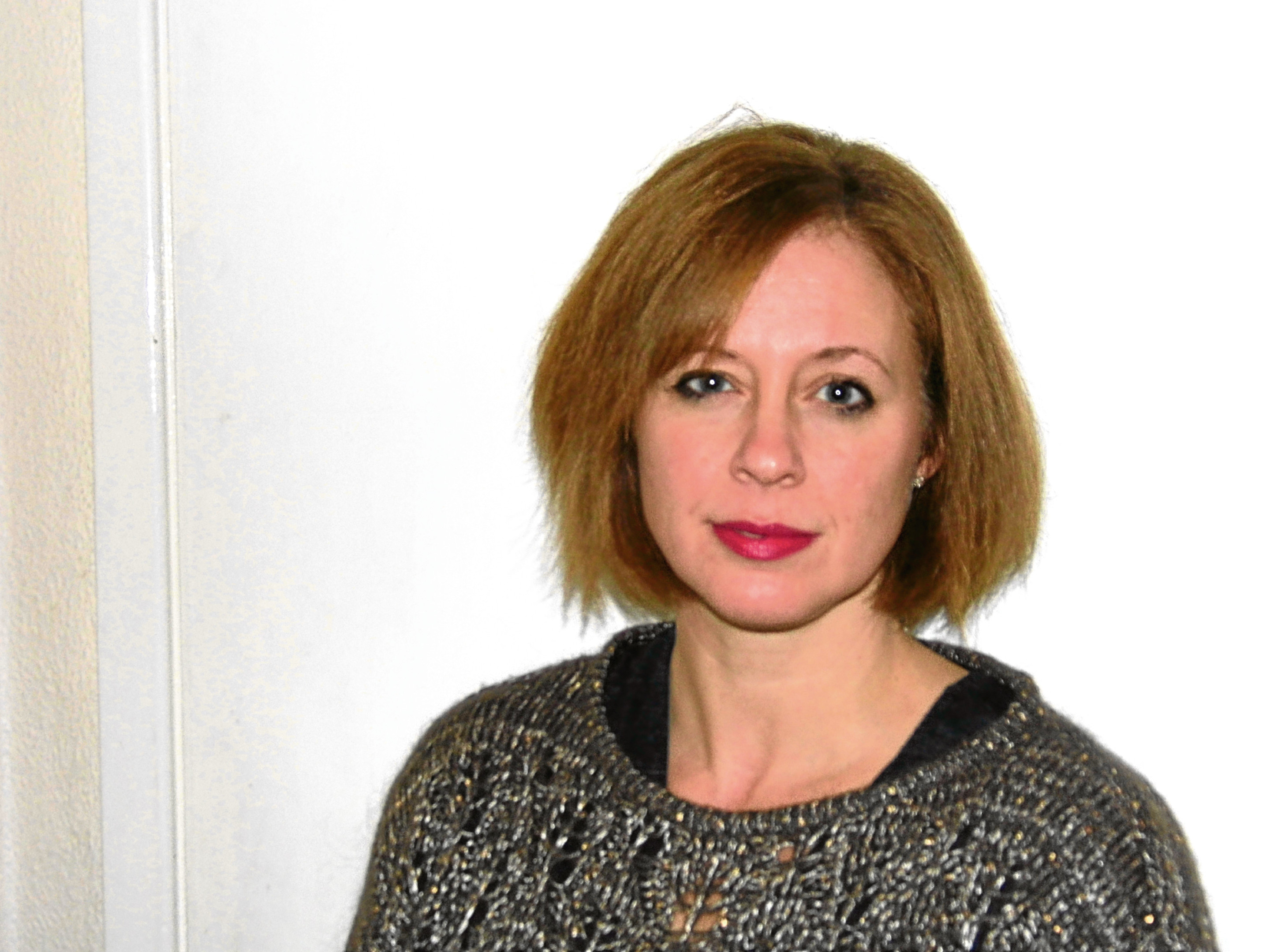 At least one baby a month was born in Tayside last year addicted to drugs.
Figures have revealed 16 babies were born with neonatal abstinence syndrome (NAS) in 2016.
The condition causes problems in newborn babies who were exposed to addictive opiate drugs — such as heroin — because their mothers had taken the substances during pregnancy.
There are a range of associated symptoms of the condition, including excessive crying, fever, seizures and vomiting.
NAS can also lead to behavioural problems in affected children later in life.
Symptoms of NAS may vary depending on the type of substance used, the last time it was used and whether the baby is full-term or premature.
Babies who are exposed often need to be weaned off the substances and so are given doses of drugs such as methadone and morphine for a period after birth.
But the number of babies born with the condition has declined — and the number of children born in the region with NAS has dropped by a third — down from 24 in 2015.
The number has almost halved compared with 2014, when 29 babies were treated in Tayside for the syndrome.
NHS Tayside's head of midwifery, Justine Craig, said women who are identified as misusing substances, or are on methadone from their doctor, were offered extra help during pregnancy.
She said: "Some women receive additional support from a specialist midwife, working alongside teams and other agencies with the aim of producing the best outcome for the woman and baby.
"The neonatal team will be advised in advance that an infant with potential for neonatal abstinence syndrome is due and once born the baby will be closely monitored.
"Babies with withdrawal symptoms that require medication are admitted to the neonatal unit and will be treated to control the symptoms of NAS.
"Where appropriate, the mum and baby will be admitted together to the neonatal transitional care area to receive continued support.
"However, many babies with mild symptoms respond well to supportive care, such as comforting and will not necessarily need admission."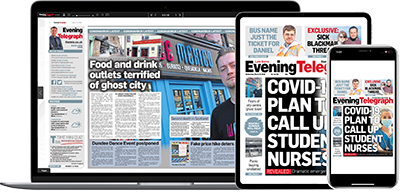 Help support quality local journalism … become a digital subscriber to the Evening Telegraph
For as little as £5.99 a month you can access all of our content, including Premium articles.
Subscribe