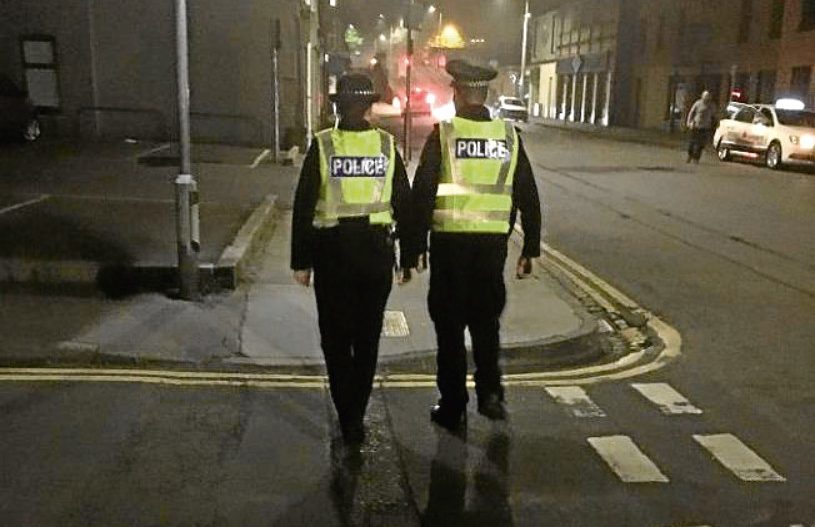 Police in Broughty Ferry have launched a new initiative targeted at the area's late night economy.
Operation Ferry Safe will see a visible police presence on the streets at weekends.
Officers are working alongside licensees to ensure revellers can enjoy a night out without incident.
The move is backed by publicans, who met police to discuss the operation.
David Glass, president of Dundee Licensed Trade Association, who runs Doc Ferry's Bar in Broughty Ferry, said: "They raised the idea of a visible police presence on Friday and Saturday nights.
"It's almost like a return to old-school policing. They asked us how we felt about it — they were wary about treading on our toes — but we were very positive about it."
Mr Glass said the area's nightlife was growing. The police operation, he said, was a proactive response to that.
He added: "It used to be that the Ferry was a destination until about 11.30pm and people would then go into Dundee city centre.
"With both the Fort and the Anchor having 2am licences, we have people coming here now instead. It's a sensible, proactive move by the police."
The initiative was also praised by Neil Cooney of Broughty Ferry Community Council, who said police efforts to forge real community links were proving "positive" for the area.
Mr Cooney said: "It can only be a good thing. It's interesting to see the police going back to the community idea of bobbies on the beat."
Business owners in the Ferry are currently working on a proposal for a Business Improvement District (BID) to improve prospects for entrepreneurs and enterprises in the area.
Mr Cooney said that among the ideas proposed was a bid for Purple Flag status, an accreditation given to towns and cities which demonstrate good management of their nightlife.
He added: "It's difficult to achieve but I think the Ferry is in a strong position and will show the area can offer a great night out.
"We have to get the licensees, the police and fire service and all other agencies to prove we have a plan and are working together."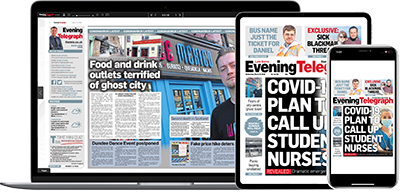 Help support quality local journalism … become a digital subscriber to the Evening Telegraph
Subscribe