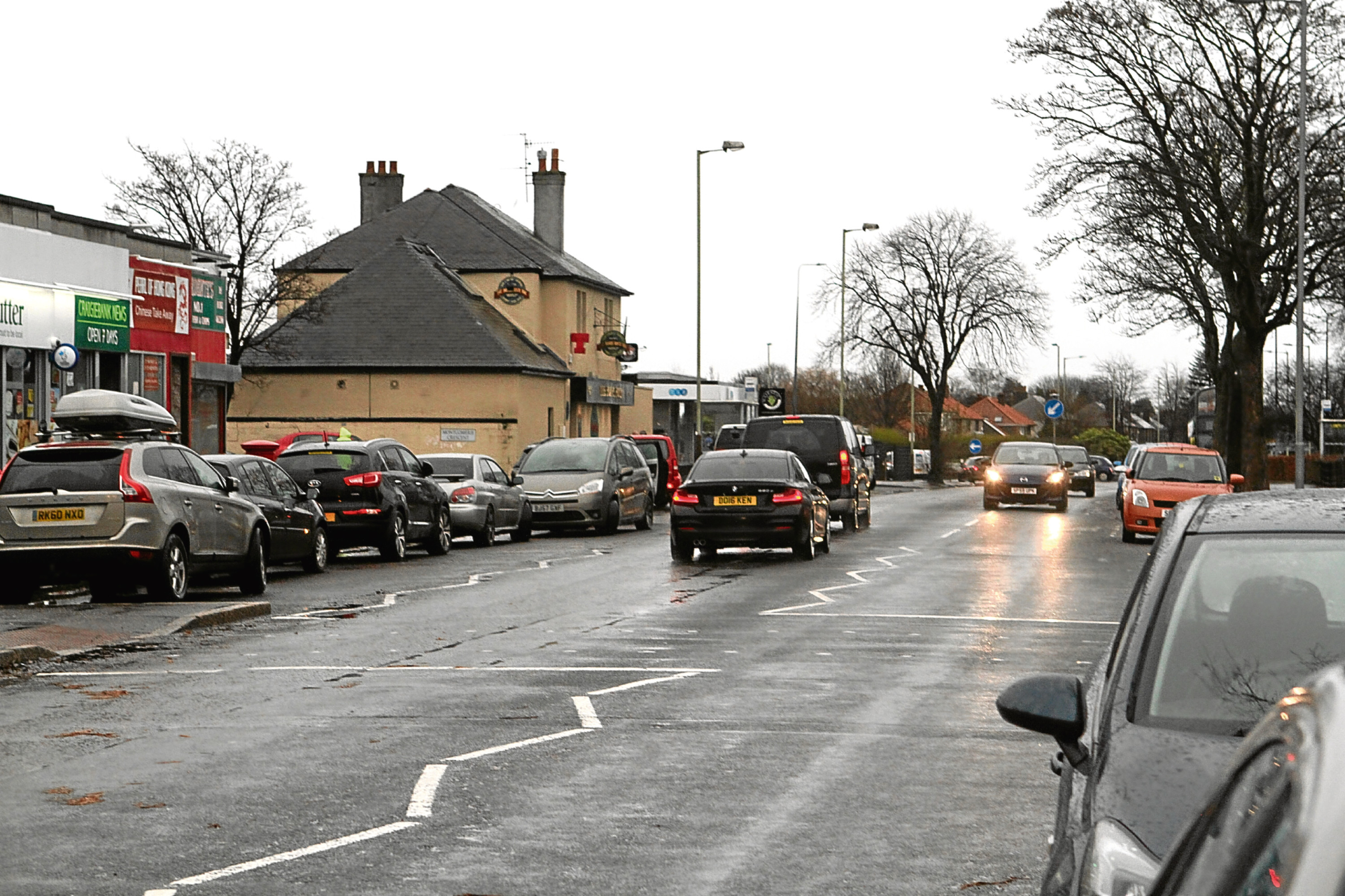 A special investigation by the Tele has uncovered what life is like for women who spend their nights selling sex on the city's Arbroath Road.
It followed a public meeting on Monday when residents told police and other authorities that the areas around their homes had become a "red light zone".
The Tele had spent only 30 seconds speaking to a young woman who was lingering beside a bus stop near Montgomerie Avenue before she had offered to have sex with our reporter Steven Rae — who was posing as a member of the public at the time — for £40.
The woman, who said her name was Steph, spoke openly about her experiences working in prostitution, both before and after our reporter revealed his true identity.
Here is Steven's account of the meeting.
As I approached Steph, it was easy to see she was a "stereotypical" prostitute.
Painfully thin, I knew she was a drug addict before she told me.
Within minutes of speaking to her, I felt profoundly sorry for this vulnerable young woman.
She was standing in the freezing cold, on Valentine's Day, waiting for someone to give her enough money for a fix to feed her Valium habit, so that she could go home.
As she opened up to me about her situation I could tell she had a troubled back-story.
Her eyes welled up as she told me about her "wee boy" in Ayrshire she doesn't have custody of.
She had dreamed of a career in nursing, but drug addiction had clearly derailed her hopes of a normal life.
She told me prostitution "changes you forever" and makes a relationship with a partner very difficult.
While she said she "wouldn't be doing this for long", the psychological damage could be permanent — in addition to the risks of violence and disease.
It's very easy to be judgmental and say: "These people are all drug addicts, what they do is disgusting." But she is someone's daughter and someone's mother.
Steph doesn't want to sell her body on the streets, but rather says she "has to".
At the same time, it's completely understandable that residents don't want this happening on their doorstep. People at Monday's meeting said children and OAPs were witnessing sex acts near their homes.
But the only way this situation will improve is by getting to the root of the problem and helping these women with their addiction problems.
By the end of our conversation, I felt nothing but pity for a frightened young mother whose life had spiralled out of control — and I wished I could do something to help her.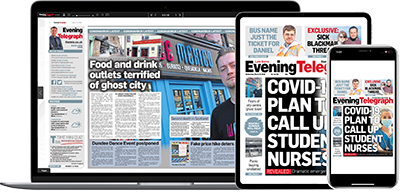 Help support quality local journalism … become a digital subscriber to the Evening Telegraph
For as little as £5.99 a month you can access all of our content, including Premium articles.
Subscribe