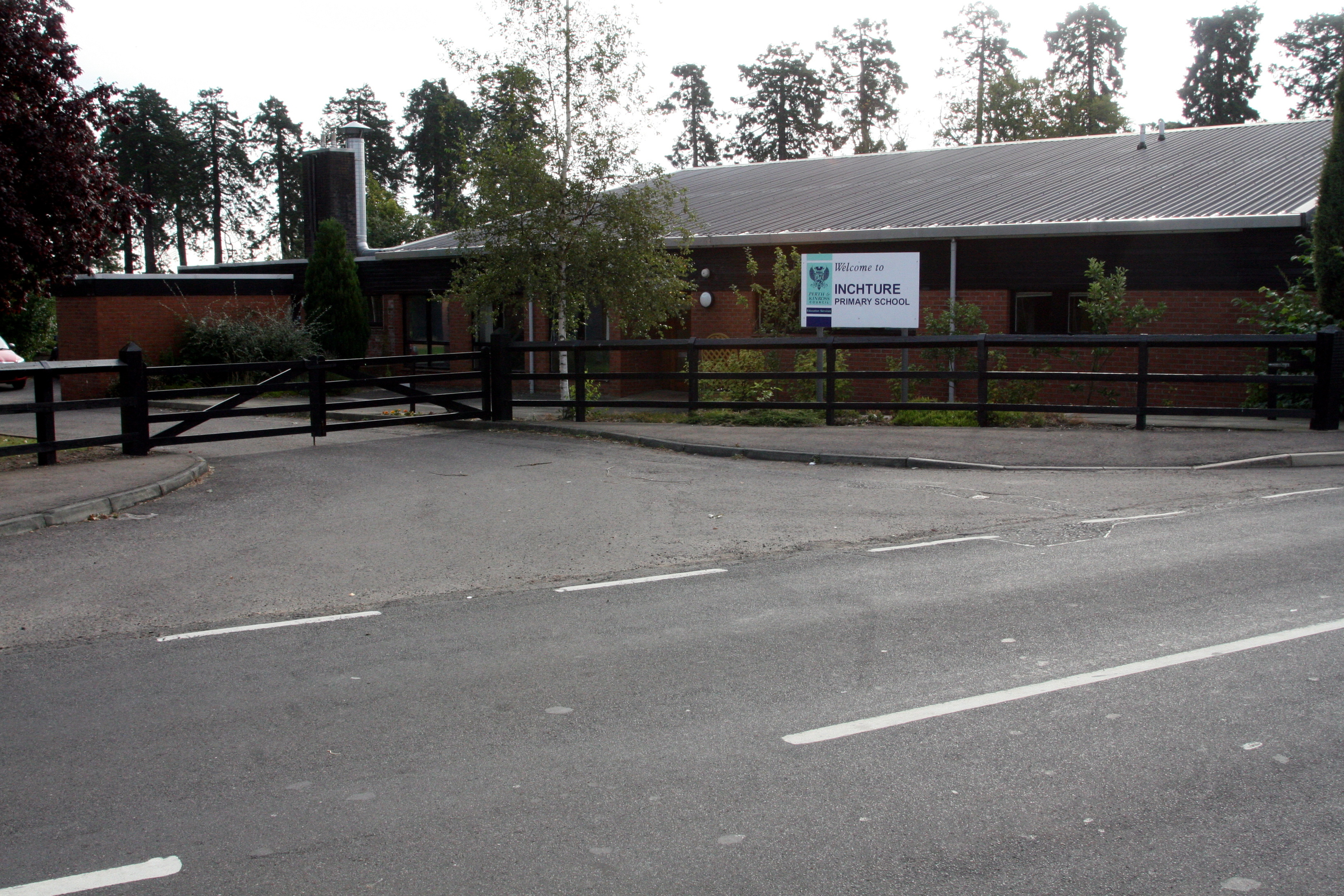 Plans to build 74 houses on a plot in the Carse of Gowrie — originally identified as suitable for 16 homes — have been met with opposition.
The site at Inchture is used as an informally accessible open space and is bounded to the north by the A90 Dundee to Perth dual carriageway with a potato packing plant immediately to the south and Inchture Primary's playing fields to the west.
A common strand to the objections lodged with the council is that it would have an adverse impact on village life, with claims local services would be unable to cope with a development of such magnitude.
One objector, Amanda Lavery, said: "This is the last remaining green area in Inchture. It is a beautiful area and should be kept as it is.
"There are already too many houses in the area with only one shop."
Also against the move is Asta Mikuckiene, who claimed there's not enough space in the local school to accommodate children from new homes.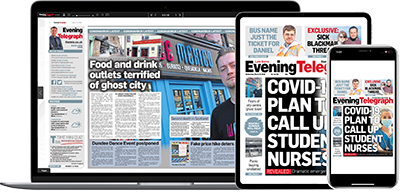 Help support quality local journalism … become a digital subscriber to the Evening Telegraph
Subscribe