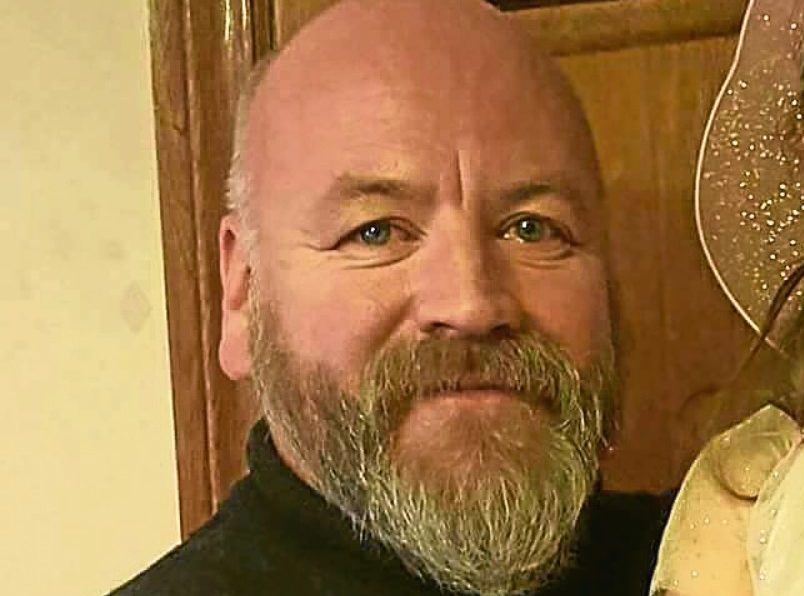 An elderly woman feared she would be hit by a train after she fell on a railway line in Dundee and was unable to get to her feet.
Ina Feeney, 76, of Craigiebank, was on the level crossing in Gray Street, next to Broughty Ferry's railway station, when she lost her footing and fell.
The pensioner struggled to get back on to her feet.
Passersby ran to her aid to try to get her clear of the lines amid fears that a train could come along the busy tracks at any time.
Today, Ina said: "I don't know if I tripped or slipped — I just remember the barriers being up and there were other people crossing too.
"The next thing there was just a big 'thud' and I was on the floor.
"My arm was stuck in something so I couldn't get up.
"I'm so grateful to everyone who helped me. If there hadn't been anyone there I don't know what I would have done.
"A woman came to help and unfortunately she fell over as well.
"I thought if a train comes we're going to be killed because some of them come at such a high speed.
"I don't think I'll be crossing there again.
"I've bruised my arms quite badly and I'm struggling to sleep but apart from that I'm OK."
Ina's son Ed Feeney, also of Craigiebank, said the Good Samaritans proved there is still community spirit alive in Dundee and stressed that the consequences could have been far worse if no one had gone to her aid on Monday.
Ed, 53, said: "My mum can't remember how she fell, whether she kind of slipped or lost her balance. The next minute people were holding her up.
"They were panicking in case the barriers came down.
"There was a woman and two men who went to help her and I'm so grateful to them. I'm sure many people would have done it but it does show the community spirit that still exists.
"The consequences could have been a lot worse.
"If she had fallen, and the barriers had come down and nobody saw her, who knows what would have happened?"
Ed now plans to track down all those who helped his mum and thank them for their help.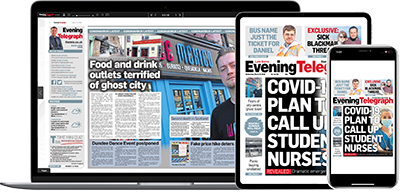 Help support quality local journalism … become a digital subscriber to the Evening Telegraph
Subscribe