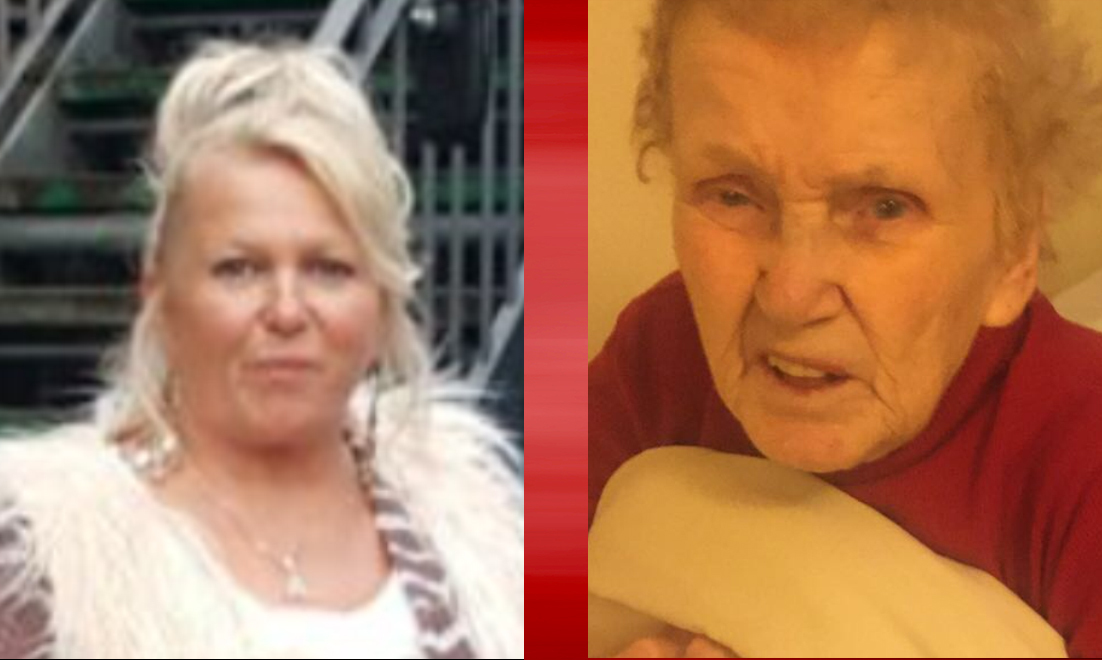 It is a battle between a worried daughter and managers at a care home — and it is on course to end with an octogenarian being evicted.
Audrey Spratt has been told her 85-year-old mother Alice will have to leave the Orchar facility at Broughty Ferry because of her own running battle with staff over the way she claims her mother is being looked after.
She received a letter telling her the pensioner's placement had been "terminated" — on the same day she lodged a complaint with the Scottish Care Inspectorate about the nursing home. The pensioner must leave just five days before Christmas.
Orchar said the decision to ask Alice to leave had nothing to do with the complaint and that it had "no alternative" but to take the decision because of 54-year-old Audrey's behaviour towards staff.
In a letter signed-off by nursing home manager Gillian Hepburn, the company alleges Audrey conducted herself in an "inappropriate manner" when visiting her mother and had upset employees.
The letter added: "We have worked very hard to accommodate and try to understand your conduct over the last four years, however, we feel we are now no longer able to effectively meet your needs and find your behaviour is no longer acceptable and causing undue distress for everyone involved."
Ms Hepburn also said she was "really satisfied with the level of care Alice is receiving" and added: "We keep accurate records of the care we provide. We are open to any investigation if it comes to that stage."
She said the decision to terminate Alice's placement was made after "extensive consultation".
But hairdresser Audrey, who lives in Fraserburgh, a four-hour round-trip from Broughty Ferry, said the letter had left her in "such a state".
She said: "I was really concerned about the level of care my mum was receiving after I visited her, so I called the Care Inspectorate. Around the period I decided to make the complaint, she had just been through a really difficult time. They sent this letter after I had notified them I had made the complaint. The letter makes out that it's my fault my mum is getting evicted — it's put the family in a really difficult position. I'm in such a state after receiving the letter — I don't agree with what is said whatsoever."
A spokesman for the Care Inspectorate confirmed a complaint had been received about the Orchar Nursing Home, on Broughty Ferry's Beach Crescent.
He added: "We are in the early stages of looking into the information that we have been passed."
The £2,500 cost of Alice's care is funded by her own private pension and Aberdeenshire Council. Audrey is now trying to find her a place in a care home elsewhere.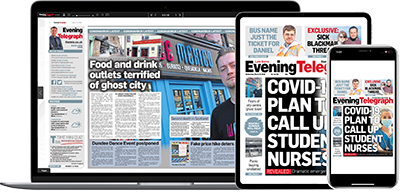 Help support quality local journalism … become a digital subscriber to the Evening Telegraph
Subscribe