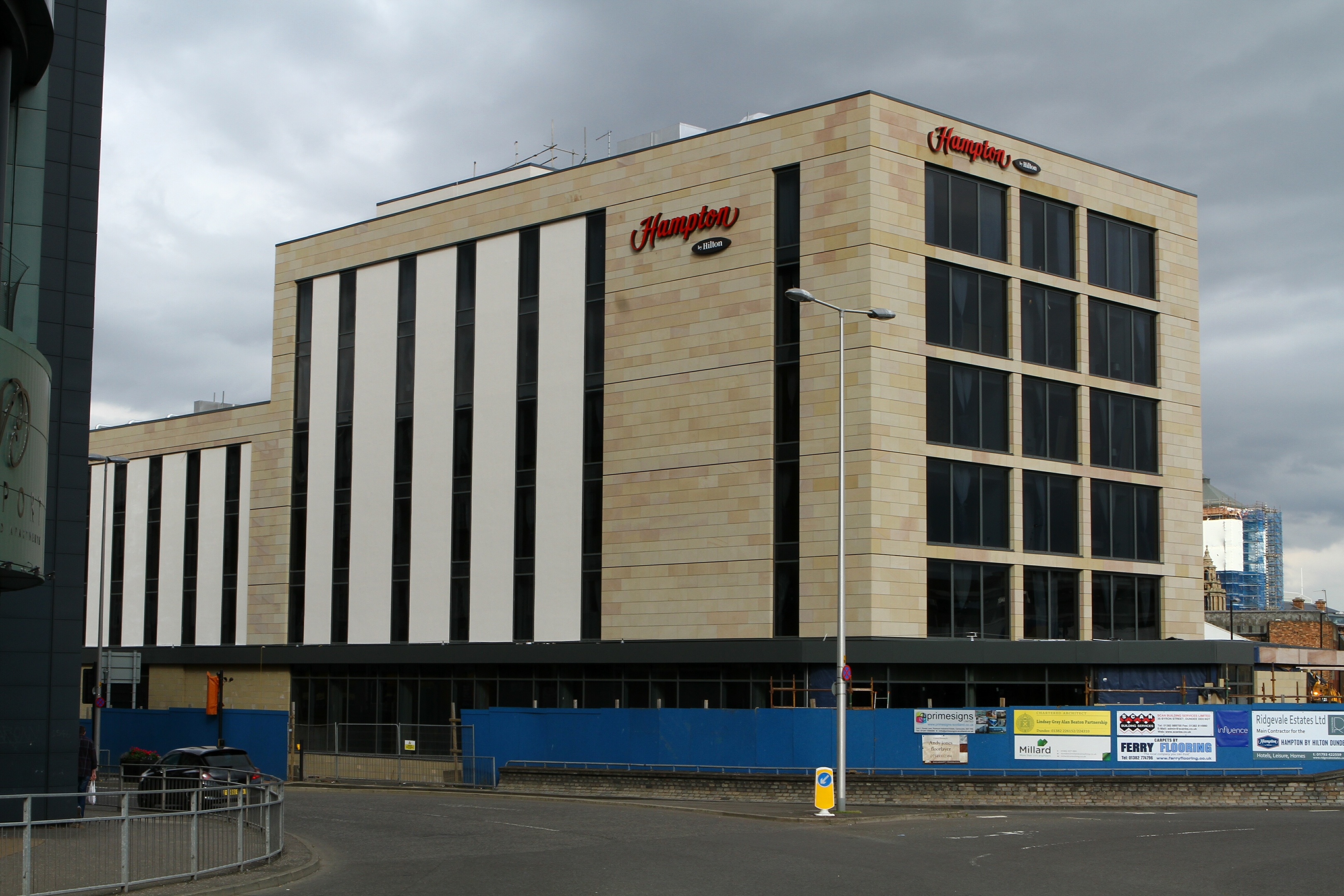 The potential development of the hotel next to Dundee Airport is just one of many that are planned for the City of Discovery.
There are more than half-a-dozen major accommodation facilities in the pipeline.
They include a "multimillion-pound" 105-bed Hampton by Hilton outlet, which is due to open its doors in time for Christmas at Argyllgait on Dundee's inner ring road.
Meanwhile, a former textile works at the Lower Dens Works could be turned into a hotel after it was suggested as a suitable location because of its proximity to the Waterfront.
Jean-Pierre Permutt, director of real estate and finance company Percor Capital, recently said that he hoped to make an announcement about the first phase soon.
The foundations of Dundee's new railway station building are currently being laid, but it will have a hotel facility as well.
Operator Sleeperz will provide 120 beds in a glass concourse above the station as part of the £38m transformation.
Existing hotels are also trying to expand the amount of bedrooms they have, as trade increases alongside the development of the Waterfront.
The Premier Inn at Discovery Quay has 44 bedrooms at the moment, but plans have been lodged to expand that to 68.
And last month the Tele revealed proposals for a prominent former office block to be converted into a new hotel and rooftop restaurant.
The six-storey 1970s building, which sits at the junction between Crichton Street and Whitehall Crescent, could be transformed into an 18-bedroom hotel with a further 15 holiday apartments.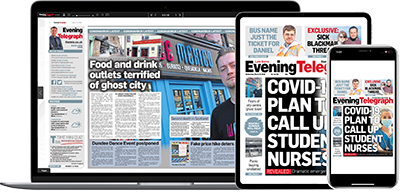 Help support quality local journalism … become a digital subscriber to the Evening Telegraph
For as little as £5.99 a month you can access all of our content, including Premium articles.
Subscribe