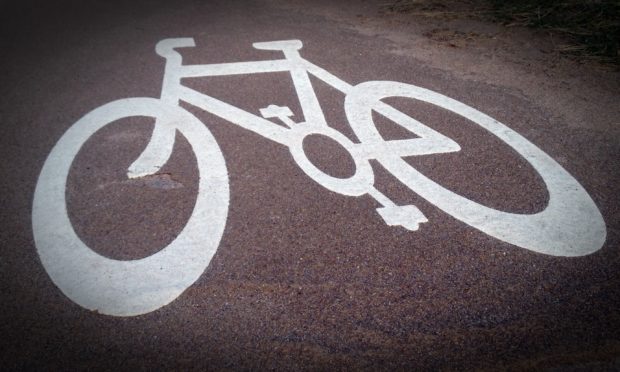 A six-figure investment into Dundee's walking and cycling infrastructure is now open to the public.
More than £376,000 was put into new surfacing, a boundary fence and improved lighting on part of a shared use path through the Port of Dundee.
Lynne Short, convener of Dundee City Council's city development committee, said: "This is a flat route alongside the river and now that it is smoother and better lit it will be easier for cyclists and pedestrians to use.
"The investment in these enhancements was specifically made to encourage walking and cycling, not just for leisure and pleasure, but also as a useful and practical alternative to using the car."
David Webster, senior port manager at the Port of Dundee added: "The cycle path through the port has always been popular and with the improvements to the route and the surface, even more people can enjoy a safe journey on bike or foot to and from the city centre."
The access to the path is part of an agreement between the city council and Forth Ports.
It forms part of the national and North Sea cycle routes as well as the local Green Circular.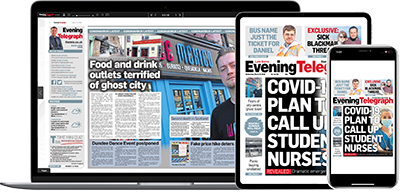 Help support quality local journalism … become a digital subscriber to the Evening Telegraph
Subscribe