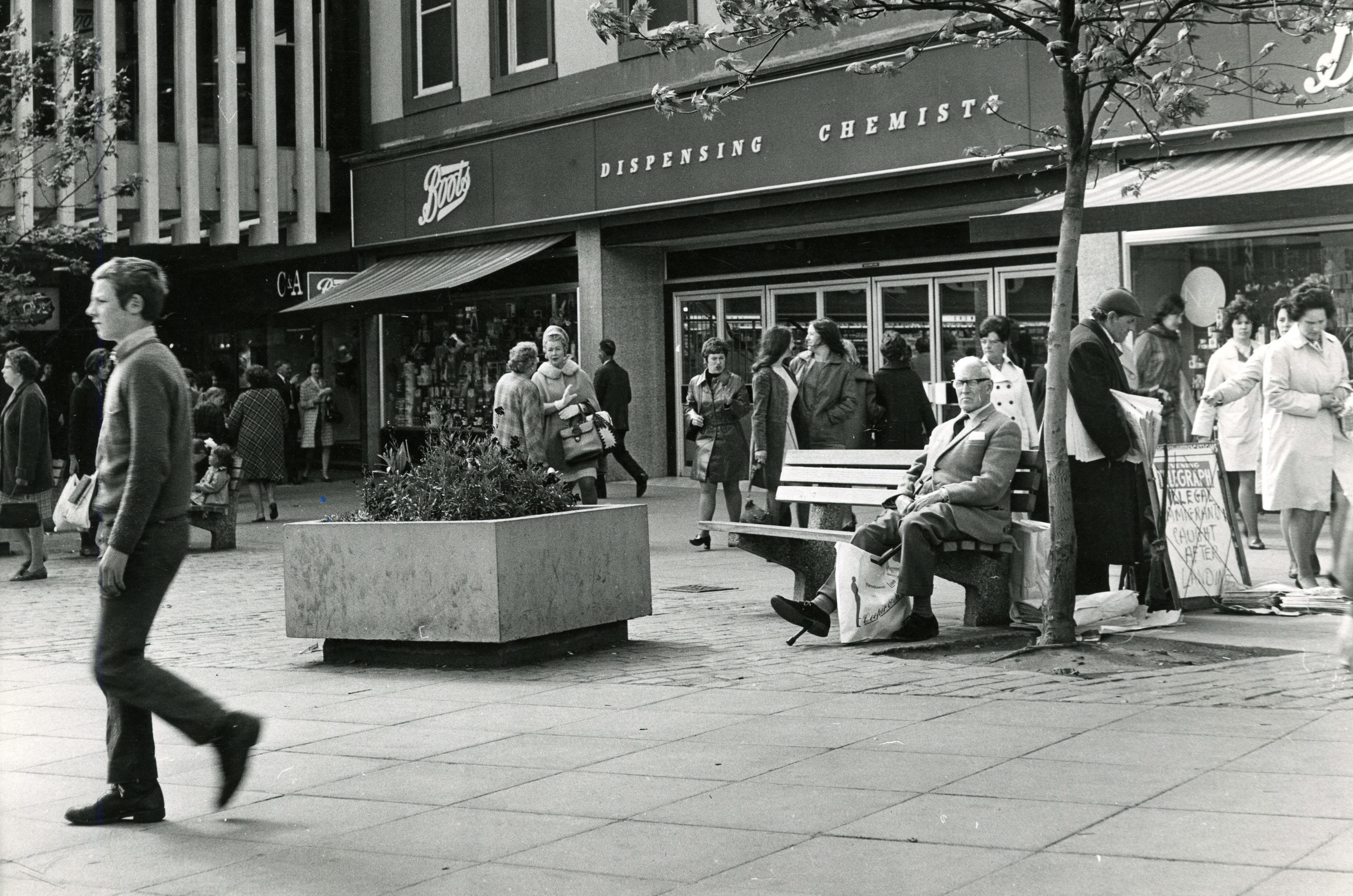 Damp, dreich and dismal days like this are best spent two ways: at home under a duvet or head town t the shopping centre for a bit of retail therapy.
However, shopping in Dundee wasn't always under shelter.
The modern Overgate is a far cry from what it was a couple of decades ago.
Here, we take a look back at the shopping area back in the day.
Do you remember the Overgate being like this?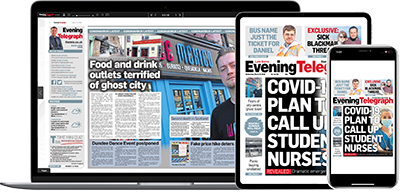 Help support quality local journalism … become a digital subscriber to the Evening Telegraph
Subscribe