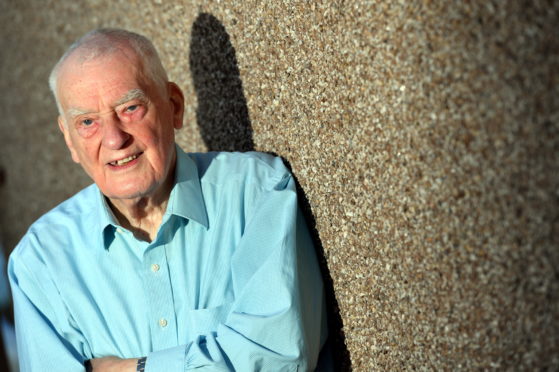 An Aberdeen man has told how he kept a piece of Adolf Hitler's luxury war yacht in his sock drawer after it crashed in Fife 75 years ago.
The Aviso Grille was one of the biggest yachts in the world and regular visitors included members of the Third Reich hierarchy, such as Goering, Hess, Goebbels and Himmler.
White Swan of the Baltic
The boat, which was nicknamed White Swan of the Baltic, was intended to convey Hitler in triumph to London where he would take over Windsor Castle as his home after the planned Nazi conquest of Britain as part of Operation Sea Lion.
Continue Reading
Log in or subscribe to receive exclusive premium content, including expert opinion and insight as well as special investigations, just for our subscribers!
Subscribe