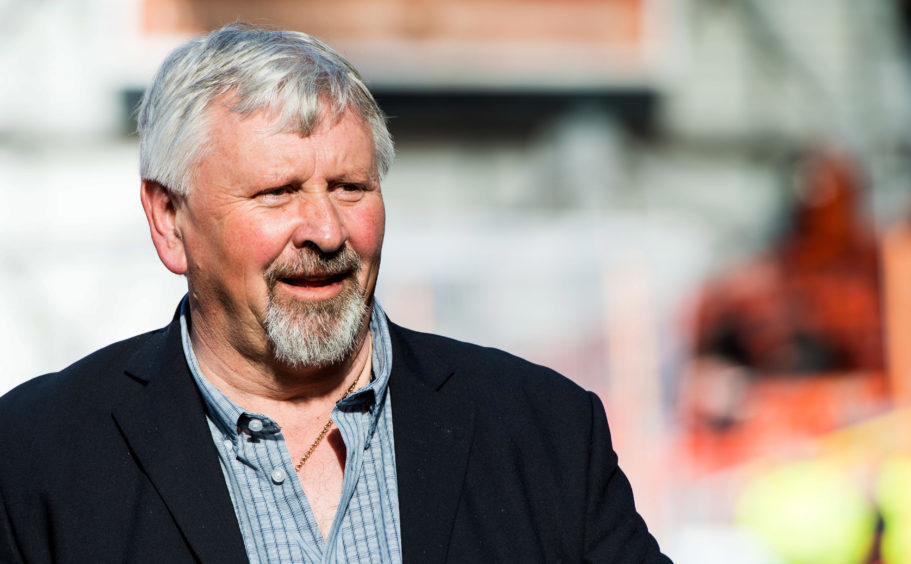 Rebuilding the squad at Dundee United has made for a hectic summer – just a glance at the list of calls received on Paul Sturrock's phone tells you that.
The Tangerines legend and current chief scout has revealed over the past couple of months there have been days he's taken over 100 calls from agents of players on the club's list of possible signing targets.
But he's hoping the next 10 months will show the hard graft he, manager Csaba Laszlo and the other members of the back-room staff have put in has been worth it.
To date, those calls have resulted in nine new signings and as many as four more are still planned.
After missing out on promotion back to the Premiership for the past two years, the feeling was those kind of numbers were necessary to make sure United get it right this time.
And "Luggy" believes, starting with today's Betfred Cup kick-off against Arbroath, the fans will see they've at last got a team capable of doing the required job.
"It has been a very busy summer for the manager, myself and a few others. There have been days when the phone's rang over a 100 times but that's what happens when you make the slight changes we've made," he joked.
"It really started right after we lost to Livingston in the play-offs and we've been going ever since.
"I know the manager is happy with the nine players he's got so far and there are a few more we'd like and don't forget the back-room staff have also been reshuffled."
And it's not just been about identifying talent – making sure players have the right character and are capable of handling the rigours of the second tier has been important, too.
"In a lot of ways it's not finding players with talent that's the hard part, it's making sure they are the right type, so there's been a lot of work checking on backgrounds and how they are away from the pitch.
"And when you look to last season, St Mirren and Livingston were successful using two different styles but what they had in common was they were physically strong.
"I think at times we were lacking that so we have made sure we've got players who can play but also handle the other side of it as well."
Or so he believes, and Luggy accepts proof United have got it right this time will only come via the results.
"The proof of the pudding starts with Arbroath. It's been a very good pre-season and everyone has enjoyed it but now we have to take the hard work on to the park.
"Arbroath is a good game to start because I know Dick and Ian Campbell very well and they will come to Tannadice looking for a result."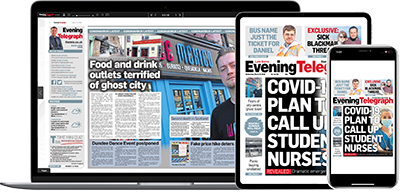 Help support quality local journalism … become a digital subscriber to the Evening Telegraph
For as little as £5.99 a month you can access all of our content, including Premium articles.
Subscribe