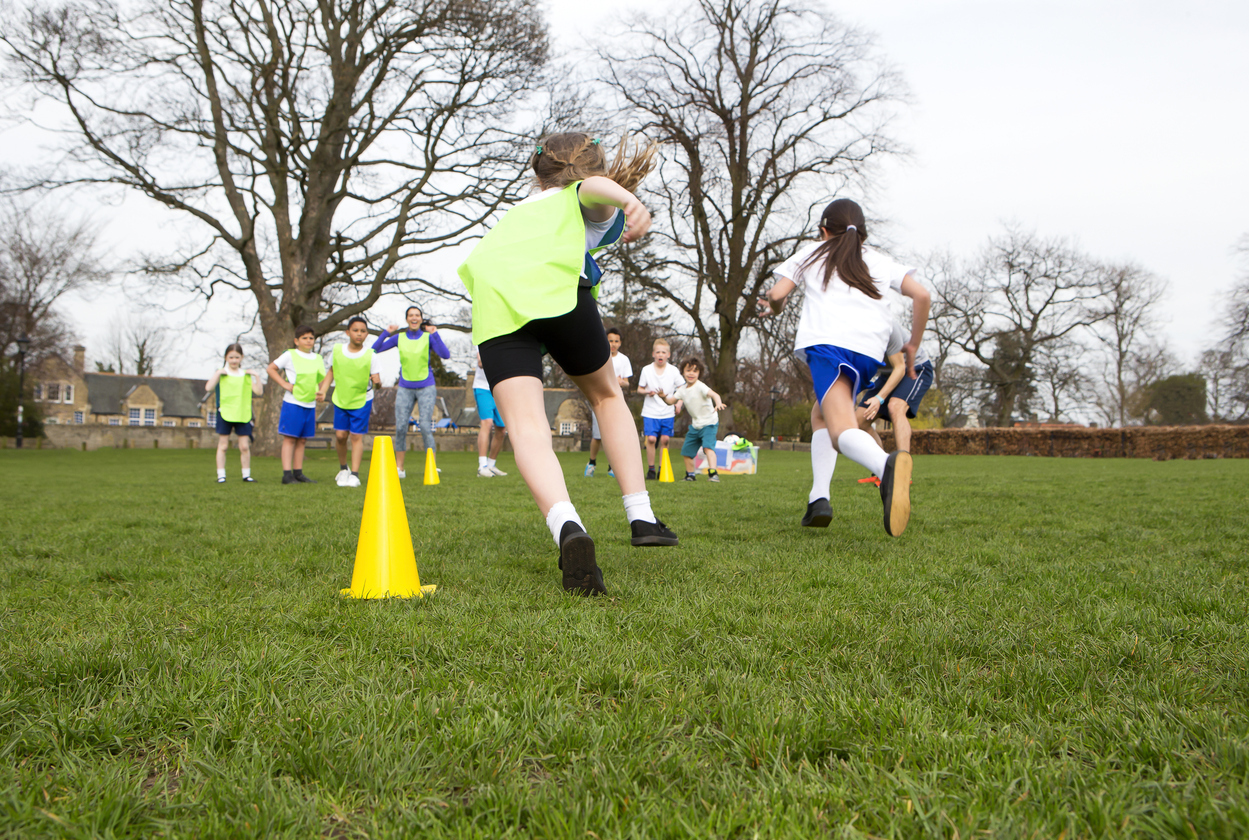 More than half of Dundee's primary schools don't have outdoor facilities available to them, it has been revealed.
Figures obtained from sportscotland, which leads "the development of sport and physical recreation in Scotland", show that only 18 of the city's 39 primary school have outdoor provisions.
However, all of city's six secondary schools do have access to outdoor facilities.
Scottish Labour claimed the figures show the Scottish Government isn't investing enough money in trying to make children healthier.
But Stewart Hunter, Dundee's education convener, said it wasn't a big problem as each child gets two hours of PE every week at school, regardless of whether the institution has access to outdoor facilities or not.
He said: "We invest a lot of money into facilities, outdoor and indoor. Schools are also very good at adapting to what facilities they have. For me this isn't a huge issue.
"There is a target to give two hours of PE every week and the main thing is kids are getting two hours of PE, indoors or outdoors.
"This has been in place for at least four or five years now.
"Unfortunately, Scotland's climate isn't always conducive for kids to go outside and play, even in the summer.
"But it's not just about exercise — it's about healthy living as well, which we work very hard on. We work hard on educating kids about avoiding junk food and to cook properly."
Dundee isn't alone in having schools without outdoor facilities.
In total, 1,040 schools were recorded as having no provisions for outdoors activity.
Labour education spokesman Daniel Johnson said: "Having access to outdoor sports facilities isn't just about finding the next Andy Murray.
"It's about cutting the attainment gap with healthier children more likely to do well in the classroom.
"We also know Scotland has made almost no progress in tackling childhood obesity in the last 10 years.
"Access to outdoor sports facilities should be part of the solution."