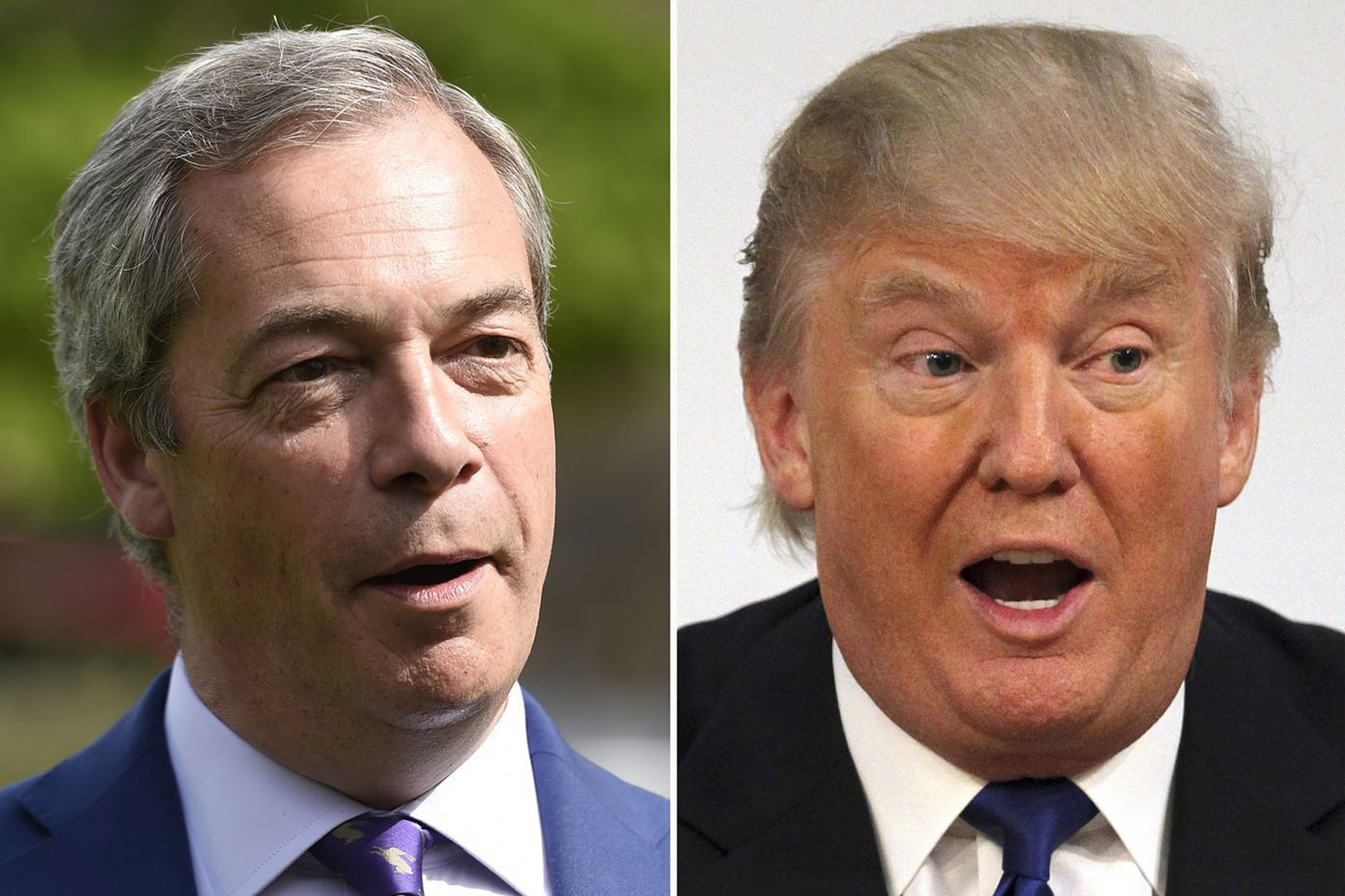 Nigel Farage said he is "very flattered" by Donald Trump's calls for him to become Britain's next ambassador to the United States.
In a highly unusual intervention, the president-elect said the interim Ukip leader would do a "great job" and that "many people" wanted to see him as the UK's senior diplomat in Washington.
The tycoon's endorsement is likely to cause fresh embarrassment for the Prime Minister, who was beaten to meeting the future president in person by Mr Farage.
Mr Farage said: "I'm very flattered by the comments and I have said since I met the president-elect that I would like to do anything I can to act in a positive way to help relationships between our two countries."
Downing Street said there was "no vacancy" and praised Britain's incumbent ambassador, Sir Kim Darroch.
A No 10 spokesman said: "There is no vacancy. We already have an excellent ambassador to the US."
Mr Trump tweeted late on Monday night: "Many people would like to see @Nigel-Farage represent Great Britain as their Ambassador to the United States.He would do a great job!"
After successfully campaigning for Britain to leave the EU, Mr Farage joined Mr Trump at a rally in Jackson, Mississippi, where he was lauded as "the man behind Brexit".
Following a campaign run on similar anti-establishment lines to the Leave campaign, the Republican described a victory as "Brexit plus plus plus" on the eve of the vote.
Days after the win, the pair appeared together in a golden lift following a private meeting at the president-elect's New York residence, Trump Tower.
By comparison, Theresa May had only spoken to Mr Trump over the phone, after reportedly waiting for a string of other leaders to congratulate the winner.
No 10 rejected at the time suggestions that Mr Farage could be the "third person" in the relationship between the Prime Minister and her US counterpart and insisted that the Government had "well-established" channels of communication.
In the immediate wake of Mr Trump's election, a leaked memo reportedly sent by Sir Kim sought to reassure the Government that UK diplomats were "well placed" to capitalise on change at the White House.
However Mr Farage said it was "obvious" that the ambassador, who took over in January, should resign as he was part of the "old regime".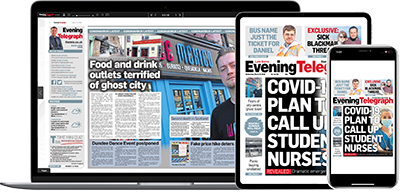 Help support quality local journalism … become a digital subscriber to the Evening Telegraph
For as little as £5.99 a month you can access all of our content, including Premium articles.
Subscribe