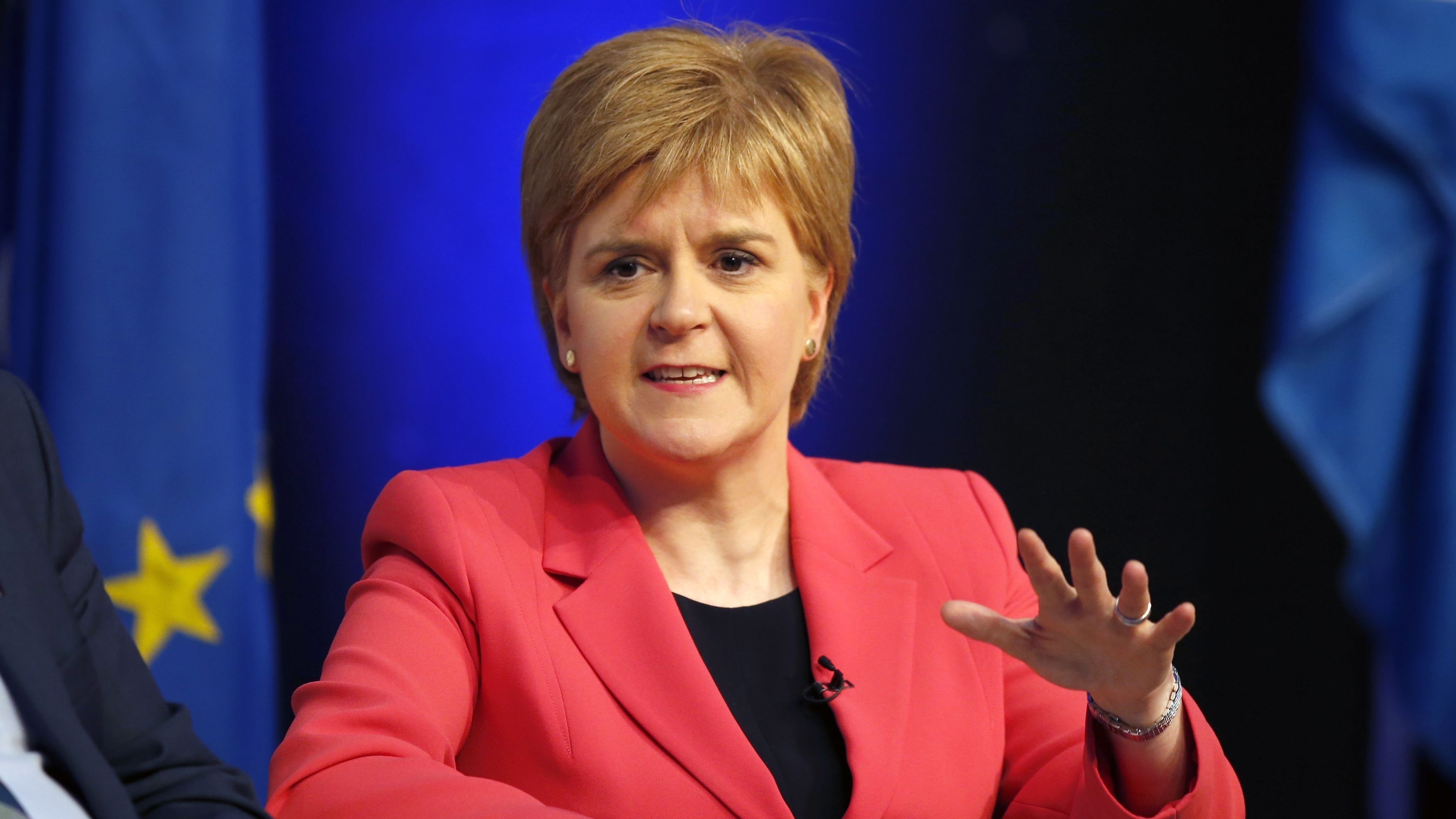 Sunday morning television was pretty gripping this week for politics fans, thanks to appearances from both Nicola Sturgeon and Theresa May.
Sturgeon was interviewed on the Andrew Marr Show, and she took the opportunity to be as clear as she could about the second Scottish referendum.
The Scottish First Minister hinted that a "hard" Brexit could see a vote on independence within five years, but insisted that she was offering a "compromise solution" to the Prime Minister.
She indicated that a "soft" Brexit could nullify the issue of a second referendum, but affirmed to Marr that she was prepared to call a fresh vote if the terms were not right.
Many people were impressed by her fighting talk.
But this is politics, so don't be fooled into thinking that everyone was of the same opinion! Of course, there were some that were less than taken by what Sturgeon said. Many wanted her to put her words into action.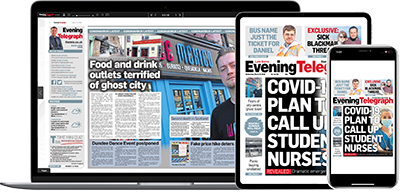 Help support quality local journalism … become a digital subscriber to the Evening Telegraph
Subscribe