Video: Nicola Sturgeon announces that Scottish schools are to close from Friday
Schools in Scotland are to close at the end of this week, First Minister Nicola Sturgeon said.
Schools have now lost too many staff to continue as normal, she said.
She said she wanted to reassure teachers and school staff that the government would work with them as they know what is best for children.
Ms Sturgeon said the Scottish Government is still working out the finer detail of what this will all mean.
She added that people should not assume schools and nurseries will reopen after the Easter Break and cannot promise they'll reopen before summer.
Dundee City Council children and families service convener Stewart Hunter said: "Dundee City Council has been making preparations for schools to be closed for some time and we are making sure that resources are available for children to continue their learning at home.
"While we are awaiting the full details of these closures, we are looking at a number of ways to support pupils with their education.
"Homework packs for primary pupils and online resources for secondary pupils are being made available, while we are making full use of the online Glow system.
"We will particularly be putting in place measures to support pupils who are due to sit exams, vulnerable young people and children of emergency service workers.
"We understand that this announcement will have childcare implications for many families across the city, and we are working hard to help them through this extremely challenging time.
"Further details will follow in due course."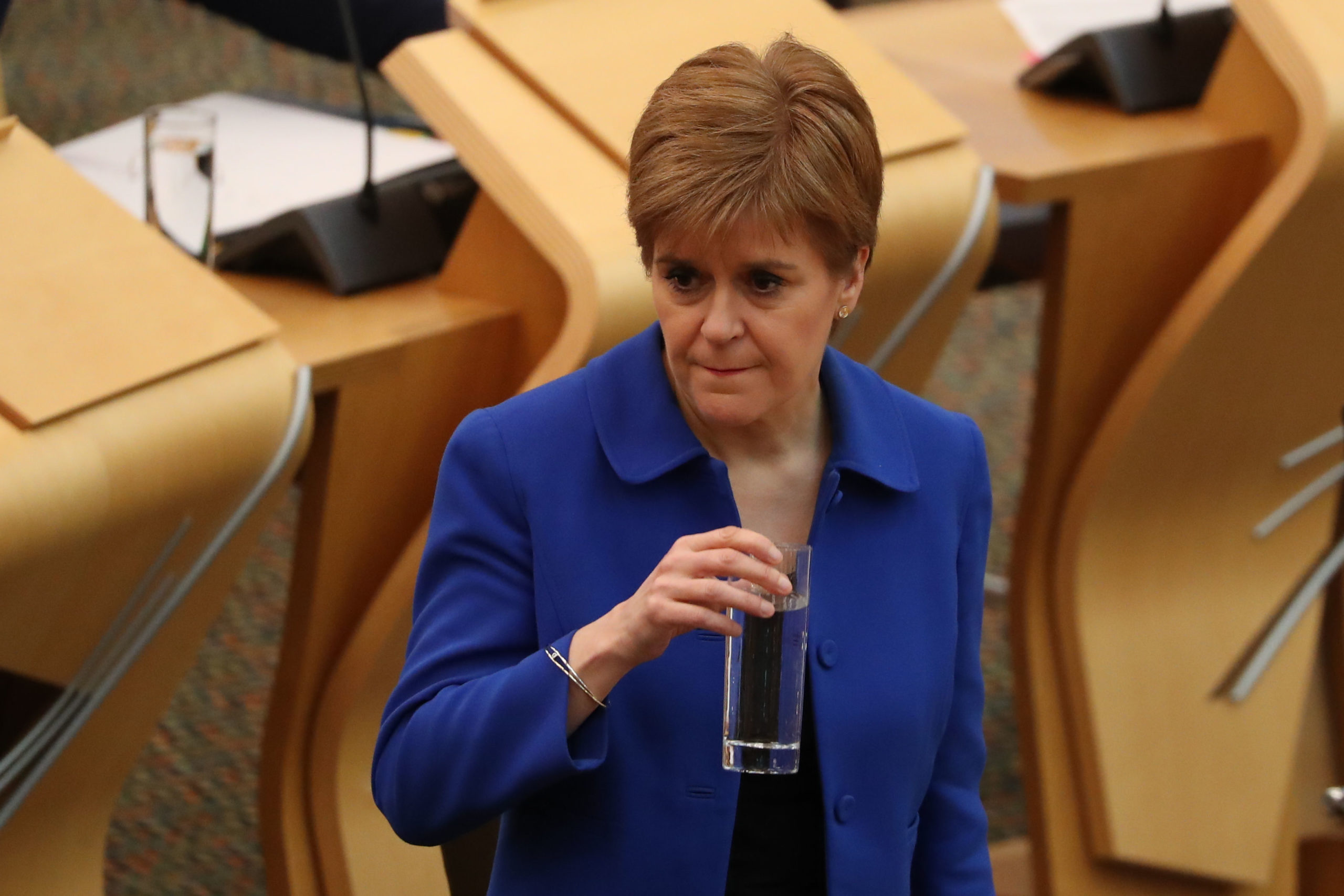 The announcement follows the death of another patient in the country earlier today.
Ms Sturgeon said: "It is with sadness this afternoon that I have to confirm the death of one more patient."
As of today, there are 227 confirmed positive cases of Covid-19 across Scotland.
The Welsh Government on Wednesday said all schools will close for an early Easter break by Friday at the latest.
Scroll below for the key coronavirus updates: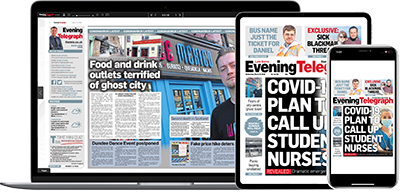 Help support quality local journalism … become a digital subscriber to the Evening Telegraph
Subscribe