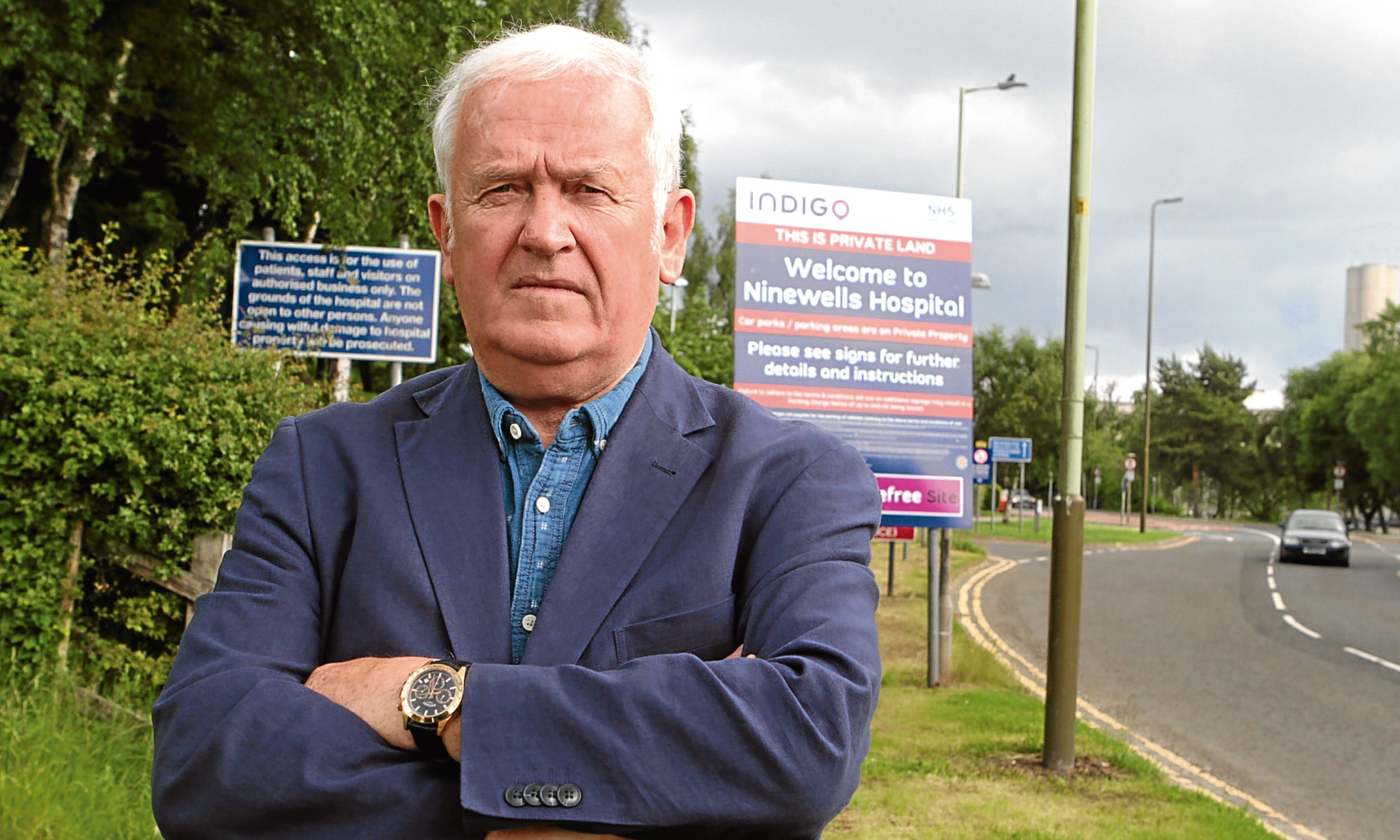 New figures have revealed that one NHS Tayside patient waited five-and-a-half years in hospital after being declared fit for discharge.
A Tele investigation shows one patient's discharge was delayed for 2,017 days due to "complex arrangements to live at home" needing to be carried out.
Another two patients were kept in hospital for the same reason for three-and-a-half years and just under three years respectively.
In Dundee, two patients needed to wait 615 days while arrangements were made for them to live at home and another waited a total of 444 days. In Angus, one patient had to wait 343 days for a specialist facility to be found.
Another three patients were held up in hospital while guardianship was established, with the trio spending 289, 279 and 194 days respectively waiting to be discharged after being declared medically fit.
John McAllion, executive for Dundee and Scotland Pensioners Forums, said more funding was required to provide the services necessary to allow patients to be cared for in the community.
He said: "The theory behind the new system is to reduce the number of beds in hospitals and increase the number of people being cared for in the community so that they can be discharged.
"The theory behind their policy is fine and I don't think anyone would disagree with the idea that people who don't need to be in hospital should be brought back into the community."
Mr McAllion said the health board was on the brink of a "crisis".
He added: "We will probably end up in a situation where there are not enough beds to meet he demand of people who need to be in hospital.
"Taxes will need to rise to pay for things if public services, like the NHS, are to cope with the demand that is being placed upon them."
Age Concern Dundee's senior manager Patrick Delargy said that resources and funding were meaning that care packages were not in place in time for people to transition from hospital into the community.
He added: "The central issue that we hear about is how does the resources get to the person at the time when they need it, when they need to get out of hospital."
People have also experienced standard delayed discharges — ranging from 89 to 233 days.
The longest wait was for a patient in Perth and Kinross who waited 233 days for an assessment.
Another waited 168 days for specialist housing provision.
In mental health services around the region, 20 people saw their discharges delayed.
There was 13 men and seven female patients delayed in Carseview Centre, Kingsway Care Centre, Murray Royal Hospital, Royal Victoria Hospital, Strathmartine Hospital and Whitehills Health and Community Care Centre.
An NHS Tayside spokeswoman said: "NHS Tayside has been working very closely with the three health and social care partnerships and third sector partners in Angus, Dundee and Perth and Kinross to build sustainable solutions that seek to reduce unscheduled care and demand and avoid unnecessary delays in discharging patients from hospital.
"We are also expanding our enhanced community support model of services that cares for people in their home settings, helps avoid unnecessary hospital admissions and ensures patient discharge from hospital is not delayed."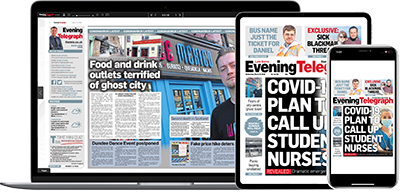 Help support quality local journalism … become a digital subscriber to the Evening Telegraph
Subscribe