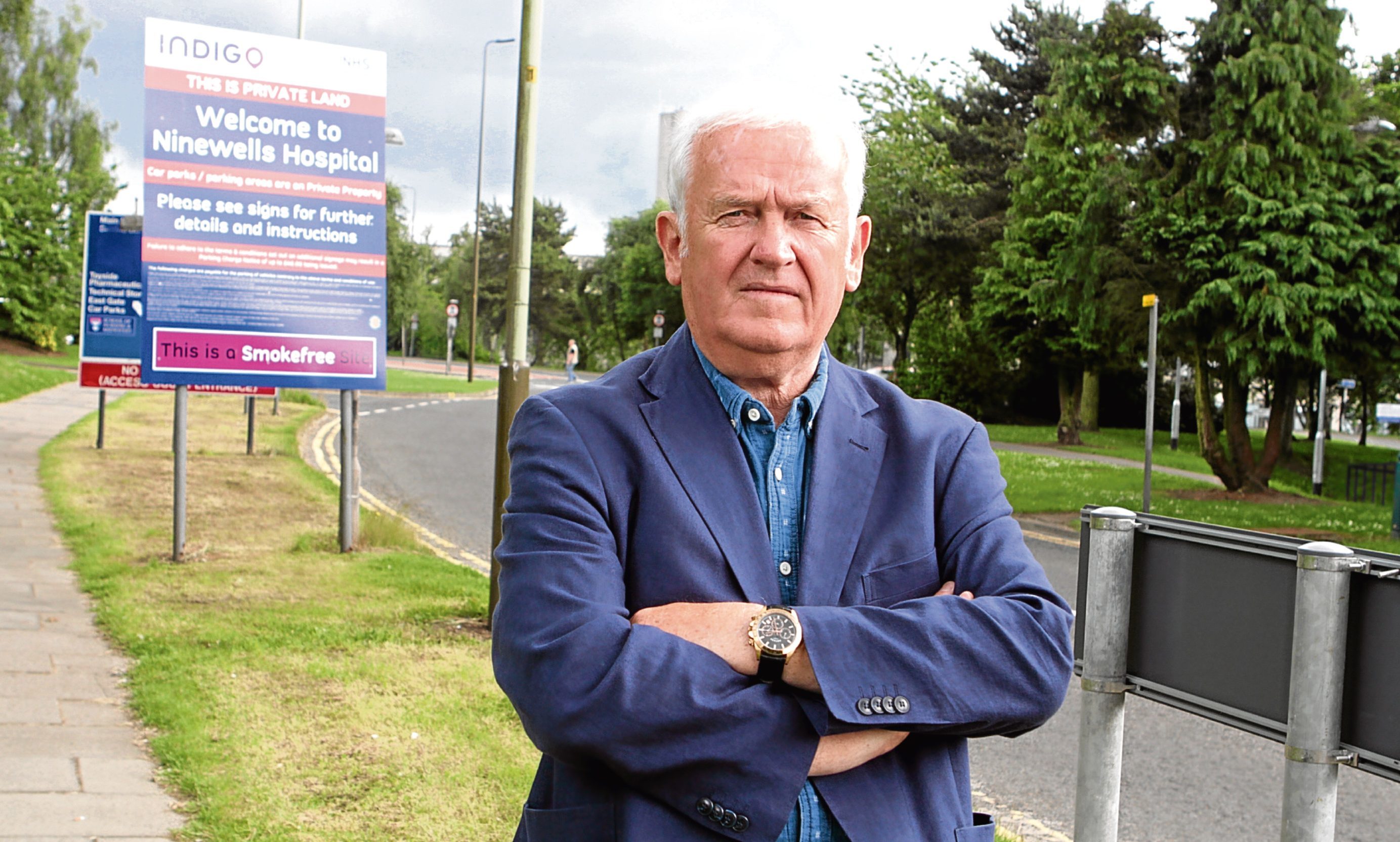 NHS Tayside is employing a record number of older people.
Figures released by the health board show that almost one-in-13 employees is aged over 60. And, more than 1% of employees are aged over 65 — older than the current retirement age for men and women in the UK.
The NHS Tayside workforce is made up of 13,773 people. Of those, 146 staff members are over the age of 65 — almost twice the number in 2009/10.
There are also 920 staff aged between 60-65, which is 195 more than in 2009/10. The number of staff in both age brackets has risen steadily in each of the past eight years.
John McAllion is an executive member of the Dundee Pensioners' Forum, which aims to advance pensioners' rights and provides a united voice for older people in the city.
John, 69, who is a former MP, MSP and councillor, said an older workforce could be viewed as a good thing.
He said: "It's good that people are working longer but only if they have the passion to do so. If people are doing hard, physical labour, then often they have no choice other than to retire.
"But if they are happy and comfortable in the job they are in then there is no harm in them remaining in that role — as long as it is completely voluntary.
"What you don't want to see is people who are older staying in employment because there's no alternative.
"That's when working can have a detrimental effect on their health.
"Another possible downside in that situation is that people remaining in a job are keeping it from a younger person — potentially seeing that younger person on the dole. You definitely don't want to see that. Each individual case is different."
A spokeswoman for NHS Tayside said: "NHS Tayside is fortunate to enjoy the benefit of many long-serving staff who are able to add the strength of their experience to caring for their patients.
"Alongside that depth of experience, we continue to attract new, talented people to work as part of our team. Since April 1 2016, NHS Tayside has successfully recruited about 630 16-to-29-year-olds.
"Ultimately, our only interest when recruiting new people to our team is the skills and talent they bring. This approach helps us to ensure that the people of Tayside can always rely on receiving the best possible care and services."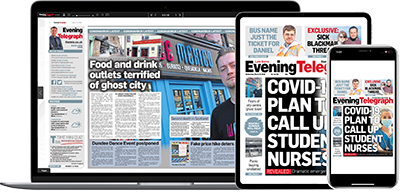 Help support quality local journalism … become a digital subscriber to the Evening Telegraph
Subscribe