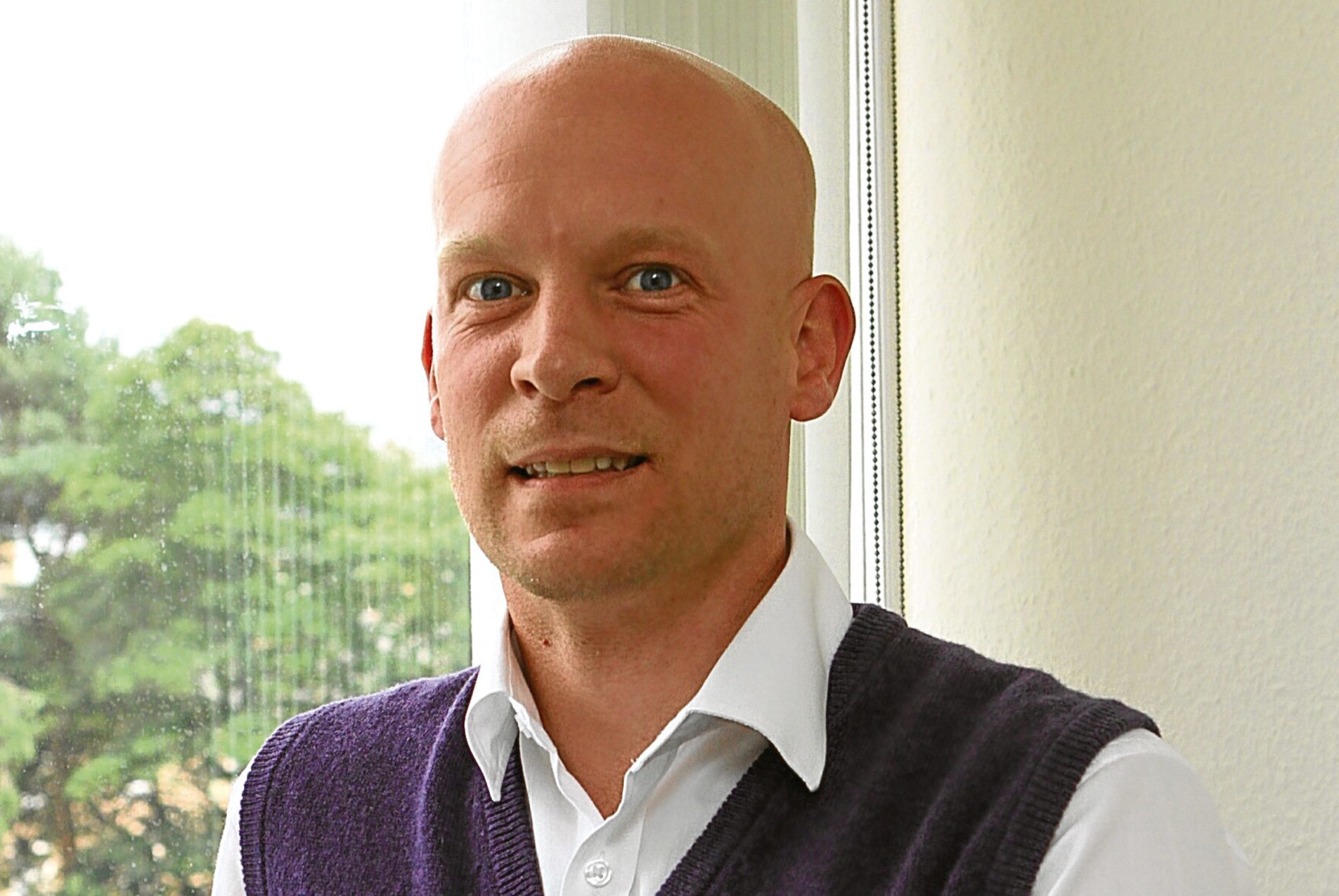 A Dundee MSP has warned Tayside health bosses "need to get a grip" of prescribing, after costs increased by £8.3m in one year.
Labour's Jenny Marra made the comment after it emerged £137.7m was spent in total by the board in 2015/16 — up from £129.4m the previous year.
The figure included a rise of £2m in the costs of prescriptions issued by GPs.
Ms Marra, who represents North East Scotland at Holyrood, said: "Audit Scotland said prescribing costs is one of the main reasons NHS Tayside is in financial difficulties.
"We can see from these figures that progress has not been made over the last year, in fact it's getting worse.
"Managers at NHS Tayside need to get a grip on prescribing very soon."
The figures have come to light during a turbulent financial period for the board.
Health bosses revealed earlier this month that they must cut a staggering £214m from their spending over the next five years — equivalent to almost a third of the annual budget.
Dr Andrew Cowie, chairman of the Tayside local medical committee, said: "We have been looking really hard at prescribing costs in Tayside, as by the baseline figures it looked like we were significant outliers on spending for medications.
"After some hard work gathering information on prevalence of medical conditions, though, it seems that in many areas the key issue is the number of patients with various conditions such as heart or lung disease. We seem to have more than elsewhere in Scotland, so that even though the costs per patient are relatively low, the total cost is still high.
"There are some areas where we have adopted new medications relatively quickly, which is showing a reduction in deaths but, again, leads to increased costs.
"However, there are some areas where the prescribing pattern is different compared to elsewhere in Scotland and it's still not obvious why."
Councillor Ken Lynn, who is chairman of Tayside's integrated joint board, said: "Prescribing costs, along with staff recruitment and retention, is one of the major problems we have with spending.
"We are taking steps to try to resolve this by speaking to individual doctor surgeries, looking at prescribing patterns, and speaking to patients, to try to reduce wastage."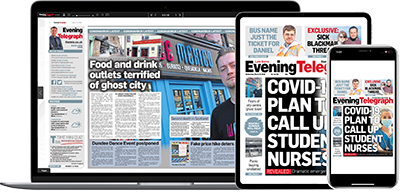 Help support quality local journalism … become a digital subscriber to the Evening Telegraph
Subscribe