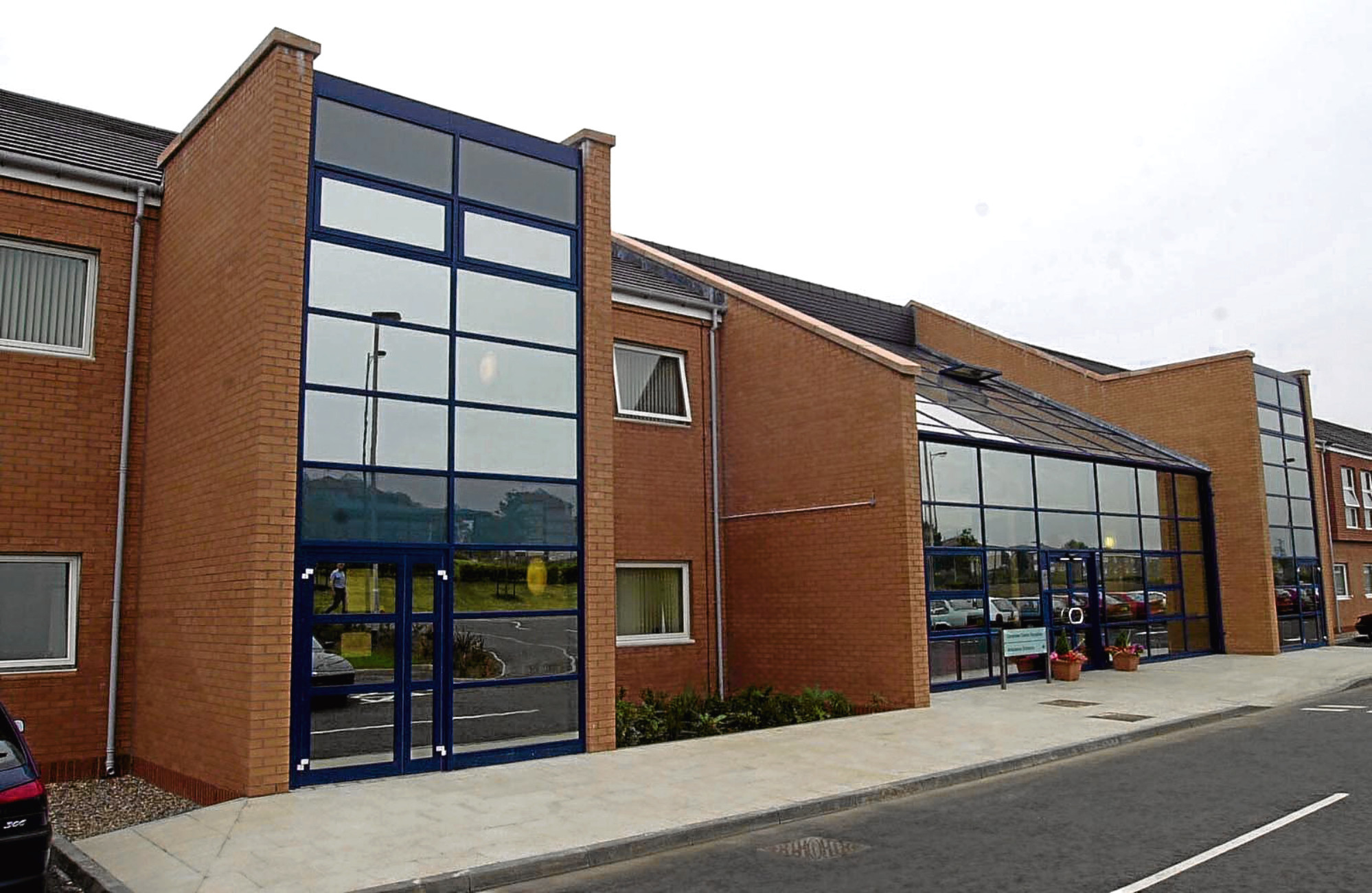 Almost 100 mentally ill patients have gone missing from Dundee's Carseview Hospital in the past four years, the Tele can reveal.
Some of the 95 who were reported to have gone missing from the psychiatric unit during that time died.
Statistics released through Freedom of Information show there were 95 reported episodes where a patient was noted to be absent or missing from the Carseview Centre from 2012-2016.
A response from NHS Tayside said the number of patients that did die, further to having gone missing or absent from Carseview, was recorded as less than five.
The response also revealed that of those who went missing, 16 were aged under 16.
The remaining patients who went missing were aged between 20 and 59.
A NHS Tayside spokeswoman said the figures did not differentiate between absent and missing, adding: "A person may be absent for various reasons, including a late return to hospital from a visit home or an appointment, but that episode would be included within the data in the missing persons category.
"The majority of patients being treated at Carseview are not detained and the general admission wards are classed as open wards. Patients are sometimes required to attend other hospital or dental appointments off site and it is also a routine part of their rehabilitation programme to have accompanied and unaccompanied visits outside of the hospital.
"The decision regarding whether a patient is allowed outside access is made based on a clinical assessment.
"Locally an anti-absconding toolkit has been successfully trialled within Carseview Centre which shows a 50% reduction of reported incidents of patients being absent or missing."
In August of this year, a patient who had been staying at the facility was found dead by police after having been reported as missing from Carseview Hospital.
The patient had been in the care of the unit in the weeks leading to her death.
In the wake of the patient's death, Jenny Marra, MSP for North East Scotland, called for a review of the facility.
A spokesman for the Scottish Government said: "General psychiatric wards have a mixture of voluntary and detained patients. They are hospital wards, not secure facilities, and provide a humane and supportive environment where assessment and treatment can occur in a safe and effective way.
"Time out of the ward and out of hospital is commonly used in a therapeutic way to attend other facilities, test out confidence and rehabilitate and assist recovery.
"Time out is agreed as part of a plan of care for patients and is based on risk assessment.
"The safety of the patient and public is always the primary consideration in making decisions about time out of psychiatric hospitals."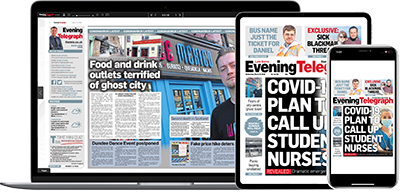 Help support quality local journalism … become a digital subscriber to the Evening Telegraph
For as little as £5.99 a month you can access all of our content, including Premium articles.
Subscribe