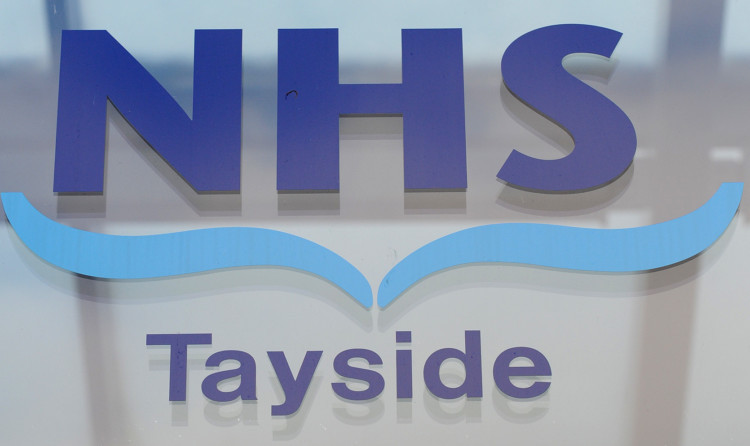 NHS chiefs claimed back more than £24,000 on hotel and travel expenses in the last three years, new figures have revealed.
Information obtained by the Tele showed that senior management staff submitted receipts for £24,802.49 of spending between April 2014 and March 2017.
Staff can submit reimbursement claims for expenses incurred while on business such as travel and accommodation.
The largest claimant was Dr Alan Cook, medical director of NHS Tayside's operational unit, who claimed back £10,325.81. He was followed by chief executive Lesley McLay, who claimed £7,044.48.
An NHS Tayside spokeswoman said all staff follow expenses guidances issued by NHS Scotland, and were encouraged to find the best value where possible.
The spokeswoman added: "All claims are scrutinised prior to being authorised. Many of our senior executives are members of national strategic and operational groups and will attend meetings across Scotland to support planning of local and national services, keeping NHS Tayside at the forefront of healthcare developments.
"It is worth noting that NHS Tayside senior clinicians, such as the medical director for the operational unit, who is a consultant radiologist, must undertake continuous professional development to ensure they are keeping up to date in their field of work."