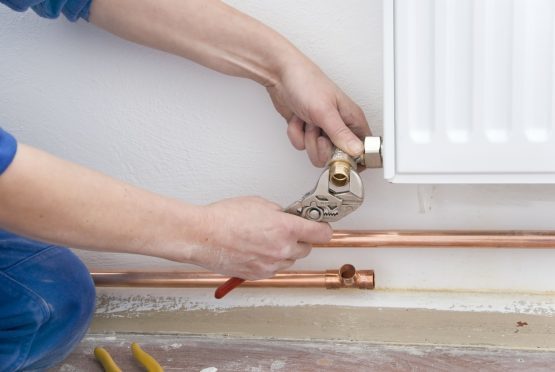 Almost two thirds of Scottish firms are concerned they will be unable to recruit sufficiently skilled employees over the next few years, a new survey has indicated.
A total of 120 companies in Scotland were questioned as part of a UK-wide survey by Pearson UK and the Confederation of British Industry (CBI).
Just over three quarters of businesses said they expect their need for "high-level skills" – including qualifications, employability skills and industry knowledge – to increase in the next three to five years, but 59% are concerned that candidates will not meet their requirements.
Most businesses were positive about graduate applicants' basic skills and general readiness for employment, however 42% were not satisfied with their graduate hires' business and customer awareness, while a third – 33% – were dissatisfied with their attitudes, behaviours and resilience in the workplace.
Meanwhile, 28% of employers were also dissatisfied with the amount of practical work experience their graduate recruits had attained prior to joining their firm.
The majority of firms said the quality of careers advice given to young people was not good enough, with 82% stating they would be prepared to play a greater role in supporting schools and colleges in improving this service.
Roxanne Stockwell, principal of Pearson College London, part of Pearson UK, said: "The Scottish economy's continued demand for high-level skills is welcome news – laying strong foundations for future economic growth.
"However, the fact that businesses fear that there will be a lack of sufficiently skilled people to fill these roles, should be a wake-up call for universities and higher education organisations.
"There is clearly potential for the higher education sector and businesses to work more closely together and deliver degrees that are designed and delivered in partnership with the world of work in mind."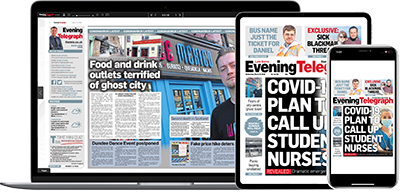 Help support quality local journalism … become a digital subscriber to the Evening Telegraph
Subscribe