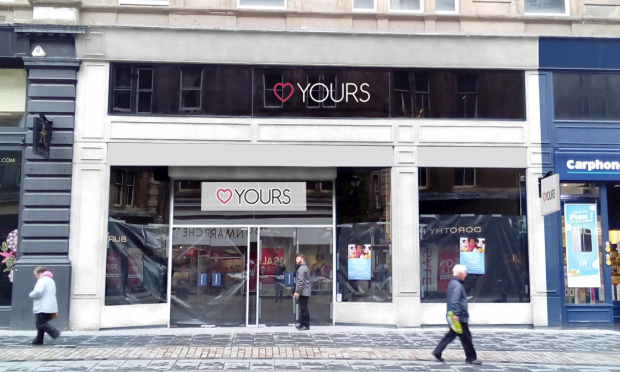 The arrival of a new store selling plus-size clothing has been welcomed by Dundee's convener of city development.
Yours Clothing opened in the Murraygate last week after taking over the former Disney Store unit, which closed in July.
Lynne Short said she was delighted by the quick turnaround.
"It's a great move," said the SNP councillor.
"Yours Clothing are not in Aberdeen or Edinburgh, so they've by-passed those cities and chosen to come here to Dundee.
"The majority of women are a size 16 or over, so it's great to see more choice available to them."
Ms Short also revealed the site of the former Dundee Christmas store was attracting interest from private retailers.
The Murraygate premises were destroyed in a fire three years ago and eventually demolished.
Ms Short said it was another sign that business in Dundee city centre is picking up.
"It's small steps, but it's heartening," she said.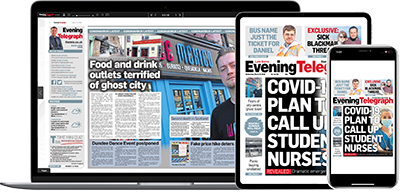 Help support quality local journalism … become a digital subscriber to the Evening Telegraph
Subscribe