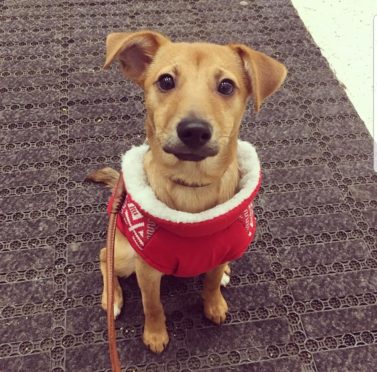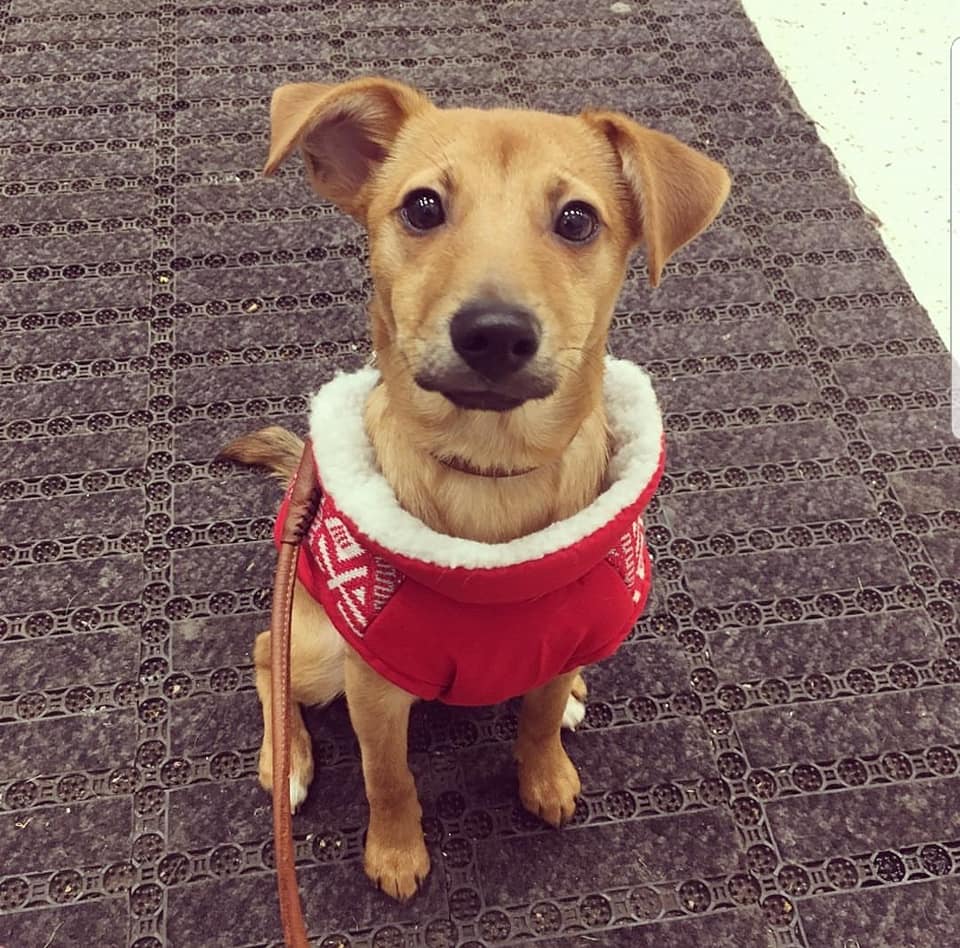 A new sighting has given hope to the owners of a dog hit on the Kingsway.
Health update as missing Jack Russell found five days after being hit on Kingsway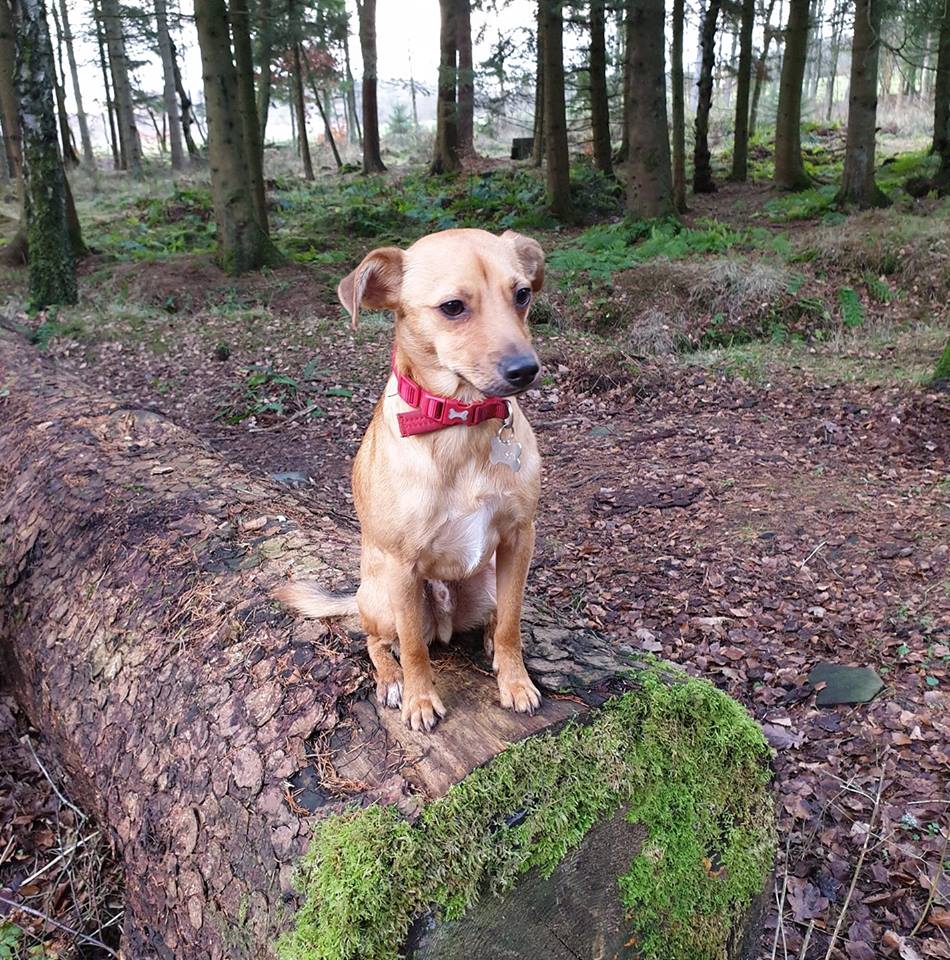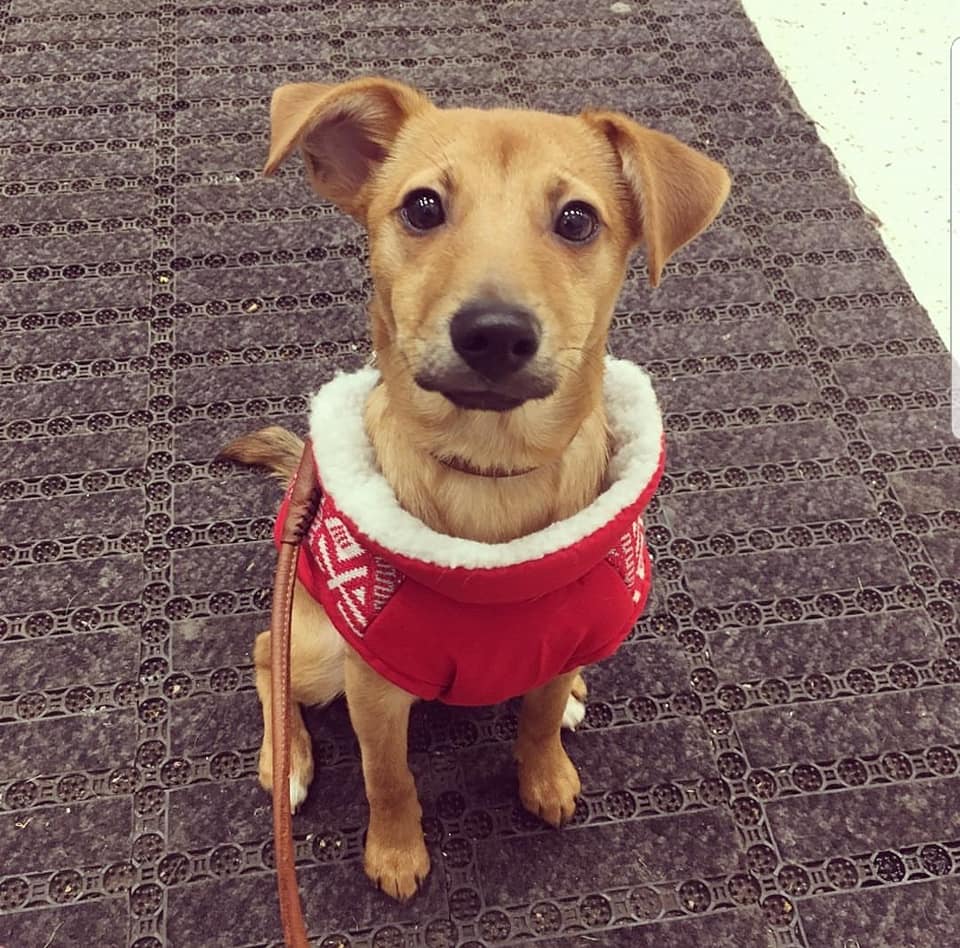 Bear, an 18-month-old Jack Russell, was struck by a vehicle, thought to be a taxi, on the dual carriageway at 10am on Friday.
Hunt for dog injured on Kingsway in Dundee on Friday afternoon
He was being walked in the green space behind Soccerworld in Kirkton when he ran off.
There were several sightings on Friday in the vicinity of Forfar Road, at Pitkerro Road and near to Morgan Academy.
Bear was seen that afternoon close to the Swannie Ponds in Stobsmuir Park. Dog wardens were involved in the search and police were made aware.
His worried owners Zoe Forbes and Graham Lawson, helped by dozens of volunteers, spent all weekend searching for Bear.
After no news on Saturday, they were buoyed by a sighting in gardens in Barnes Avenue, off Graham Street, at 10am on Sunday.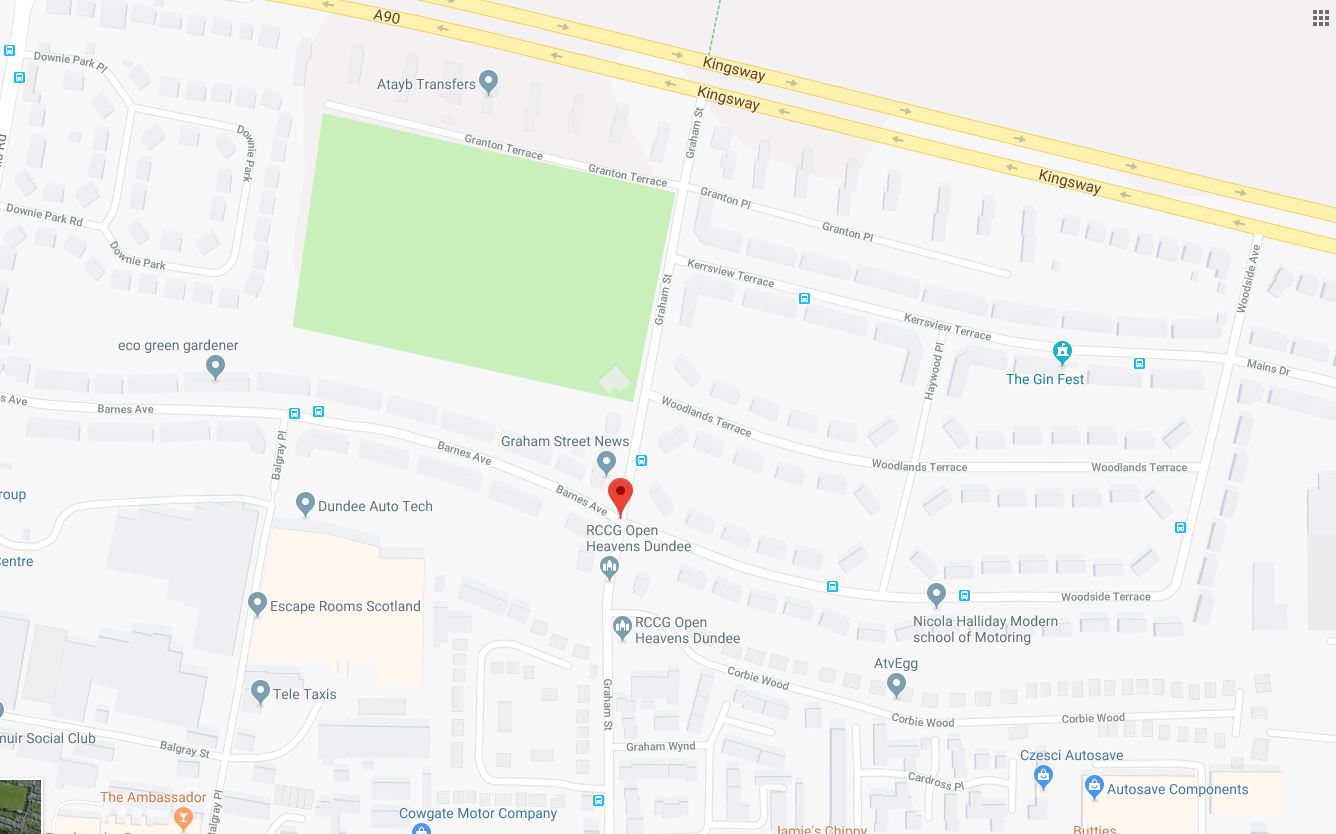 Zoe said: "We have got a crate set up at Graham Street. It has food for him and our smell. Sadly that crate has not been touched but we are not giving up hope.
"We have had so much help from so many people and we just hope he turns up.
"We are devastated but hopeful. The sighting yesterday was really uplifting after not hearing anything on Saturday."
Bear is an 18-month-old Jack Russell. He is light-brown in colour with some white on his chest. When he disappeared he was wearing a red collar containing Zoe's phone number. He has been microchipped.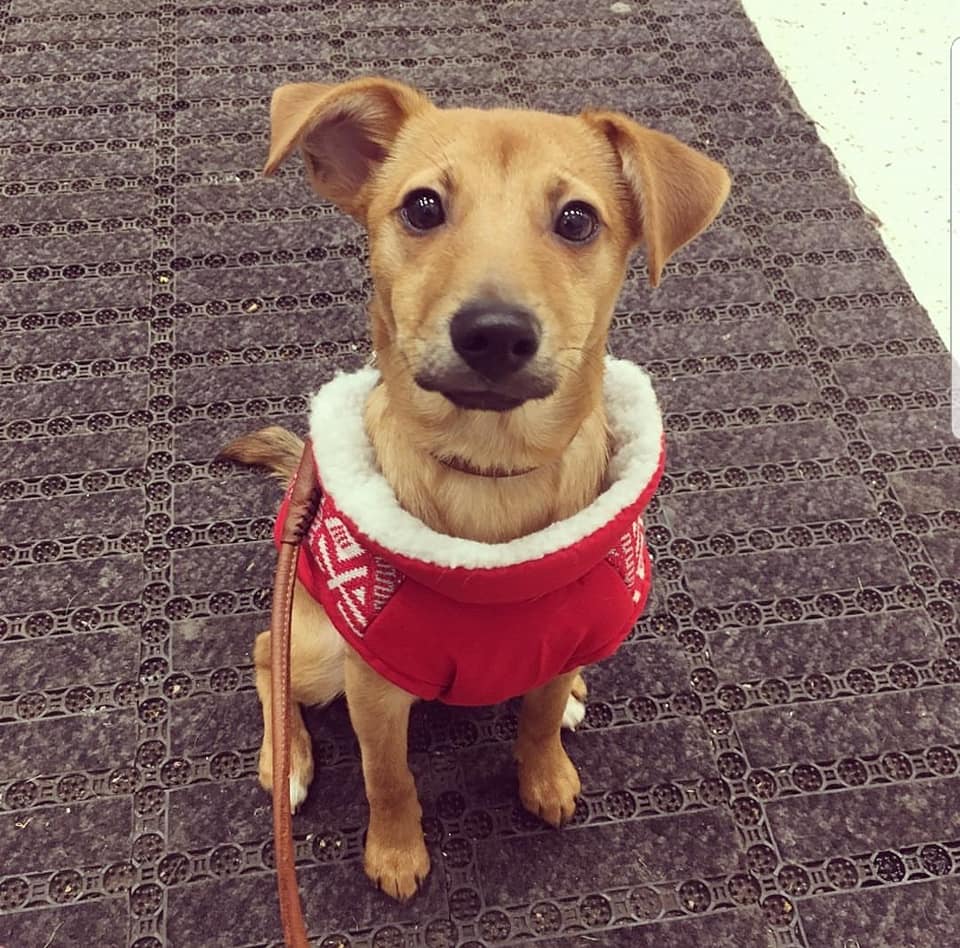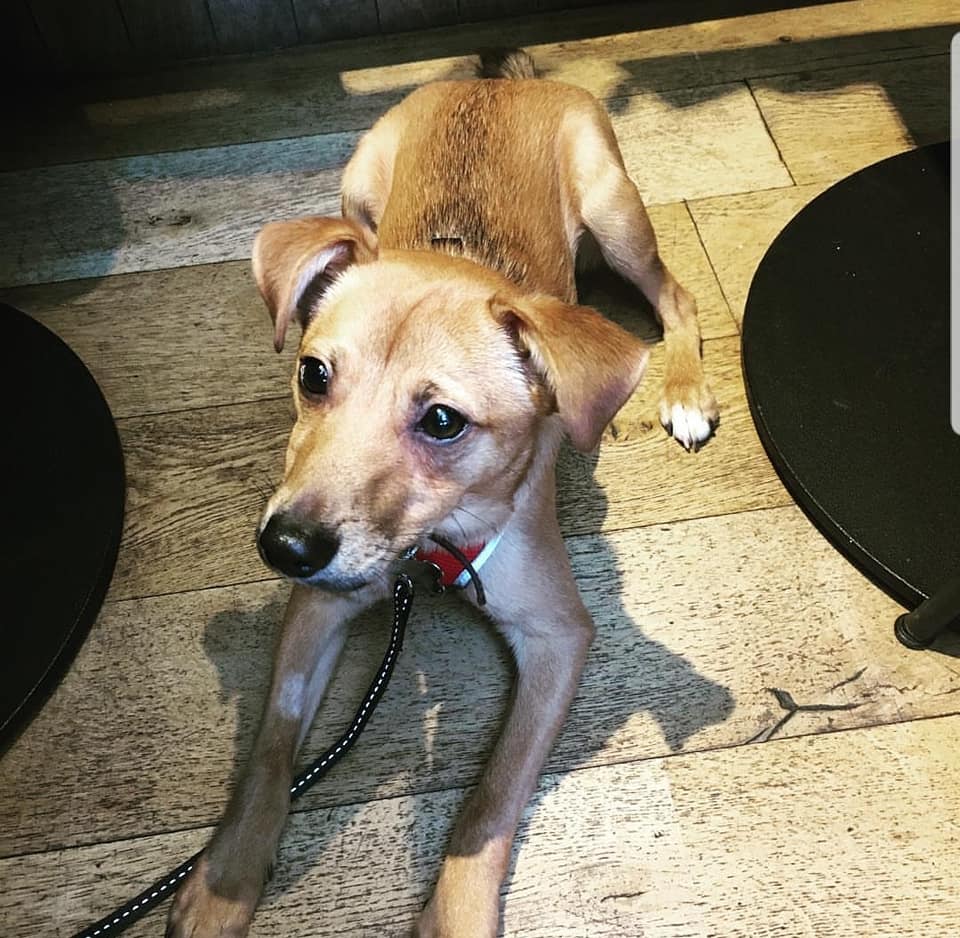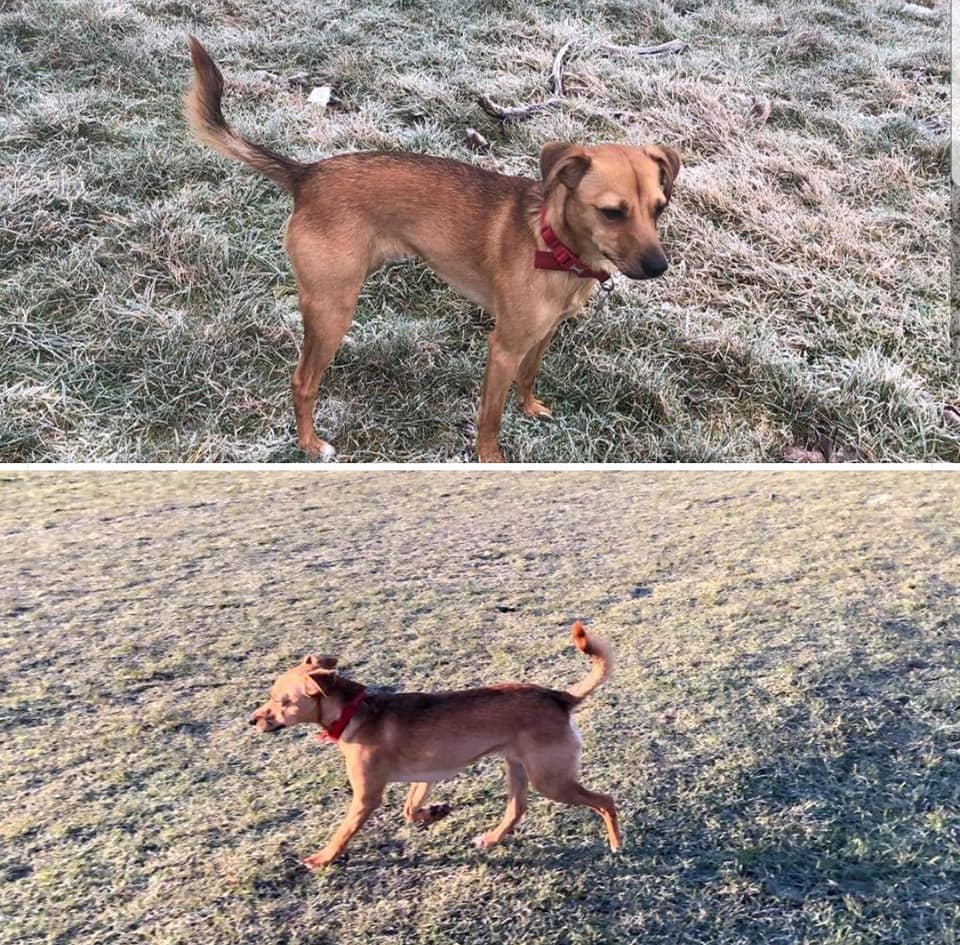 Zoe added: "He is a very friendly dog who is happy going up to people but because he has been hit he might not be so keen at the moment."
Anyone with information is urged to call 07738 079 860 or post on the 'Help us Find Bear' Facebook page.