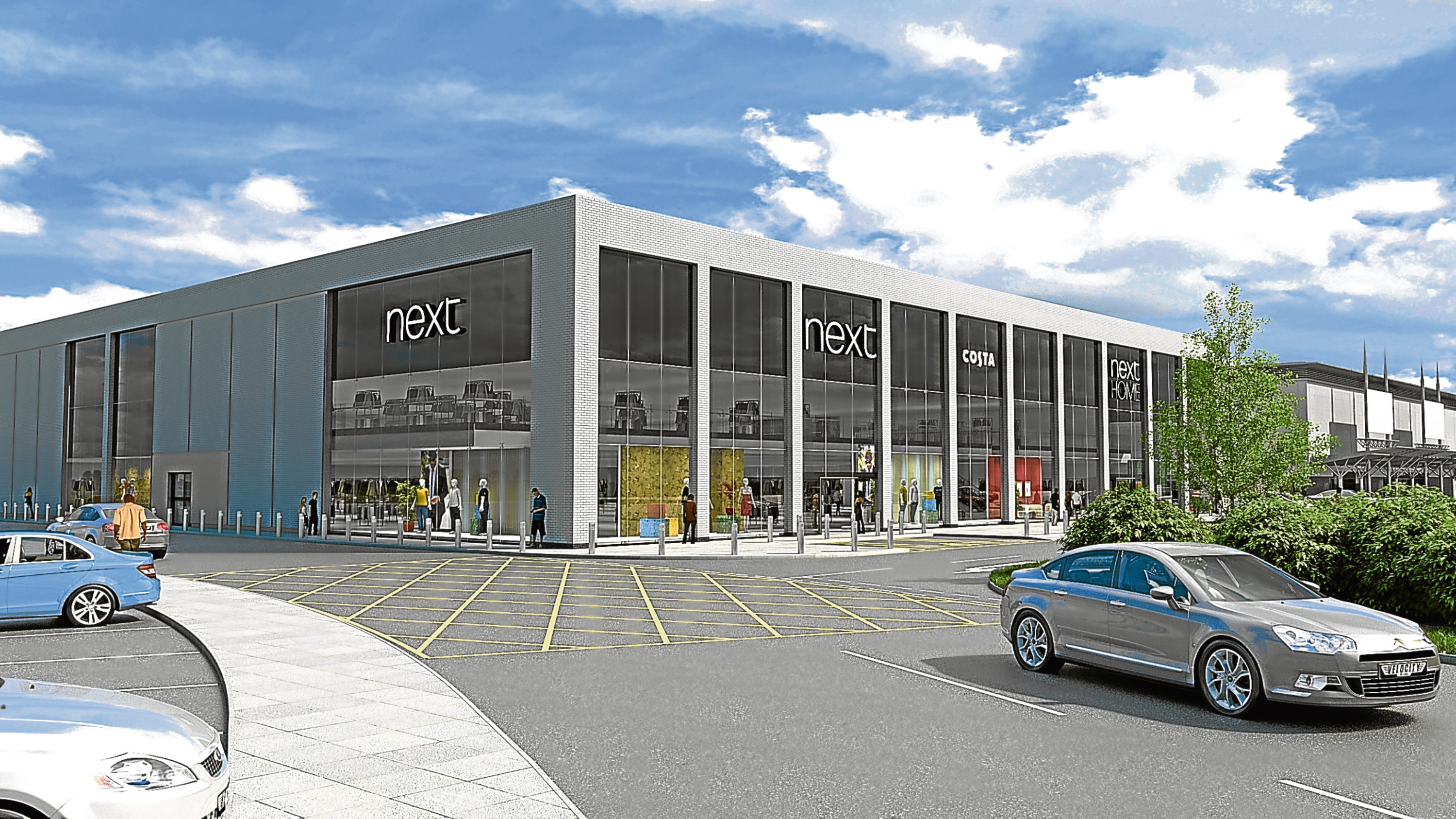 A fresh battle is under way between a major retailer and the city council over plans for a store at a Dundee retail park.
Fashion giant Next wants to build a new superstore at the Kingsway West Retail Park.
It put plans to councillors in August but councillors rejected the move by 16 votes to 11.
The decision to reject the £5.4 million store — which Next says would have created 125 jobs — centred around a council policy that outlets in the retail park are not allowed to sell fashion goods, in order to protect city centre traders.
Next had asked the council to relax these rules, saying it would keep its Overgate store open until at least 2024 if the local authority agreed.
However, there were concerns that approving this new store could see its home goods store at Gallagher Retail Park closed down.
Now, the trading giant has written to the Scottish Government's planning and environmental appeals division, in an attempt to have the decision overturned.
Council leader Ken Guild, however, insisted that the council had made the right decision.
He said: "This is an ongoing planning application and the company has the right to appeal the decision.
"The view of the council planners was, and still is, that we should be taking steps to protect the city centre.We don't want to see the city centre become a ghost town, which is what we have seen in other town and city centres.
"It's up to Next to make a case in court, and they are entitled to do so, but the basis of what that appeal will be, I don't know."
However, West End councillor Fraser Macpherson — one of those to support Next — said today: "I remain utterly unconvinced by some of the information given in relation why the application was rejected.
"I didn't see any evidence to back up the alleged loss of footfall to the city centre that this was meant to bring — there was simply not enough evidence to back that up.
"We need to be welcoming of larger retailers and not bite the hand that feeds us. It would create some much-needed jobs.
"Next also made a commitment to retaining its city centre store until 2024. Based on that, I'm not surprised to see there will be an appeal."
Brett Davidge, chairman of city centre business group DD One, said: "I was supportive of the store being built in the first place but retailers felt it would take away from business in the city centre.
"The DD One community retailers felt this would take away valuable footfall from the city centre, and were very concerned about that, leading to support for the council's decision."
A spokesman for Next said the retailer did not comment on planning or property matters.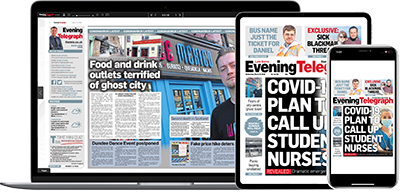 Help support quality local journalism … become a digital subscriber to the Evening Telegraph
Subscribe