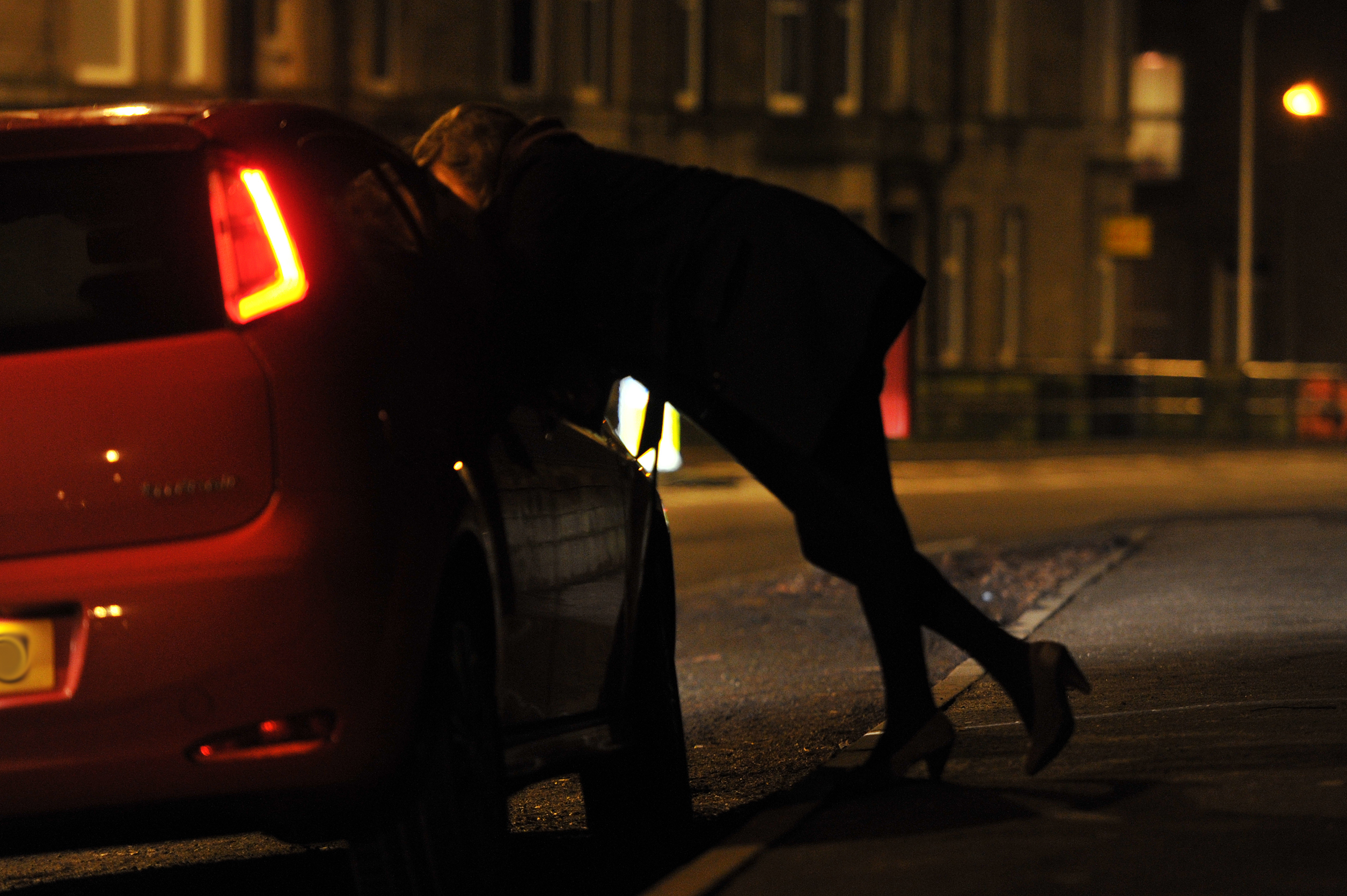 A NEW police strategy aimed at supporting the welfare of prostitutes could soon be rolled out in Dundee.
The policy — Support Health and Wellbeing Visits (SHAW) — which was formerly known as Operation Lingle, aims to reduce risk and harm towards prostitutes working on the city's streets.
Operation Lingle targeted the ring leaders of prostitution in the city, some of whom are responsible for bringing hundreds of women into the trade.
The operation, which was launched two years ago, also aimed to reduce the number of prostitutes going through the court system.
Now SHAW, which is currently being piloted in Glasgow, will have even more emphasis on supporting health and wellbeing.
Detective Chief Inspector Stuart Houston, who is in charge of the operation, said the force is working with organisations and third party groups to improve engagement with persons involved in prostitution with the aim of reducing risk and harm.
He said: "We have developed support, health and wellbeing visits.
"This is a unique response to persons involved in off-street prostitution, which has been piloted within the Glasgow area.
"Where vulnerabilities are identified, referrals will be made to partner agencies to ensure ongoing support is provided at an early stage.
"This includes persons who may be charged with prostitution-related offences and any person encountered where vulnerabilities are identified, whether criminality is present or not.
"This approach is now being conducted in Edinburgh and, following evaluation, will be introduced in other areas, including Dundee, in due course."
"This is not about criminalising persons involved in prostitution.
"It's about reducing risk, harm and improving wellbeing."
Jimmy Black, the chair of the city's Fairness Commission said: "I think everyone agrees that prostitution shouldn't happen and many people in the situation don't want to be there.
"It's a matter of helping them to solve the problems or changing the circumstances which have got them into that trade. Sentencing will not do anything in particular."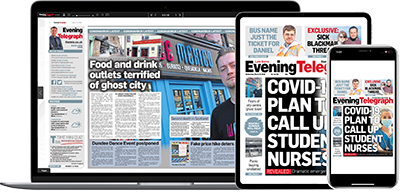 Help support quality local journalism … become a digital subscriber to the Evening Telegraph
For as little as £5.99 a month you can access all of our content, including Premium articles.
Subscribe