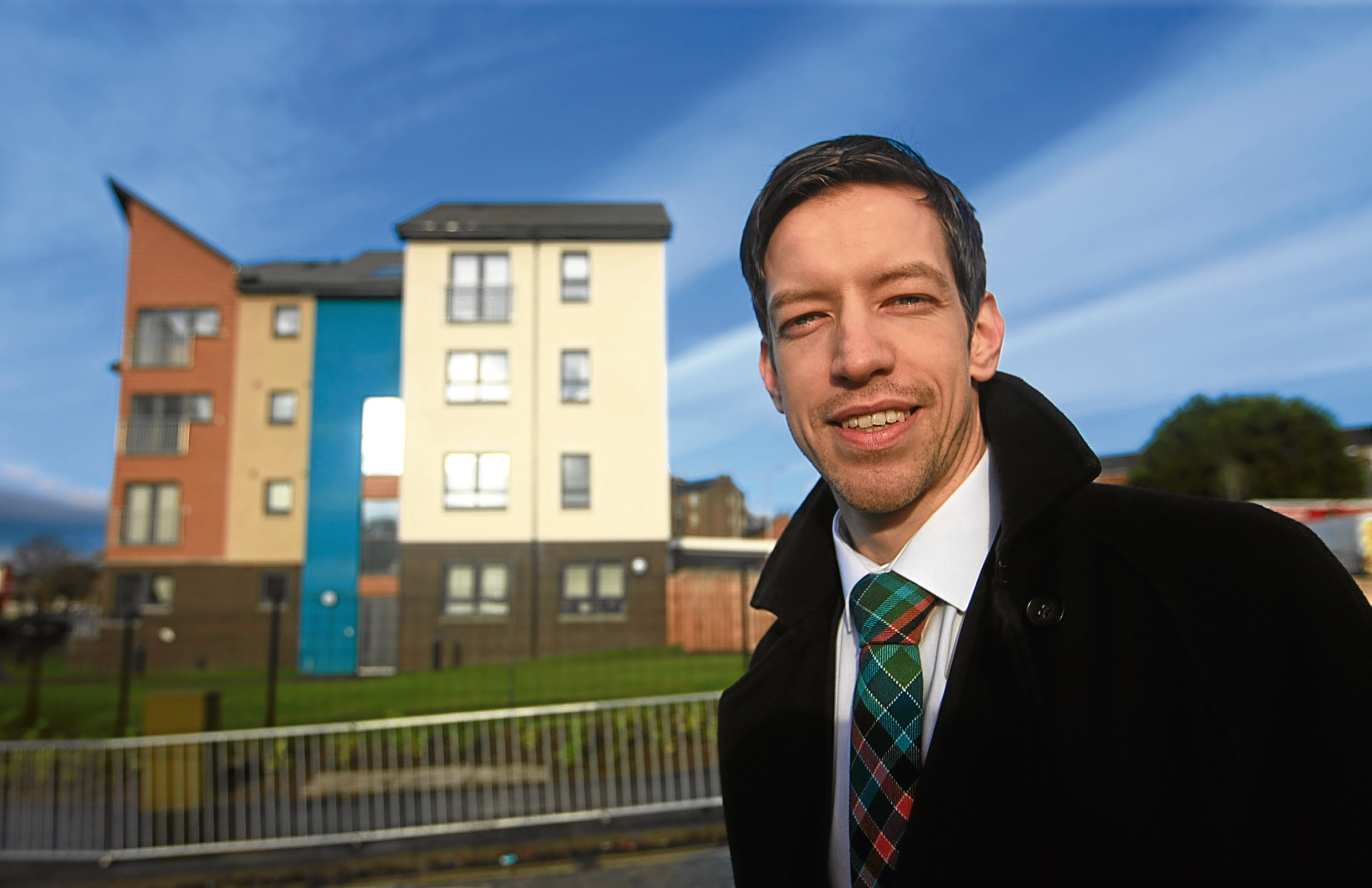 A near-£350 million building programme for Dundee over the next five years is to be outlined at a council meeting next Monday.
The city council's capital plan includes projects such as the Waterfront and V&A museum, schools, an additional young persons' house, affordable housing and the Regional Performance Centre for Sport.
Administration leader Councillor John Alexander said the local authority's investment in construction projects across Dundee provided jobs and stimulated the economy.
He added: "We are creating the foundations of a better future for the city that ranges from attracting visitors to the V&A to ensuring that our children are learning in school facilities that are suitable for the challenges of the 21st Century.
"The council is taking forward its vision for Dundee by strengthening the fabric of the city and providing new opportunities for people.
"I am keen that our communities feel the benefit of this massive investment in as many ways as possible."
The capital plan covering 2018-23 will be discussed by the council's policy and resources committee.
Mr Alexander, convener of the committee, added: "This plan shows the scope of our ambition and highlights how we are trying to make Dundee a better city for everyone.
"I want to continue the regeneration of our city and help promote positive change."
Meanwhile, plans for a controversial new funeral parlour at a vacant unit in Graham Street, once occupied by the Woodside Community Group, were unanimously approved at Monday's meeting of the development management committee.
Members agreed that applicant John Webster should be allowed to proceed with the development.
Five neighbours had objected to the application, with fears expressed that parking would be a major issue.
However, councillors approved the application without debate.
Plans to change the interior of one of Broughty Ferry's oldest pubs were also given the green light at the meeting.
Committee members voted to allow a number of internal alterations to be made at the Fisherman's Tavern in Fort Street.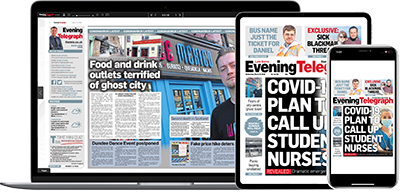 Help support quality local journalism … become a digital subscriber to the Evening Telegraph
Subscribe