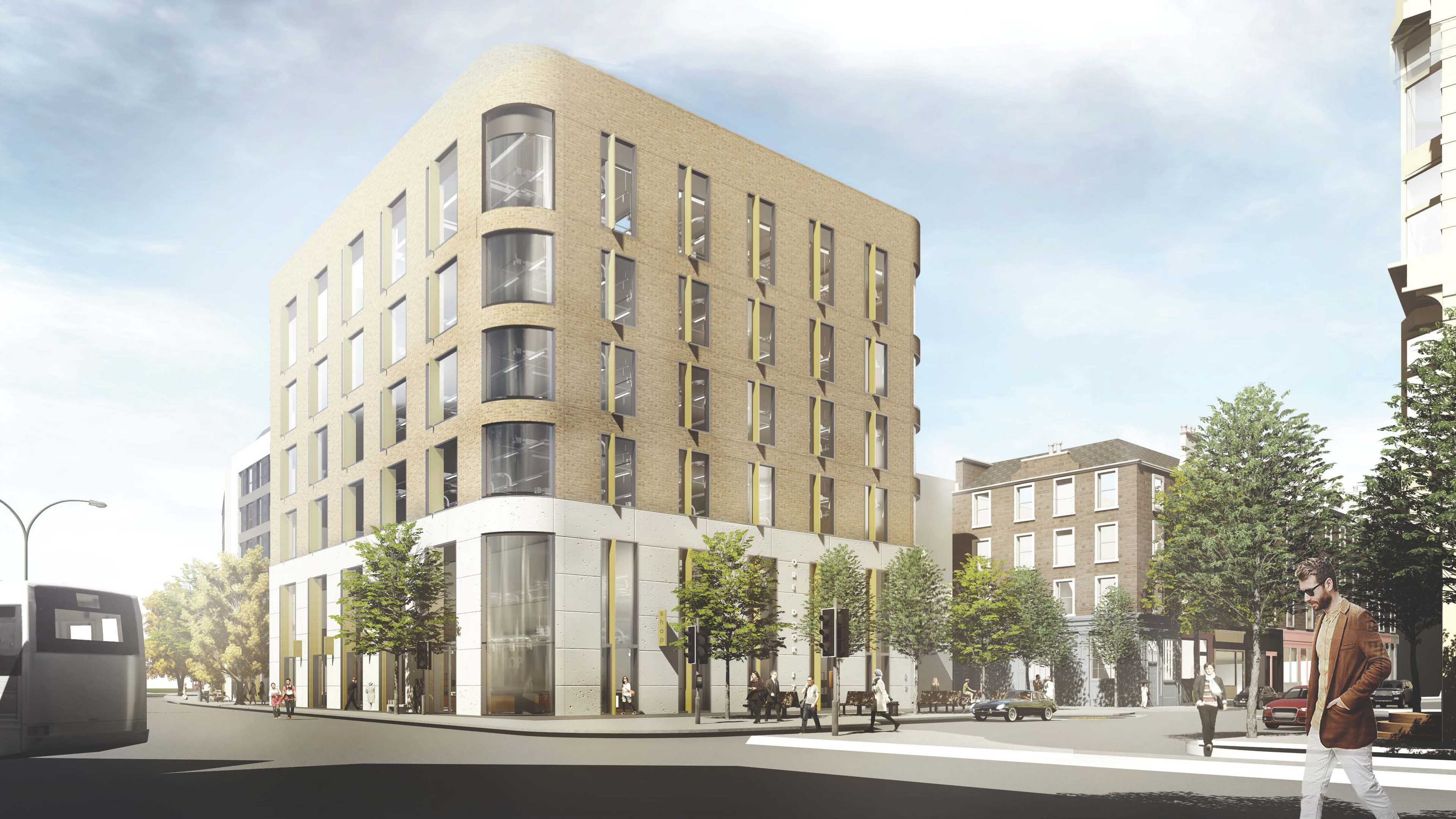 A glimpse into a part of Dundee's future can be revealed for the first time today — after plans for a £20 million development at the Waterfront were unveiled.
Eye-catching 3D images show proposals for an imposing building at Yeaman Shore, which currently hosts a council car park.
Developers want to split the site into three parts, designed to attract new businesses and entrepreneurs to the city — a Studio Dundee business hub, individual office spaces and rented apartments.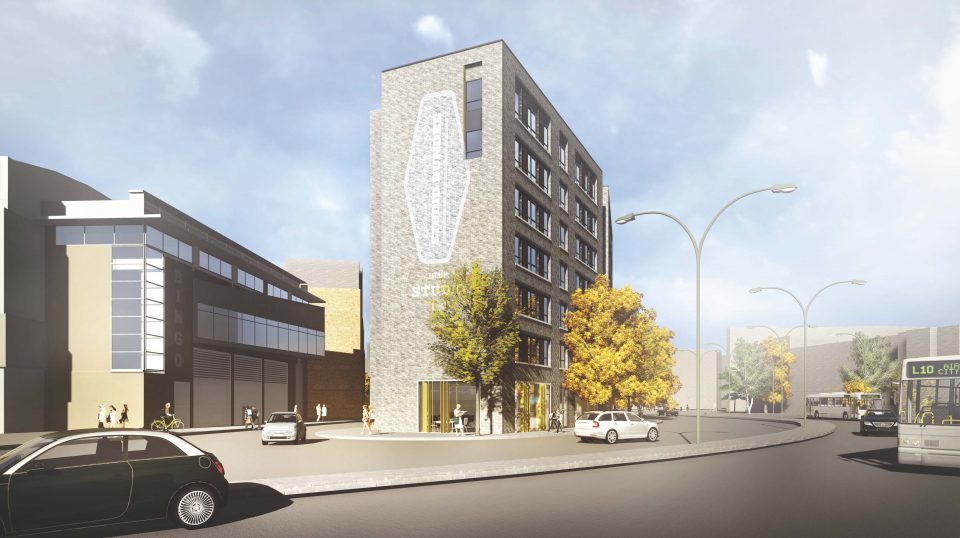 It's the first time Our Enterprise Ltd, which is behind the plans, has given a visualisation of how the development — which sits just yards from the Malmaison and the new railway station — will look.
And it's just the second time detailed plans have been revealed for any of the Waterfront plots created as part of the £1 billion regeneration of the site.
City chiefs believe the building will be crucial to helping create and retain jobs for Dundonians throughout the coming years.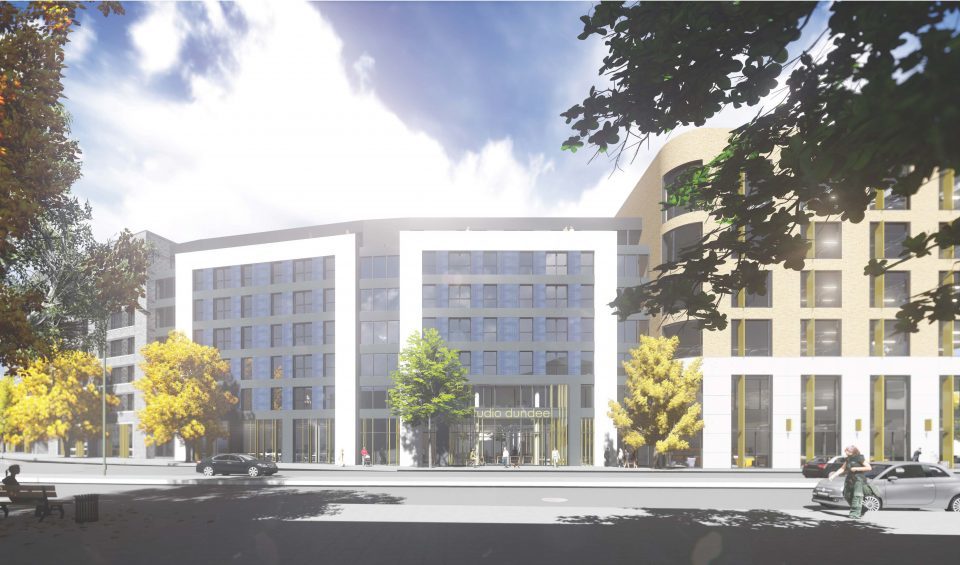 Alison Henderson, chief executive of the city's chamber of commerce, told the Tele: "What it means for the city is that young people studying at the universities or the college who are thinking of starting a business have that stepping stone in Dundee.
"It keeps people in the city and helps local people with a space to work together.
"It's a great idea — it's difficult to sustain a business when you get it going and any support people have got for that burgeoning business scene in Dundee is good."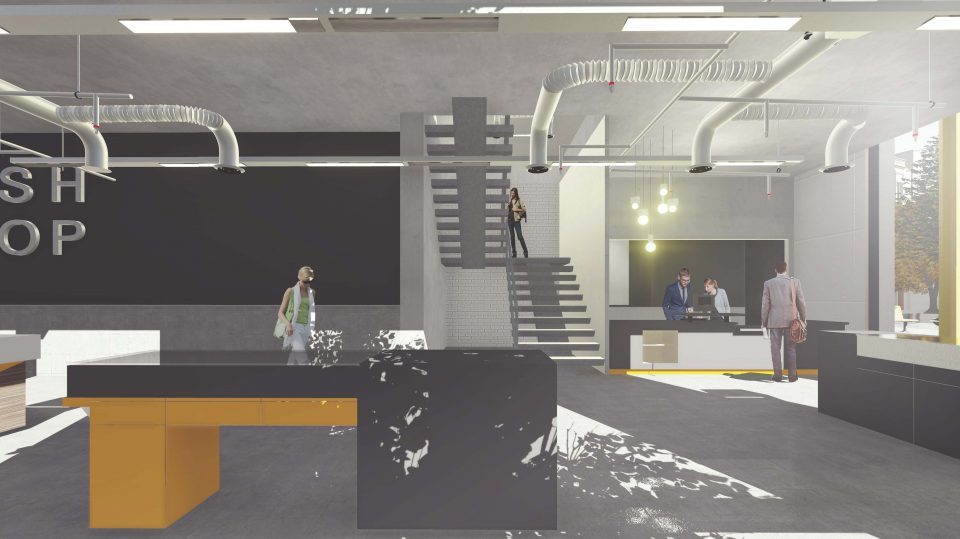 Our Enterprise said Studio Dundee would become a home for a "new community of creative talent at the heart of Dundee's Waterfront".
The firm, selected as the council's preferred developer for the site, said in a statement: "Meeting the city council's vision for Waterfront sites, it (Studio Dundee) will retain graduates in the city, attract young businesses, nurture entrepreneurial talent and showcase the best of Tayside's design-led talent."
The Studio Dundee office hub would host a variety of meeting rooms, open office spaces, breakout areas and high-speed broadband in order to attract digital businesses.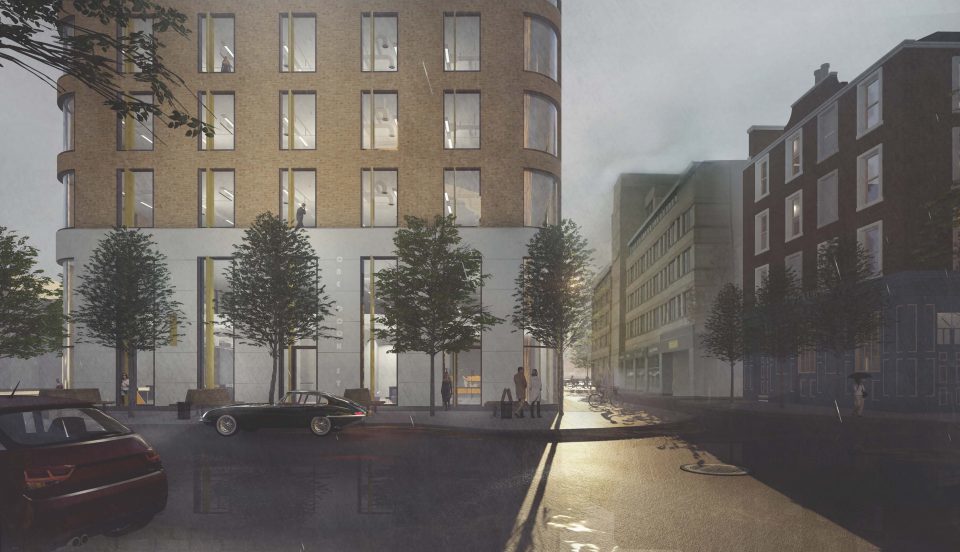 Completing the package would be a social hub offering food and a bar alongside a communal events area, and a prime retail space facing on to Union Street.
Firms will be able to rent space inside the hub on a rolling monthly basis, and the complex will include an "accelerator" to help get new businesses off the ground.
New businesses could base themselves in Dundee using open-plan "urban office" spaces designed with with start-ups in mind.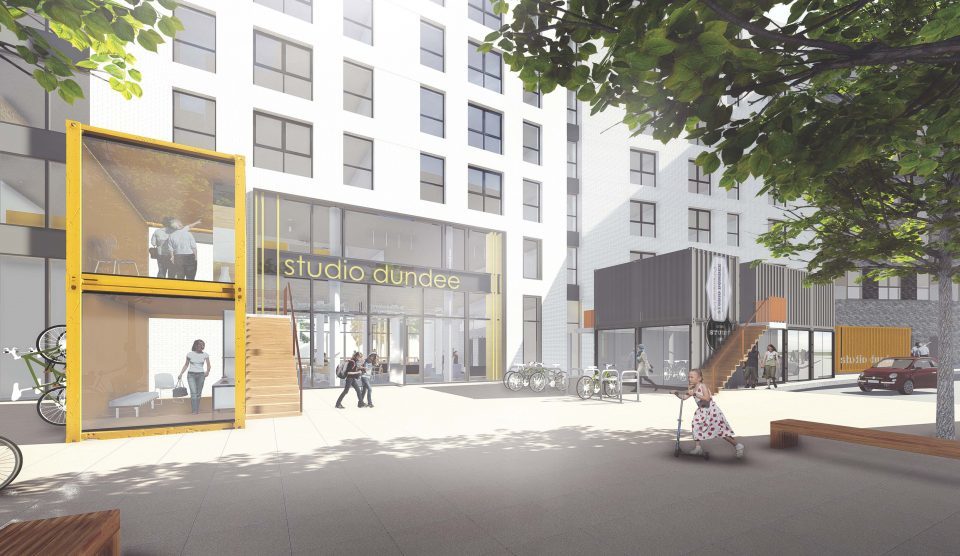 The development would also host 117 build-to-rent apartments, designed to attract young entrepreneurs to the Waterfront, featuring a combination of studio flats, and one and two-bedroom properties.
Our Enterprise added: "The key to the success of the Studio Dundee model is the range of 24/7 accessible, flexible membership levels, services and facilities offered to young entrepreneurs.
"This, along with the 117 build-to-rent apartments and Studio Dundee hub with a lively programme of events and food offering, make this a unique offering in Scotland."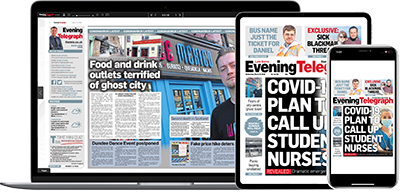 Help support quality local journalism … become a digital subscriber to the Evening Telegraph
Subscribe