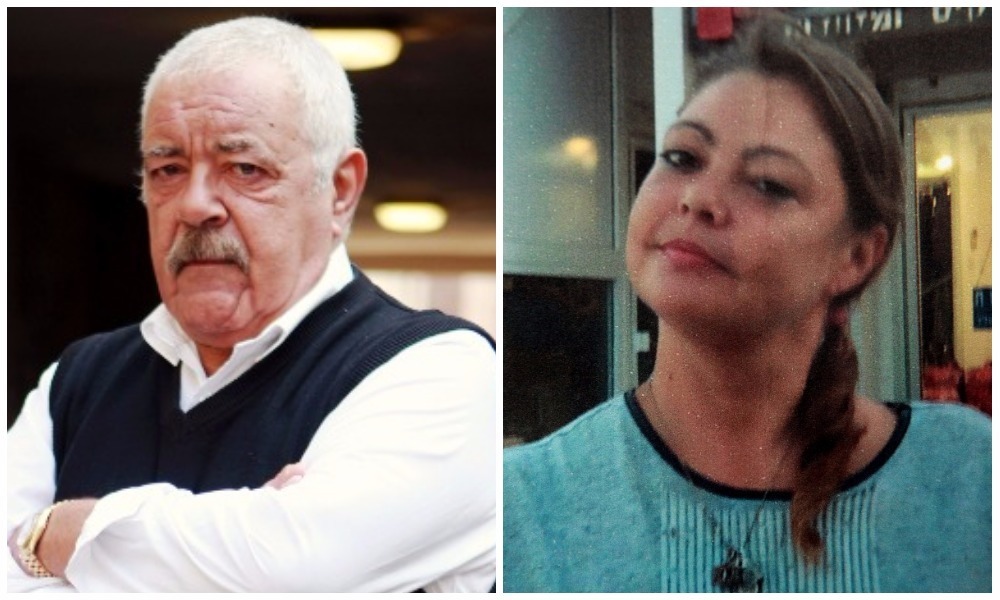 The jewellery of a Dundee man's daughter has been returned to her family — 20 months after her death.
Julie Pearson moved to Israel to live in the town of Eilat in September 2014.
But she was found dead in the Red Sea resort where she had been working on a tour boat on November 27 2015.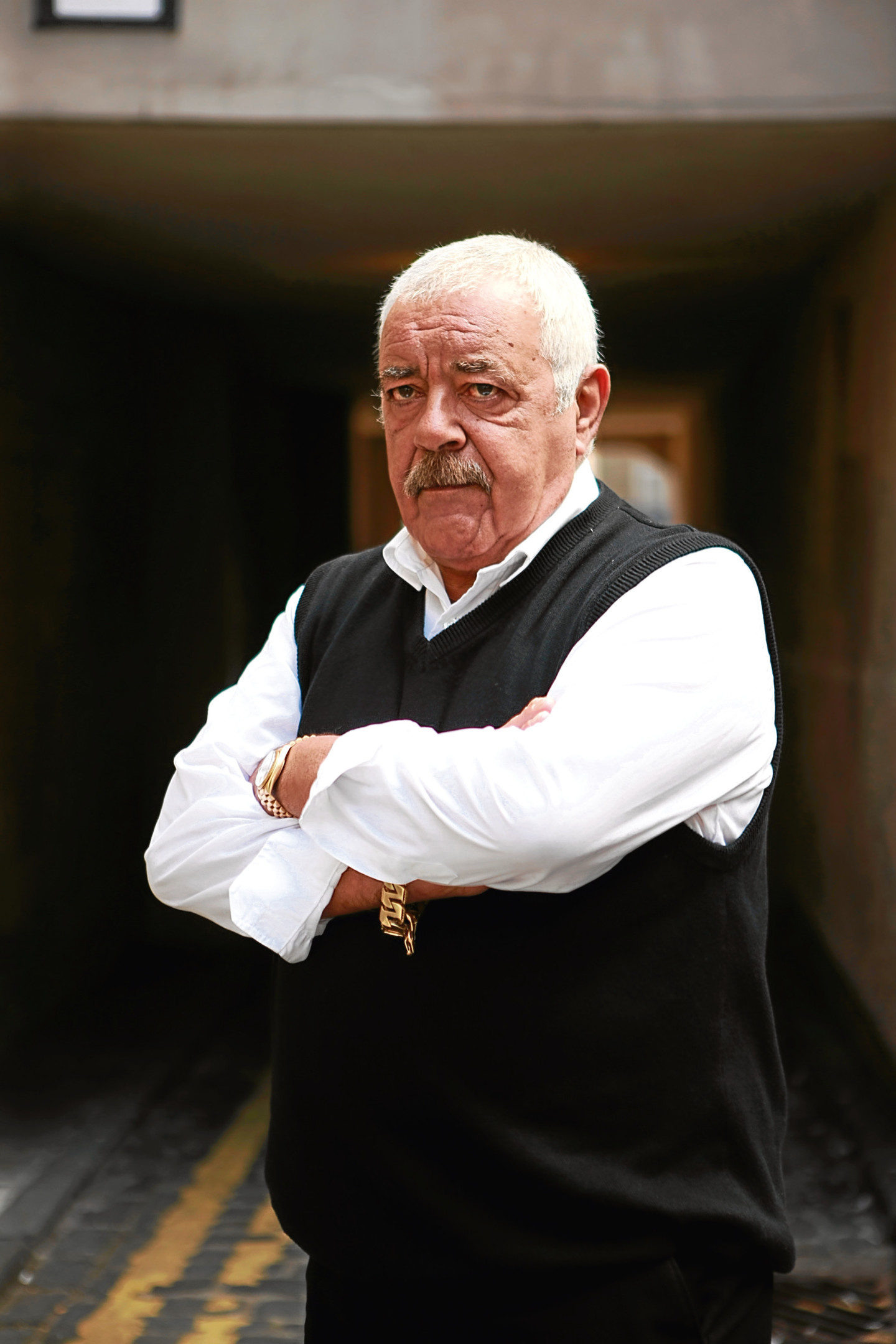 Her father, John Pearson, who manages a number of bars and pubs around Dundee, believes that Julie died from a beating she took prior to her death — although authorities maintain that she died of natural causes.
Now, the family have received jewellery which they say gives them fresh hope of finding out what happened to Julie.
It comes as two appeals were lodged at the district attorney's office — concerning the decisions not to charge a suspect with Julie's death and using violence against her respectively.
Speaking on behalf of the family, Deborah Pearson said: "We have finally received Julie's jewellery. It's taken 20 months.
"We got her rings and earrings back but the Star of David necklace her dad got her more than 20 years ago is still missing.
"This gave us a bit of hope that we can find out what happened to Julie."
Tal Lezerovitz, a solicitor based in Israel who's representing the Pearsons, told the Tele that they had lodged two appeals with regards to her case.
He said: "We have lodged two appeals. One is against the decision not to press charges against a suspect in regards to violence against Julie.
"The second appeal is against the decision to not charge the suspect with murder, manslaughter or causing Julie's death.
"We are awaiting a response from the district attorney."
Tal added that he had been working on getting Julie's jewellery returned for months.
He said: "The problem was that they had not identified the owner of the jewellery.
"It isn't of significant value but it is of sentimental value to the Pearson family."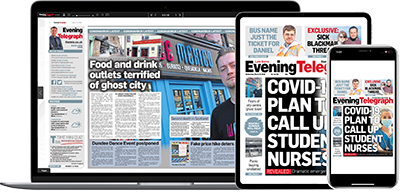 Help support quality local journalism … become a digital subscriber to the Evening Telegraph
For as little as £5.99 a month you can access all of our content, including Premium articles.
Subscribe