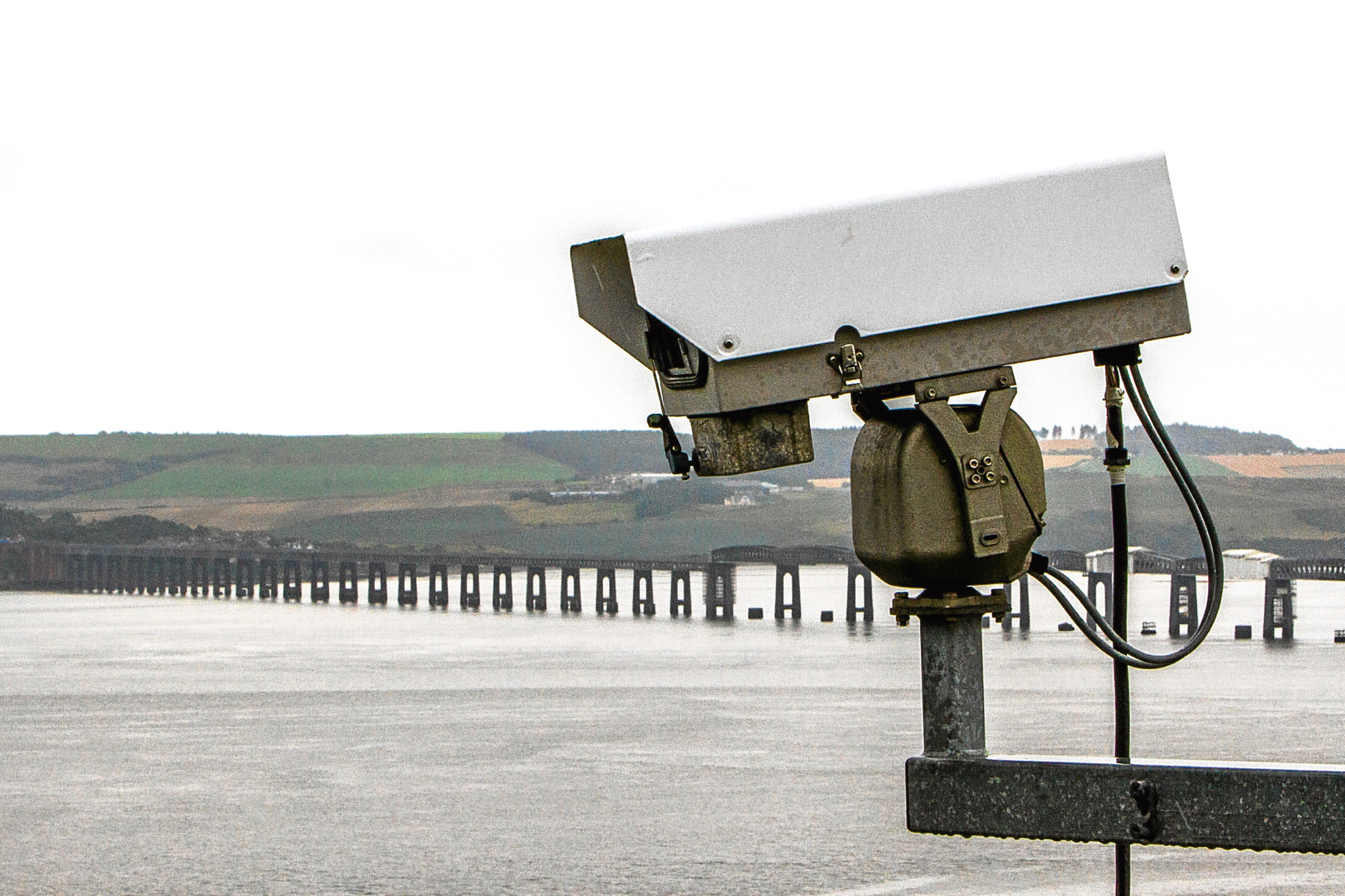 Work is under way on a new £750,000 CCTV hub in a bid to help Dundee residents feel safer and stop damage to council property.
The new Safety and Alarm Centre, set to open at the West Housing Office at Sinclair Street, has been described as more "proactive than anything that has gone before".
It will bring footage from property-related council CCTV cameras — of which there are about 1,000 — under one roof.
The cameras will be monitored by staff at all times in an effort to stop antisocial behaviour and clamp down on vandals targeting council buildings.
Operators will be able to talk directly to culprits through speakers in a bid to make them to stop — while mobile responders will be able to take action.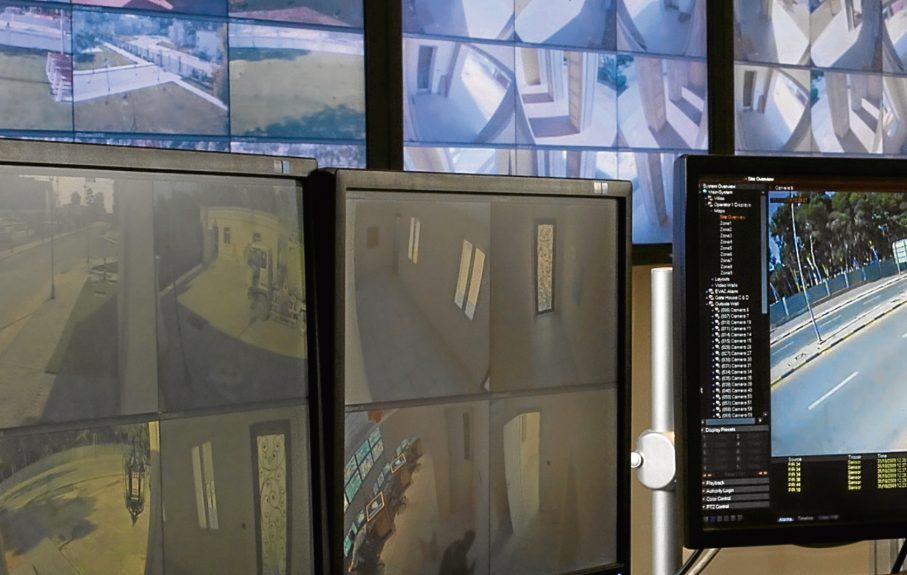 Graeme Mackenzie, service manager of Dundee City Council's community safety and resilience team, said: "The centre will be made up of a bank of monitors and images from our more modern cameras, which will cover council properties.
"It will be monitored 24 hours a day, 365 days a year.
"There will be speakers at locations as part of the surveillance to enable staff to try to disperse the vandals first and there will be mobile responders to then act if something happens.
"It's a lot more proactive than anything that we've had before.
"The centre will add to the security of staff as well as help people to feel more protected — I'm very pleased approval was given last month for it to go ahead.
"It should be finished by the end of the year."
A coordinator will be brought in to oversee the set-up and ongoing operation of the centre.
Staff will monitor cameras across council properties in Dundee, including the 11 multi-storey blocks and the vehicle depot at Marchbanks.
Mr Mackenzie said Marchbanks had been the scene of a number of incidents of vandalism over the last year which had cost the council "vital funds".
Alan Ross, convener of the community safety and public protection committee, said the centre would help to tackle all kinds of antisocial behaviour.
He said: "The centre is aimed at making people feel safer in their homes.
"Graffiti and vandalism can have a big impact on the community — more than I think youngsters realise.
"The centre will be a fantastic new resource for us in tackling crime and helping communities take pride in their areas.
"It's been on the cards for a few years so it's great that it is now moving forward and becoming a reality.
"I know the police are very supportive.
"The centre will aid us in the fight against all types of antisocial behaviour.
"It's a modern way of approaching the issue as well using the most up-to-date technology to stop vandalism.
"People need to know the consequences of their actions and the ability to use speakers to directly ask someone to stop damaging property can do that.
"Community centres would fall under the protection of this new system, so incidents of vandalism — such as those which have taken place in Kirkton recently — could be prevented in future."
Mr Ross said the plan was first approved by the council in 2015 and had then been put out to tender to a private company to install and run the system.
Social work community alarm staff will also be located at the centre.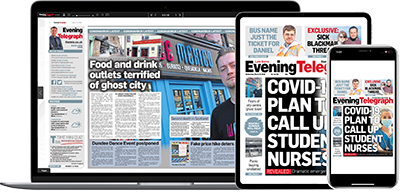 Help support quality local journalism … become a digital subscriber to the Evening Telegraph
Subscribe