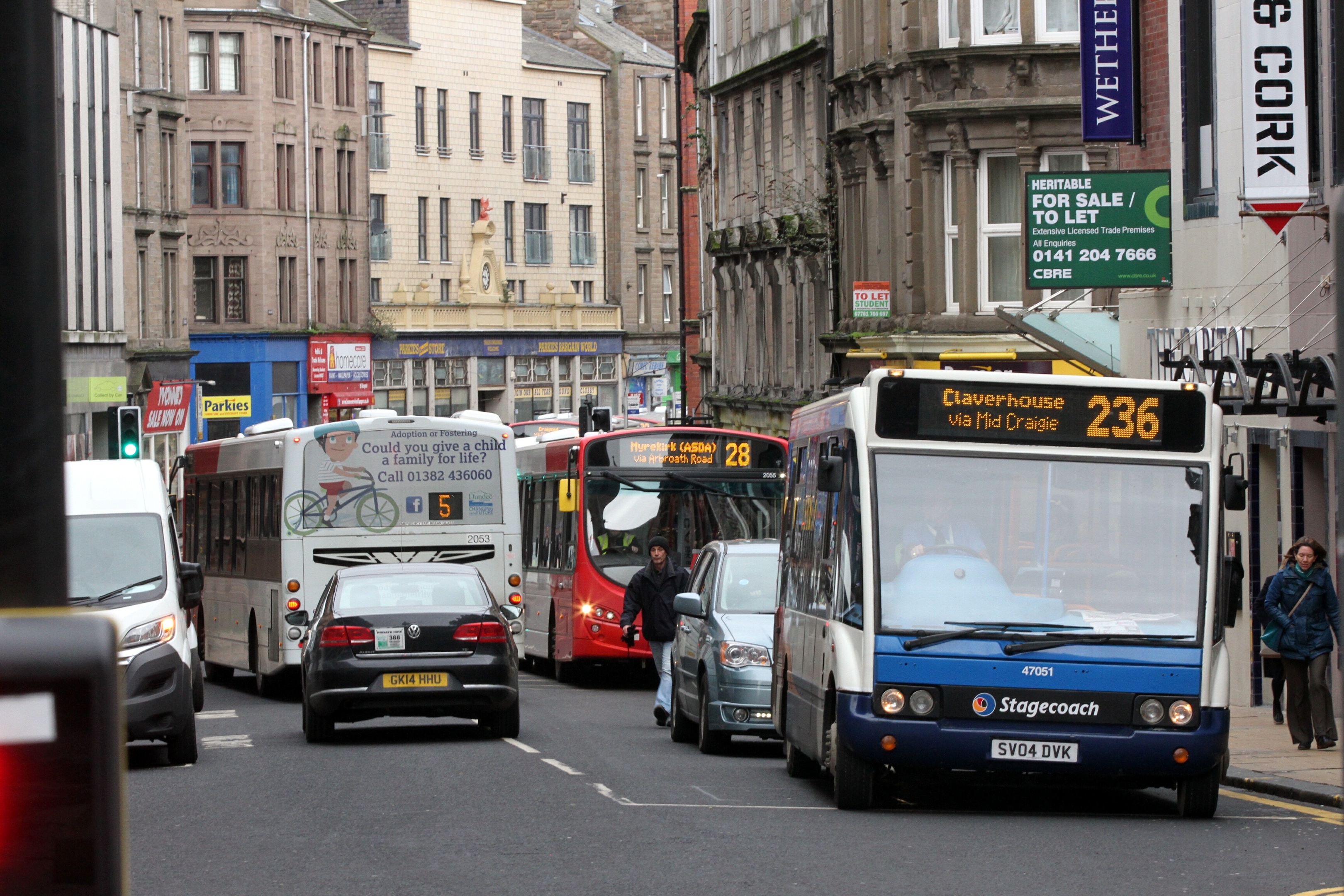 Dundee commuters will soon be able to use one ticket on all three of the city's bus operators.
Xplore Dundee, Stagecoach and Moffat & Williamson, alongside Dundee City Council, have joined forces for a multi-operator ticket, simplifying travel for people in Dundee and the surrounding area.
The new ABC (Any Bus Company) tickets will be available from September 12.
They will give access to all operators and all routes within Dundee and the immediate surrounding area.
Details of ticket prices and maps of the ticket zone will be made available to the public within the next month.
Andrew Jarvis, managing director of Stagecoach East Scotland, said: "The new multi-operator smart ticketing scheme for Dundee is an exciting project which complements our existing range of tickets available to buy and load on to StagecoachSmart cards.
"We're delighted to be working in partnership with Transport Scotland, Dundee City Council and other operators on the initiative and look forward to creating new travel choices and greater flexibility for bus passengers."
Welcoming the move, Councillor Fraser Macpherson said: "It is a great step forward in terms of people being able to effectively have a weekly pass that people can use between different operators."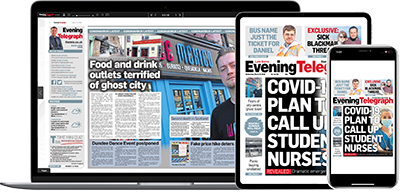 Help support quality local journalism … become a digital subscriber to the Evening Telegraph
For as little as £5.99 a month you can access all of our content, including Premium articles.
Subscribe