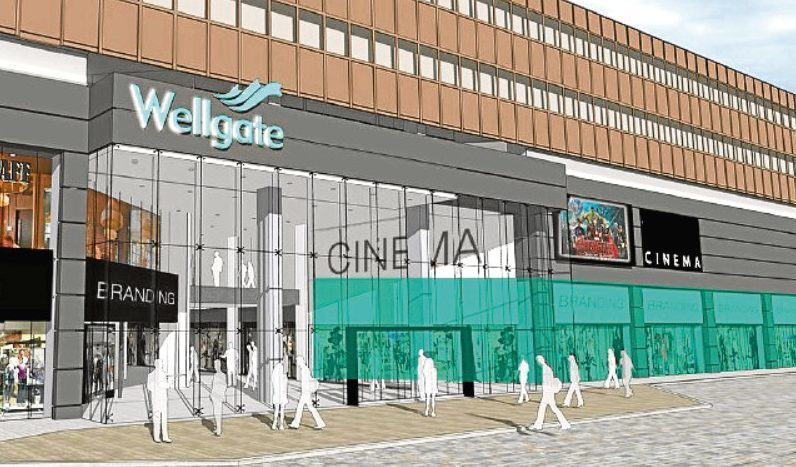 Dundee's first Imax screen could become reality at a proposed new picture house.
Light Cinemas had originally hoped to open eight screens at the Wellgate this year as the shopping centre planned a major overhaul.
But the proposals were put on hold following the collapse of BHS last year and now a gym is to be created in an area where the cinema was supposed to be.
Despite the blow, it is hoped plans will soon be put in front of the city council for the cinema to be repositioned towards the front of the centre.
Light Cinemas director John Sullivan believes they may be able to install an Imax screen because of the change.
Imax screens are far bigger than standard ones and if it goes ahead, it would be the city's first.
Mr Sullivan stressed it was not a certainty at this stage but he did confirm they now hoped to have nine screens in total, compared with the eight initially proposed.
He said: "We have repositioned the cinema due to the gym development and we quite like what the owners have come up with but the plans still have to be put to the council.
"We would have nine screens on offer and the plans bring the cinema to the front of the Wellgate.
"Overall, the new plans are much better than the previous one.
"It's not that we've got more room with the new plans but we will be able to use the space a bit better than before.
"We recently installed an Imax big screen experience at our cinema in Cambridge which has had a really positive reaction. It's basically a premium large screen experience that is really immersive.
"There is one in Perth but we are investigating an Imax as part of the mix for Dundee — it would be the main screen of the complex.
"We are two-three metres lower than we would like to be but from what I've seen there would be no problem accommodating an Imax.
"At this stage, I'd say there is a high possibility it will be an Imax and almost a certainty a premium large screen experience of some sort.
"Much of the new plan will be the same though.
"We're still looking at 800 to 900 seats but they will be luxury seats. They'll be reclinable, like seats you would expect in business class on airlines."
Despite concerns over the future of the Wellgate, Mr Sullivan believes it will go from strength to strength.
He said: "We also have two national brand restaurateurs interested in coming to the Wellgate.
"We're really excited about the future."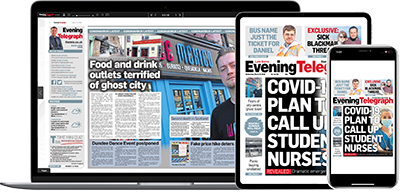 Help support quality local journalism … become a digital subscriber to the Evening Telegraph
Subscribe