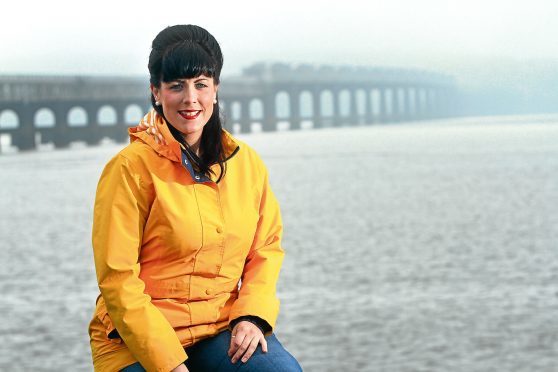 One of Dundee's darkest days — and the man whose desperate warnings went unheeded — are being remembered through unique boat tours.
Linsay Duncan, 32, will tell the story of fruit farmer Patrick Matthew's concerns in the run-up to the Tay Bridge disaster almost 140 years ago.
Set up by the Carse of Gowrie Sustainability Group, the trips this weekend will see history lovers ferried between Broughty Ferry and Mugdrum Island.
Three boat trips are part of a weekend of events in Tayside celebrating Matthew, including talks, an exhibition and activities.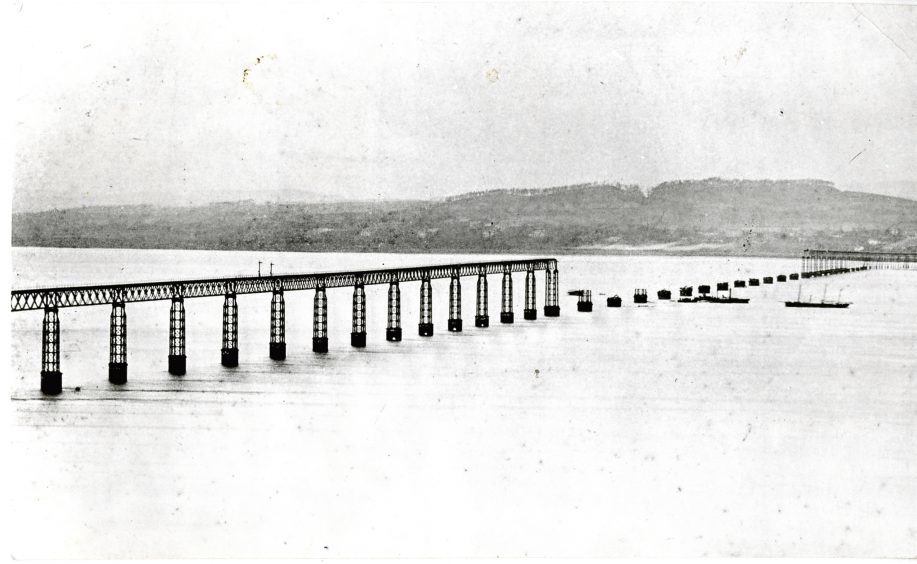 It's also hoped that there will be more tours in the future.
About 75 people died when the Tay Bridge collapsed during a violent storm on December 28 1879, plunging a train into the River Tay.
Weather conditions were so bad that they forced would-be rescuers to abandon their mission.
Linsay, who previously spent time working at Disneyworld in Florida, says those who climb aboard will be educated about one of Tayside's forgotten heroes.
She said: "Patrick Matthew did a lot of work to try to stop this happening, so I think it's important to let people know about his involvement.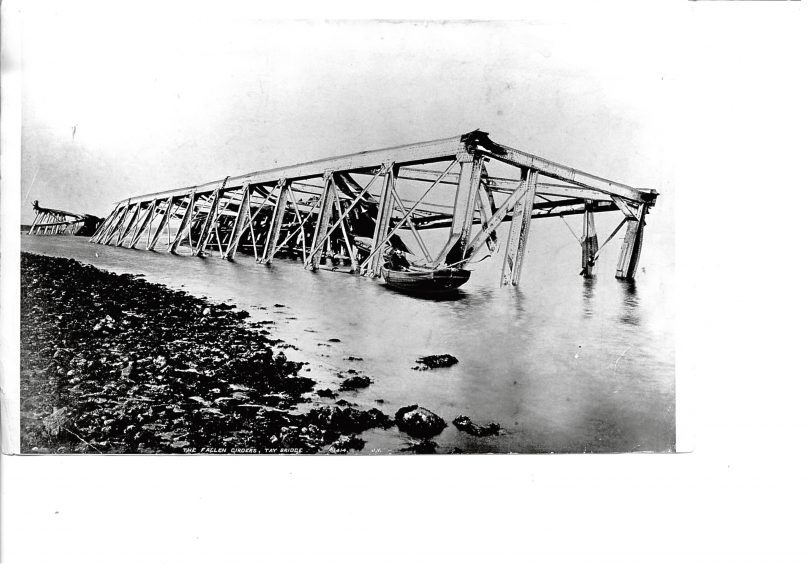 "I want to bring a more creative side to the story. I've done my own ghost tour in Errol, so I'm going to put my own spin on it. There are books out there about what happened that were written many, many years ago but they're quite heavy.
"We're working with children on this to try to make it clear what Patrick Matthew did for the area. A lot of this information will be new to people because Matthew was more known for his work in agriculture."
Letters penned by Matthew years prior to the disaster reveal his fears of several possible scenarios that could cause the bridge to fail. These included the rapid flow of the river scouring the bridge's foundations.
Matthew, who died in June 1874, aged 84, was credited with discovering the process of natural selection years before Charles Darwin.
Designed by Sir Thomas Bouch, the bridge was seen at the time as a marvel of engineering.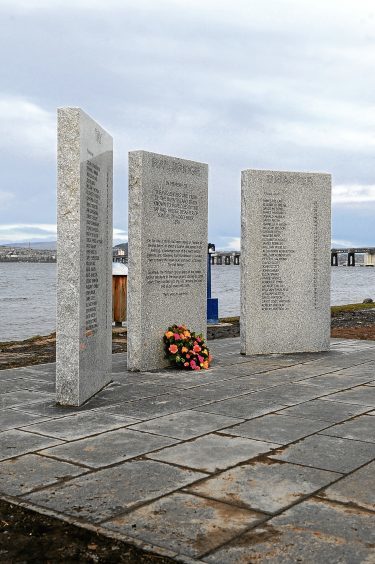 However, its collapse persuaded the authorities to ditch Bouch's design for the Forth Bridge and give it to Sir Benjamin Baker and Sir John Fowler. Research released decades later revealed shoddy workmanship was to blame for the disaster. Bouch claimed the collapse may have been the result of the train derailing and colliding with the girders.
Linsay says that her tours pay special detail to the events leading up to the disaster itself that many people may not be aware of.
She added: "A lot of people discuss the disaster itself and the aftermath —but we're focused on the situation that day and the conditions at the time.
"Now they're getting to experience the story behind what happened, people can expect something special and hopefully it's something we can do a lot more of."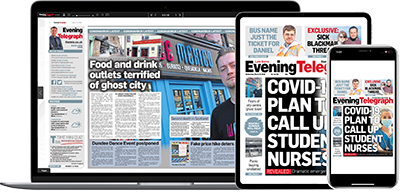 Help support quality local journalism … become a digital subscriber to the Evening Telegraph
Subscribe