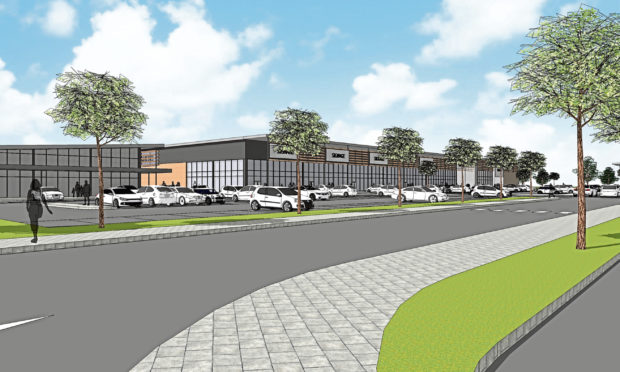 Major plans for a multi-million-pound retail development in Angus have been lodged with council planning officials.
Brackenbrae Investments Ltd plans to bring several big-name retailers – including food outlets – to Elliot Industrial Estate in Arbroath.
The plans were unveiled in August but following a period of consultation, the firm has now submitted a full planning application to Angus Council.
The development could have implications for Dundee, with consultants GVA saying that part of the motivation behind the project is to reduce the "significant level of retail expenditure leakage into Dundee" from Angus.
The applicants surveyed 775 people living in the area about their shopping habits, which they claim showed that there is a "deficiency in shopping provision" for local people.
However, GVA has defended the impact the development would have on Arbroath town centre.
A statement said: "The retail impact assessment demonstrates that these proposals can be accommodated within the catchment without any significantly adverse impacts on protected town centres.
"For Arbroath town centre, collectively, this would only have a 5.9% impact, with potential for positive impact too (although this cannot be modelled) by improving prospects for increased linked trips through much greater levels of expenditure retention within the town."
The development comprises two food outlets, two non-food retail units and a "variety" retailer, according to the planning application – with discussions already taking place with companies about occupying the new units.
GVA says the project would create a total of 261 jobs once built – contributing £5.79 million to the local economy.
The value of the construction of the retail park is estimated to be more than £11m.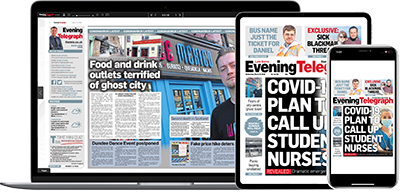 Help support quality local journalism … become a digital subscriber to the Evening Telegraph
For as little as £5.99 a month you can access all of our content, including Premium articles.
Subscribe