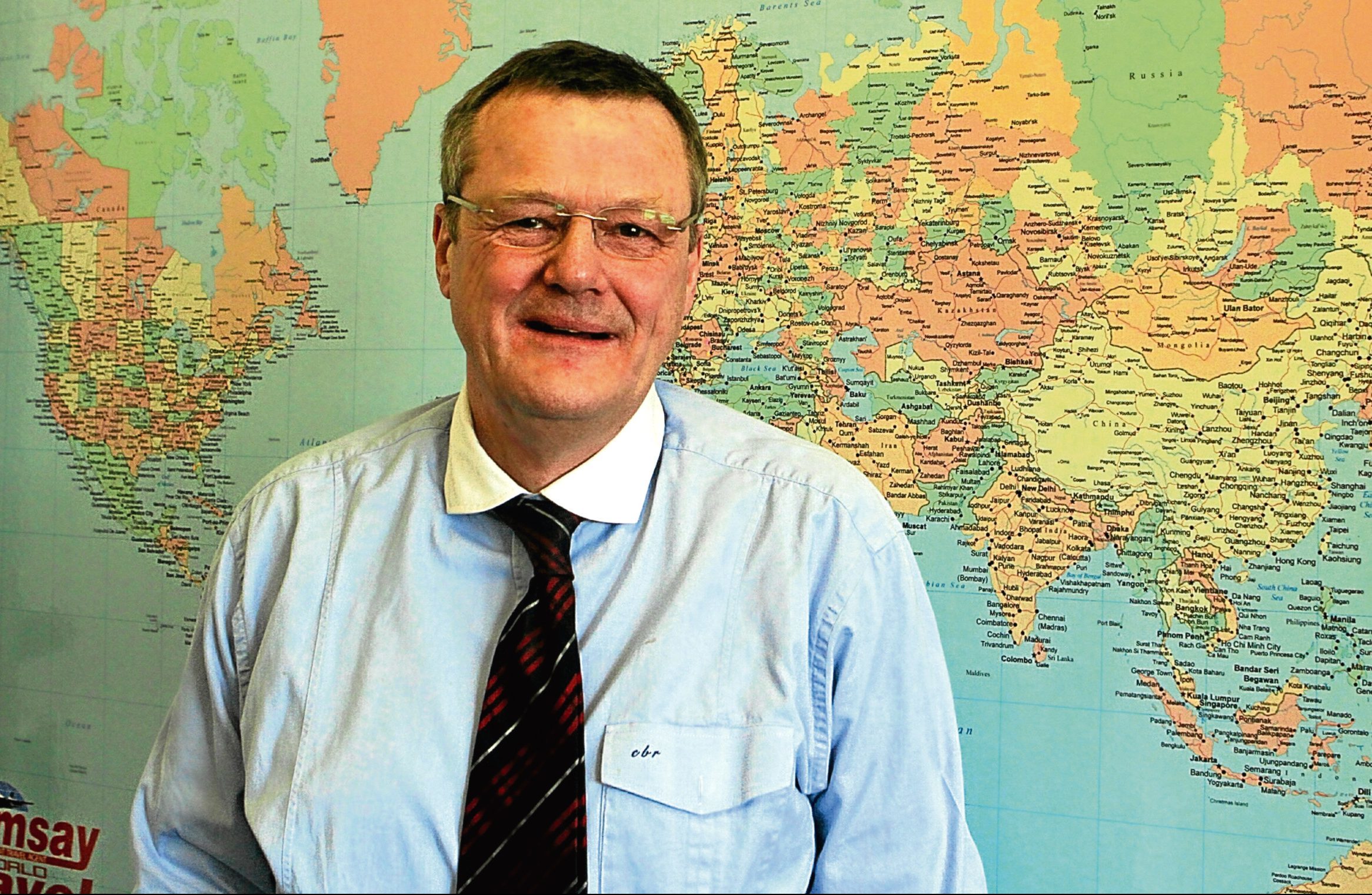 Flights from Dundee Airport to major European destinations could "snowball" on the back of a link to London being secured, according to an industry expert.
Colin Ramsay, of Dundee's Ramsay Travel, spoke to the Tele following a £3.7m deal guaranteeing flights between Dundee and Stansted for the next two years. Loganair will operate the route from March 26.
Mr Ramsay, who is managing director of the Dundee-based firm, said one "strong link" could have a positive effect on the airport's future.
He cited the big three major hubs in Europe — Frankfurt, Paris Charles de Gaulle and Amsterdam — as potential targets.
He said there was genuine demand for the Amsterdam link — which Flybe scrapped last year — and added: "We booked hundreds of people on flights from the point they first went on sale.
"Having services, like a link with London, is one of the ways we can attract more routes. If you attract an airline, the rest of the industry immediately sits up and takes notice.
"There's the chance that one strong link could be made between here and Europe and it could snowball from there.
"Frankfurt, Paris and Amsterdam are the three major hubs in Europe — along with London — for travelling. Any, or all, of those could work if there were the right connections."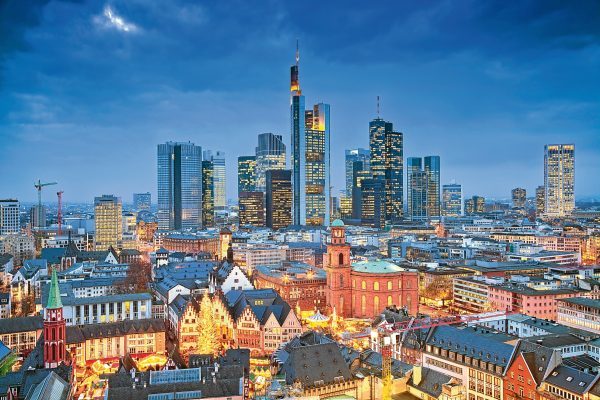 Dundee West MP Chris Law said he felt the Tay Cities Deal would be crucial in securing future European routes, adding: "I was heavily involved in campaigning for the airport to re-establish the link with Amsterdam and it was hugely popular until unfortunately we lost it.
"Medium term, I want to see Dundee Airport developed and a link established between Heathrow through the construction of the third runway there."
Dundee City Council leader Ken Guild said it was important Dundee Airport was marketed properly, adding: "Dundee has the potential to provide short-haul flights to Dublin, Belfast and London.
"However, the airport does require further development, including passenger-handling facilities. The development forms part of the Tay Cities Deal.
"The opportunity to link up to the main European transport hubs such as Paris, Frankfurt and Amsterdam is very much within the range of Dundee Airport.
"Loganair taking on the Stansted route is an excellent effort — it has a great track record in short-haul flights. The opportunity may be there for Loganair to operate more flights from Dundee.
"We need to make sure the council and other partners are working as a team to market Dundee properly. We can hopefully start to market the airport now, before the Tay Cities Deal money comes through."
Where should flights from Dundee go?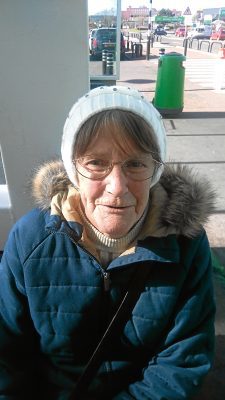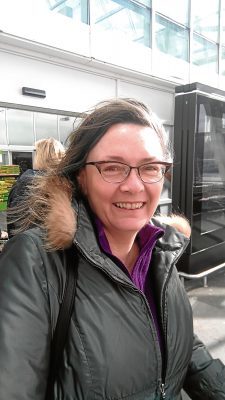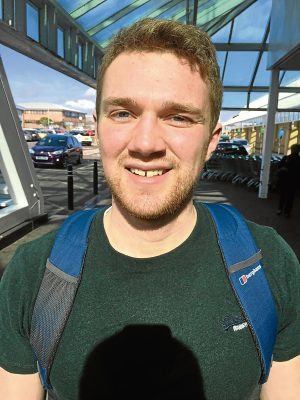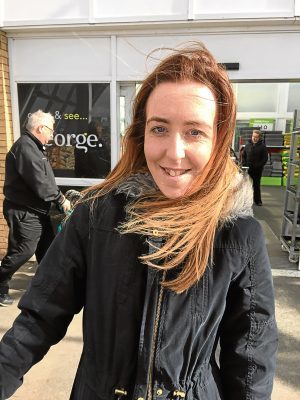 'Flybe needs to set record straight' says Dundee business chief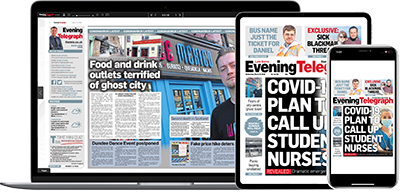 Help support quality local journalism … become a digital subscriber to the Evening Telegraph
Subscribe