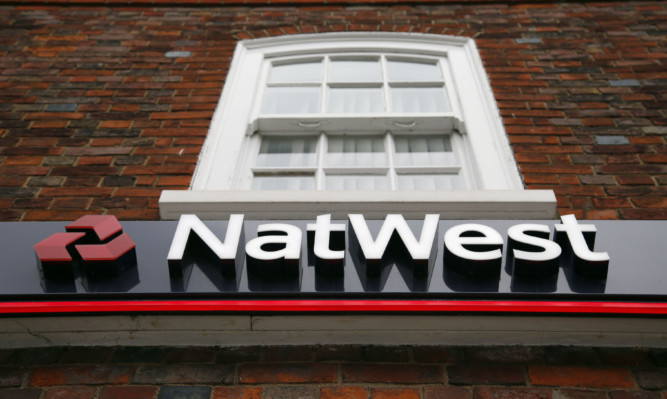 Natwest, Lloyds Bank and Halifax are currently suffering from internet banking problems, with some customers reportedly unable to access cash.
Lloyds Banking Group – which includes Lloyds Bank, Halifax and Bank of Scotland – is affected by a separate glitch.
The banks have been replying to customers on Twitter to reassure them that they are working to fix problems.
Natwest customers are currently unable to login to mobile banking apps or online banking portals.
Some Natwest users have complained about losing money while making transfers during the nationwide online outage.
The bank has updated its Status Checker website, notifying customers that it is having trouble processing payments.
The bank confirmed: "We are aware some customers are currently experiencing issues with completing transfers on accounts via our Telephony Service, Mobile App and Online Banking.
"We are working hard to fix this, sorry and thank you for your patience."
Twitter users have complained about money disappearing from online Natwest accounts during the login outages today.
"£1,000 pounds vanished," one user posted.
Natwest is responding to complaints with its official support account: "We are aware of some issues with completing transfers on accounts, we are working hard to fix this.
"Sorry and thank you for your patience."
On the official Lloyds Bank Twitter page, in response to a customer, it said: "We're aware of intermittent issues with internet banking and are working to resolve this ASAP".
Some customers have been trying to reach the bank's phone services but are being met with long delays due to the on-going issue.
There have been no reports of card payments being declined in shops.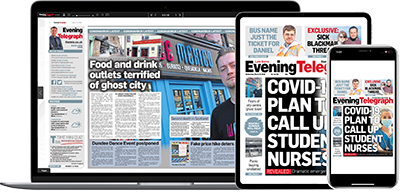 Help support quality local journalism … become a digital subscriber to the Evening Telegraph
For as little as £5.99 a month you can access all of our content, including Premium articles.
Subscribe