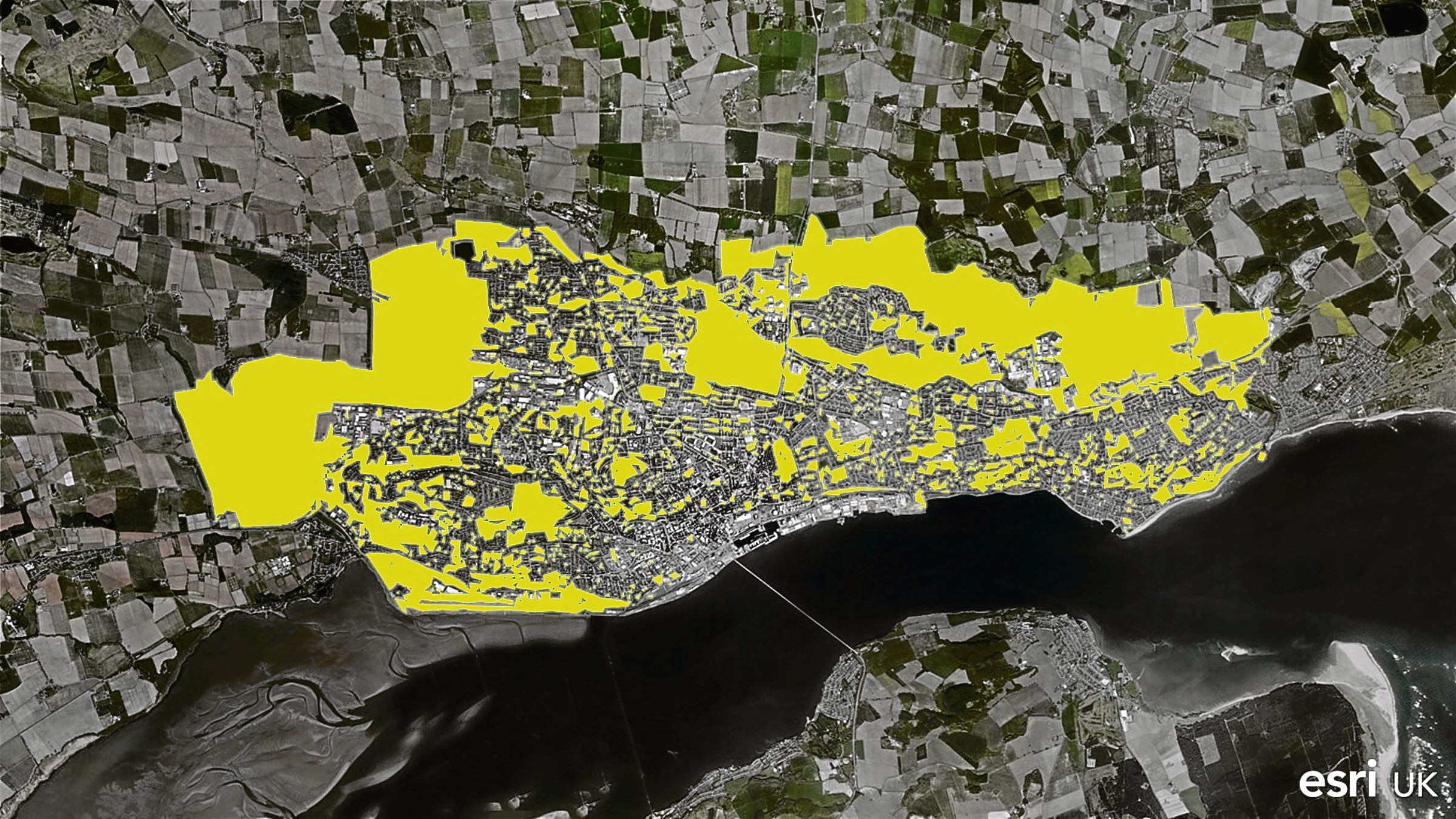 If you're looking for somewhere to roll your Easter egg in Dundee this weekend why not turn to Nasa for ideas.
Americas's National Aeronautics and Space Administration is probably better known for space exploration and research but it has just released a satellite map of all the green and pleasant spaces you can visit in Dundee — all 3,464 acres of them —thanks to its Landsat 8 satellite and national company ESRI UK.
Their satellite images show the city's parks, country parks, educational land, amenity open space, sports clubs, cemeteries, road verges and allotments.
All of these cost Dundee City Council about £6 million a year to maintain — which works out at £27,88 per head of the city's population of 145,000.
This is money that people throughout the city have said they are happy to spend, and they believe Dundonians should appreciate the amount of green space in the city.
Click on the image to see the map in full
John Alexander, the city council's convener of neighbourhood services, said the Nasa technology illustrated the impressive array of green space available in the city. He said: "We've got some fantastic public parks and open space but even the embankments along some of our roads are beautiful spaces.
"Dundee has it all, large and biodiverse public parks such as Camperdown, a clean and accredited public beach, burns and ponds which are a haven for wildlife and allotments for people to grow their own plants and food.
"Dundee should be very proud of it's green spaces.
"We are continuing to invest in new community gardens, allotments and in improving our parks and play spaces. This is vital because everyone knows of the mental and physical benefits of getting outside and enjoying our surroundings."
He added: "The quality of our parks and open space can only be maintained if we continue to invest.
"While there is always room for improvement and the need for more investment, it's important to recognise the good work that does go on, day in, day out."
Irene Shearer, of the Friends of Baxter Park group, said Dundonians should count themselves very lucky to have so much green space to enjoy in the city.
She said: "We are particularly lucky that Baxter Park is so complete with what it can offer and what we can do in it.
"There is such a mixture of facilities in Baxter Park and it is all very well used by the local community and people from all over the city.
"This Easter weekend we have loads going on and we anticipate plenty visitors to our free Easter egg hunt, followed later in the year by guided walks, Stobfest and activities organised by the local scouts.
"The park provides an opportunity for fresh air, physical exercise and social opportunities and £27 a head is money well spent."
Graham Cross, chairman of Bonnie Dundee and a committee member for Riverside Nature Park, said that many Dundonians probably don't appreciate how much green space there was in the city.
He said: "We really need to promote our green spaces more and tell people where they can go to enjoy the outdoor life right here in the city.
"Many people get a surprise when we tell them that the nature park is built on the site of an old dump but it shows you what you can do."
Alan Maich, of the Friends of Swannie Ponds, said: "At the Swannie Ponds we have quite a unique green space.
"We are currently planning to develop much more for people to do down here."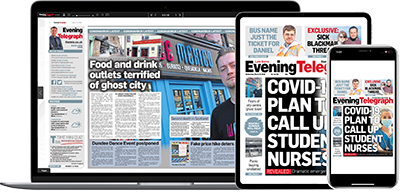 Help support quality local journalism … become a digital subscriber to the Evening Telegraph
For as little as £5.99 a month you can access all of our content, including Premium articles.
Subscribe