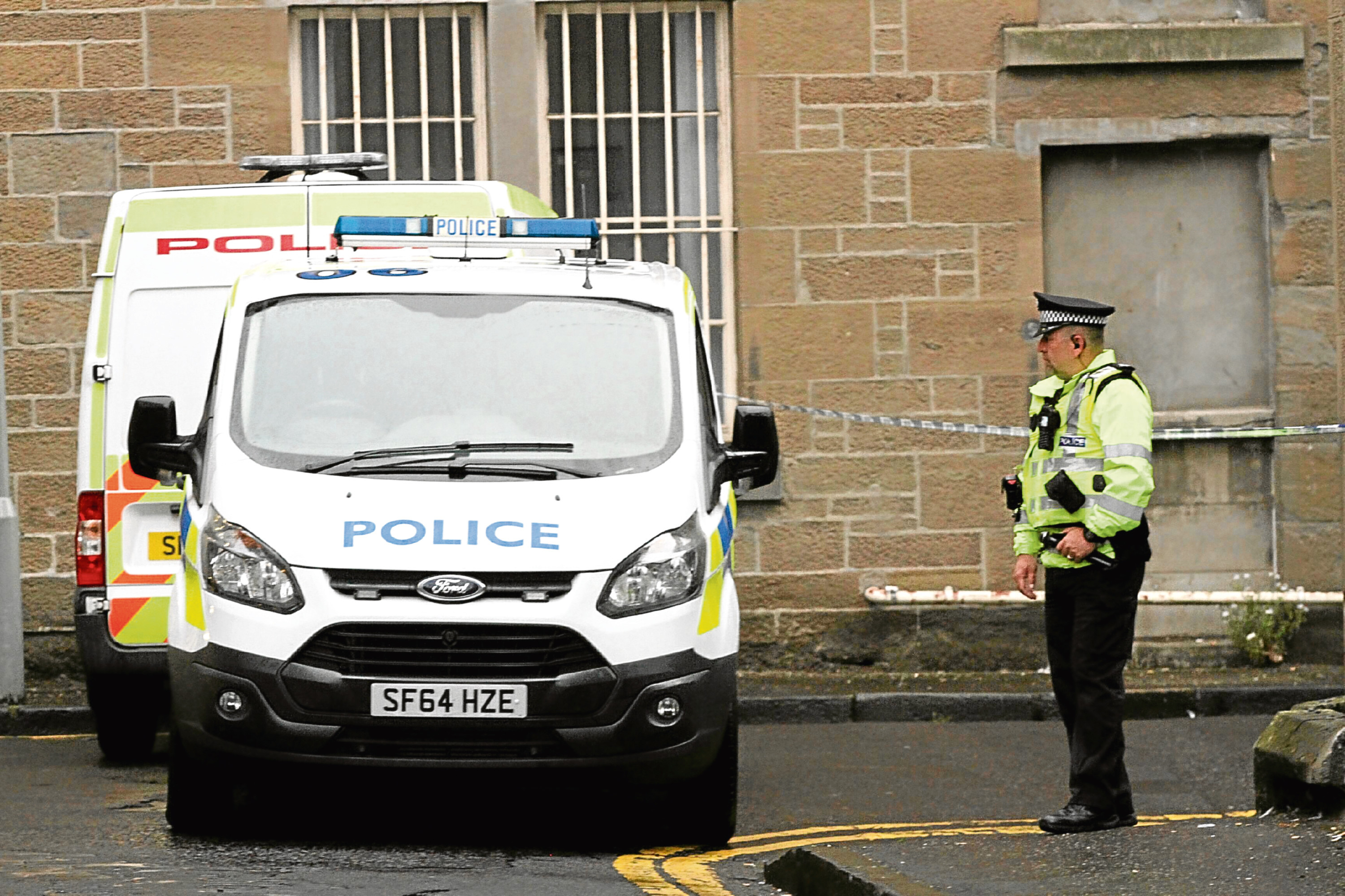 Police are still searching for answers one week after the body of a 33-year-old man was found outside a block of flats in Dundee.
Steven Smeaton died last Wednesday after eyewitnesses claimed he fell from a third-floor flat in Forester Street, just off Ward Road, in the city centre.
Officers from Police Scotland have carried out door-to-door inquiries and performed an examination of the scene, but seven days on from Steven's death, it is understood they have not been able to fully explain the circumstances of what happened.
A spokeswoman for Tayside Division later confirmed a disturbance had been reported to police at about 3.30am on the same street, just three hours before Steven's body was discovered.
Ross Fairlie, 37, from Whitfield, called 999 after finding Steven with a woman by his side on Wednesday.
Today, Ross, who works as a car park attendant at nearby Rattray Street, said that police activity in the area had quietened down over the weekend.
He said: "Obviously, there were officers and scenes of crime officers on the Wednesday when it happened — the area was cordoned off and the police were coming and going on the Thursday and Friday.
"But after that, I've not seen them and it's all back to normal at the moment.
"There's not much to see around there anyway — you hardly ever see residents going about there.
"There is a bouquet of flowers and a card placed where he died but other than that, it's back to normal.
"I've been back and forward today and I've never seen any police or anything.
"Apart from that, the window's not been boarded up but I guess that's an issue for the landlord.
"I was working the whole weekend and I saw absolutely nothing."
Ross said he had been unaware of the disturbance in the lead-up to Steven's death, and he said he hasn't heard from investigating officers since providing them with a statement of what he saw.
He said: "It's a weird one. I read there was some sort of disturbance at about half-past-three in the morning of the day it happened but I don't have a clue about that — I just turned up and saw the guy lying there.
"I only found the guy at about half-six and I didn't get away until quarter-to-nine, as I was giving my statement but the police were stopping everybody that was walking up and down, so I don't know if they've got everything they need from doing that.
"I've certainly not heard back from the police after giving my statement."
Police have submitted a report about Steven's death to the procurator fiscal and are still seeking anyone with information to get in touch as they try to establish if Steven's "unexplained" death is suspicious if not.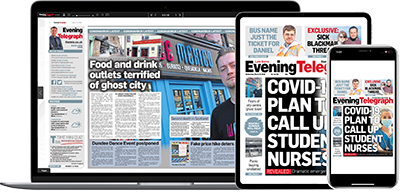 Help support quality local journalism … become a digital subscriber to the Evening Telegraph
Subscribe